Hugh Grant Quotes About Marriage August 2016
Hugh Grant on Why He Refuses to Marry: It's "Unromantic"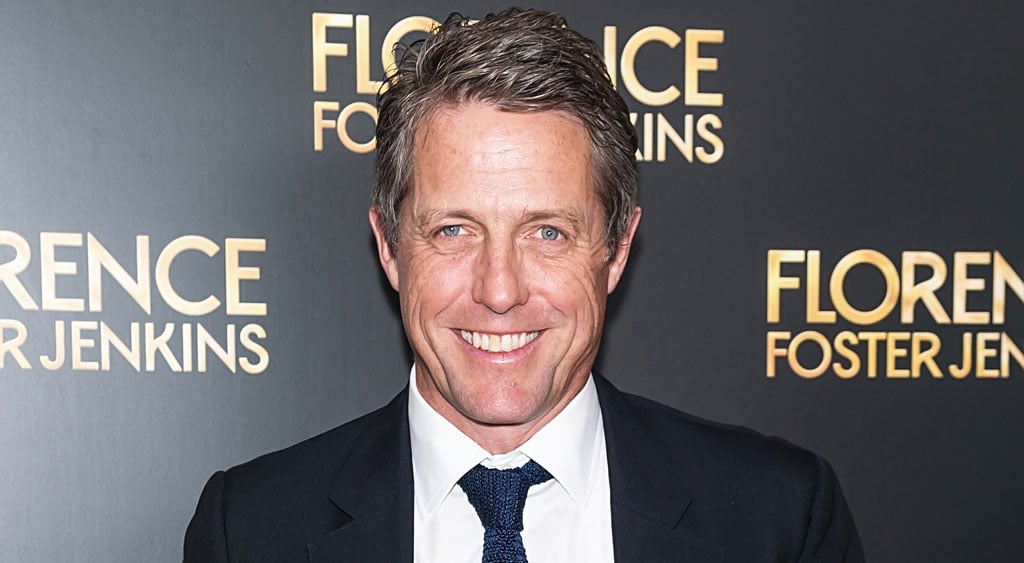 Hugh Grant sat down with Howard Stern on Wednesday for a very revealing interview for his SiriusXM radio show. The Florence Foster Jenkins actor, who recently hit the red carpet in NYC with his costar, Meryl Streep, chatted with the host about why he doesn't think marriage should be the norm. "Do I think human beings are meant to be in 40-year-long monogamous, faithful relationships? No, no, no," he said. "Whoever said they were? Only the Bible or something. No one ever said that was a good idea. I think there's something unromantic about marriage. You're closing yourself off." He explained his thoughts on fidelity further, adding, "I can see the lovely aspect if you marry exactly the right person — your best friend and it's cozy and it's lovely. But people make so many mistakes. I always admire the French and the Italians who are very devoted to their marriages. They take them extremely seriously, but it is understood that there might be other visitors at 5 o'clock in the afternoon. You just never boast about [it]. They never say anything, but that's what keeps marriages together."
Hugh's romantic history has always been well-documented. The 55-year-old is currently dating Swedish producer Anna Eberstein, with whom he shares son John, 3, and a 7-month-old daughter. He's also father to daughter Tabitha, 4, and son Felix, 3, with ex-girlfriend Tinglan Hong. Ironically, Hugh became the father of John and Felix within months of each other. He also made headlines in 1995 when he was caught cheating on then-girlfriend Elizabeth Hurley with a prostitute.
Image Source: Getty / Gilbert Carrasquillo