Idris Elba Hunchback of Norte Dame Movie Details
Idris Elba Is Starring in the Hunchback of Notre Dame, So Quasimodo Is Hot Now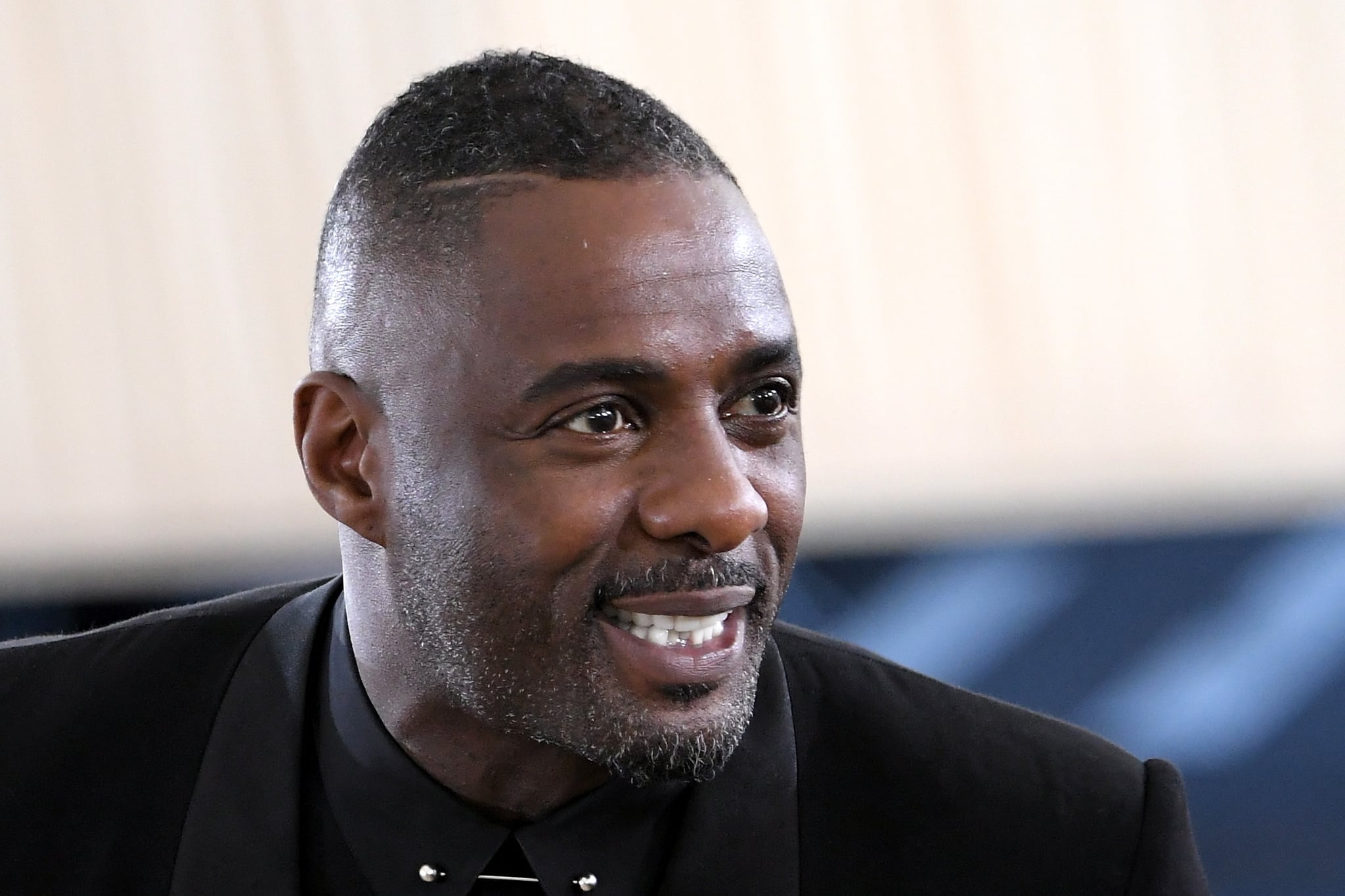 Idris Elba is famously handsome. Even so, the 45-year-old actor is set to portray Quasimodo — yes, of The Hunchback of Notre Dame fame — in an upcoming film for Netflix. Elba will not only star as the titular character, but will also direct and produce the project, according to The Hollywood Reporter.
In case you happened to miss the acclaimed 1996 Disney adaptation, The Hunchback of Notre Dame is centered on an ostracized bell-ringer who falls for a street dancer named Esmeralda, all the while living under the thumb of a ruthless archdeacon. Oh, and there are songs! The upcoming modern adaptation will reportedly be a "sonic and musical experience," with Elba even producing original music. (Fun fact: Elba was a DJ long before he got into acting.)
Michael Mitnick, who worked on The Giver and HBO's Vinyl, will write the adaptation. Producers Brian Kavanaugh-Jones and Fred Berger, of Insidious and La La Land, respectively, have also been attached to the project, along with Ana Garanito, who works on Elba's Green Door Pictures production company. No word yet on who will be doing the makeup, but they have a hell of a job ahead of them.