Inspirational Quotes from Kris Jenner
5 Things Successful Women Do Every Day According to Kris Jenner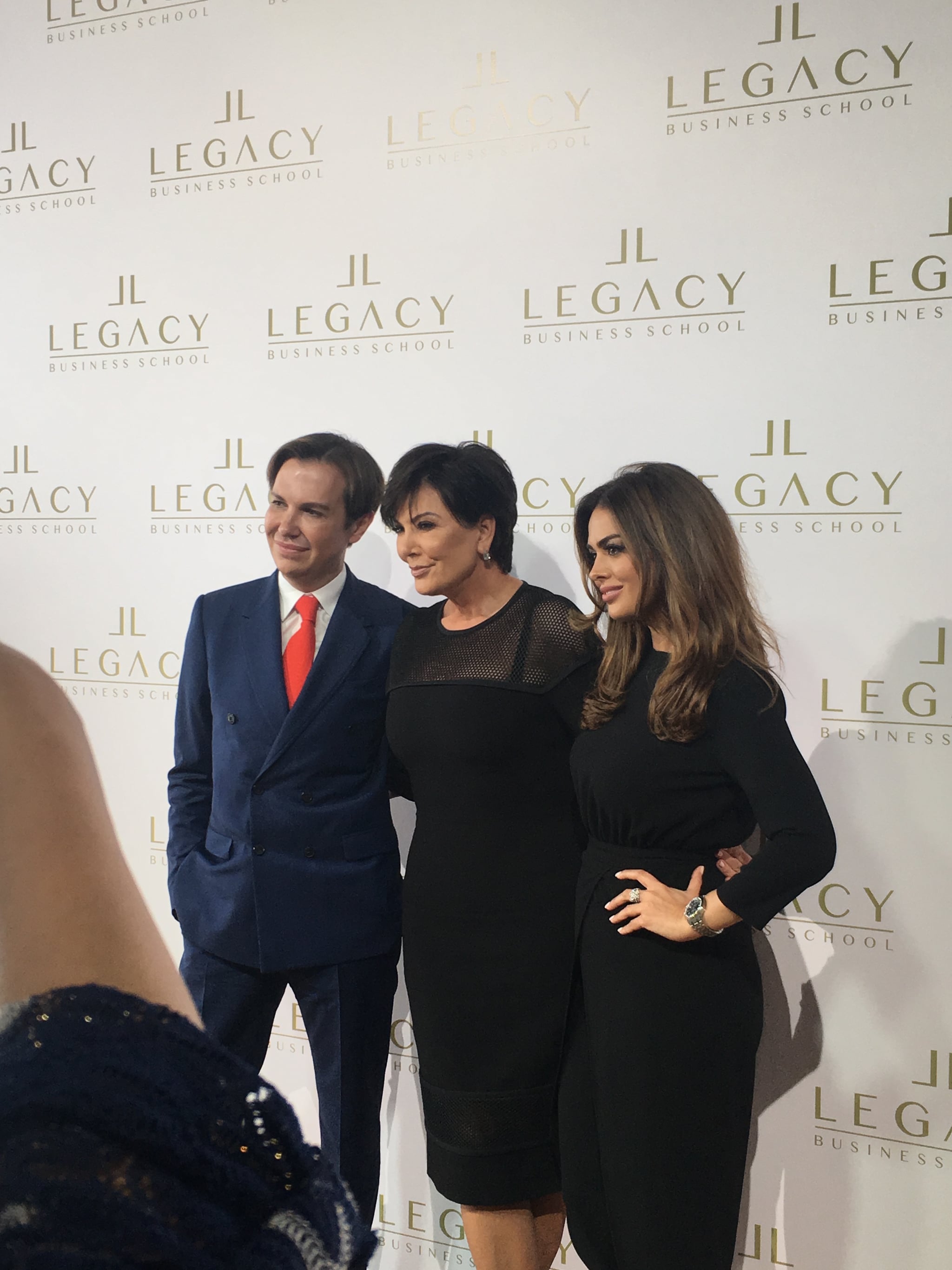 Earlier today, Kris Jenner held press conference at Dubai's d3 to talk about the launch of Legacy, a new business school for which Kris will serve as chairman. The school is set to open on September 7th in New York, with plans to open a second campus in Dubai in the near future, but until Legacy is unveiled in the Middle East, Kris left us with some wisdom to get you through the week.
Everyone should wake up at 7am
Kris explained that when her kids were young, she woke them up every morning at 7am. Nothing gets done if you don't get started early.
Get on the Internet and try be creative
Kris Jenner has nearly 7 million Twitter followers and another 12 million on Instagram, so she's no stranger to expressing herself online, and suggests using blogs and other social media platforms in creative ways. In her words,"I want to pay it forward and help young ambitious entrepreneurs."
Brainstorm
As Kris said: two heads are better than one! As much as she believes in collaborative work, though, she still has strong opinions: "I didn't get to where I am today by conforming to other people's ideas,"she explained.
Encourage your friends and family to shoot for the stars.
For Kris, there's no such thing as setting the bar too high, and she stressed the importance of supporting friends and family and pushing them to their full potential. "I know what it means to have a vision," she said "a passion."
Have a personal motto
Kris said that one of her personal mottos is "carpe diem," or seize the day; and she considers the concept in everything she does.