International Women's Day: Stars Team Up For Tory Burch PSA
This Celeb-Filled PSA is Encouraging Women to Own Their Power
Are you an ambitious woman? Maybe so much so to your detriment? Well, one brand is challenging the stereotypes that females are often subject to when they display characteristics that show they're driven.
Famous faces including Gwyneth Paltrow, Julianne Moore, Kerry Washington, Reese Witherspoon, Anna Wintour, Gabby Douglas, Laila Ali and Sheryl Sandberg appear in Tory Burch's new PSA which encourages ladies to own their power and chase their dreams no matter what.
"While there are systematic impediments to women's success in business, cultural mores are also to blame," explains Tory Burch, founder of the Tory Burch Foundation. "In one of my first interviews, a reporter mentioned the word 'ambitious,' and I commented that the word annoyed me. A friend of mine said, 'You should never shy away from that word.' She was right. I realized that I had bought into the stigma that women shouldn't be ambitious – that it was unattractive. That creates a harmful double standard that we must overcome in order to achieve equality."
Now the brand is hoping to get women to share their ambition on social media by using the hashtag #EmbraceAmbition. Watch the video above and be inspired too get involved!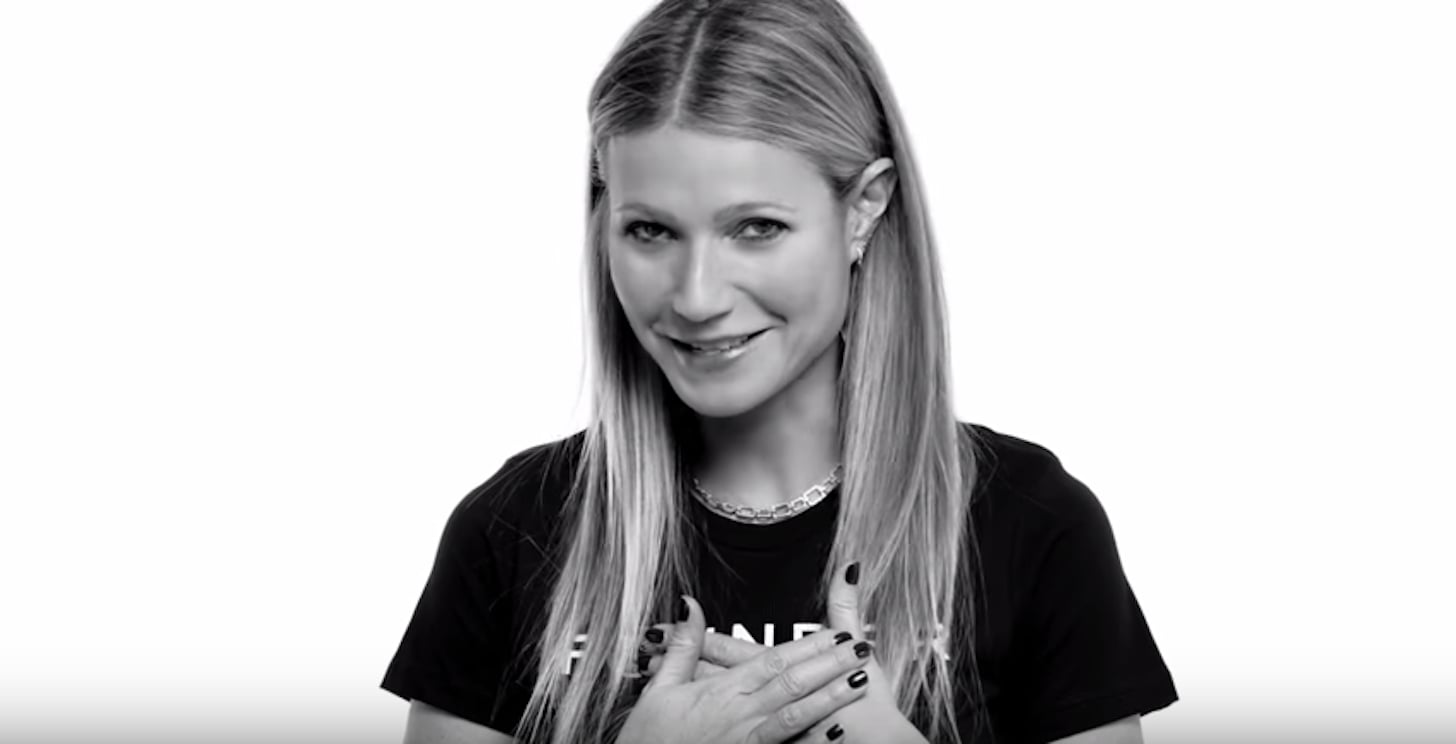 Image Source: Tory Birch