​JAY-Z Talks About His Marriage to Beyonce
​JAY-Z Admits His Relationship With Beyoncé Wasn't Built on "100 Percent Truth"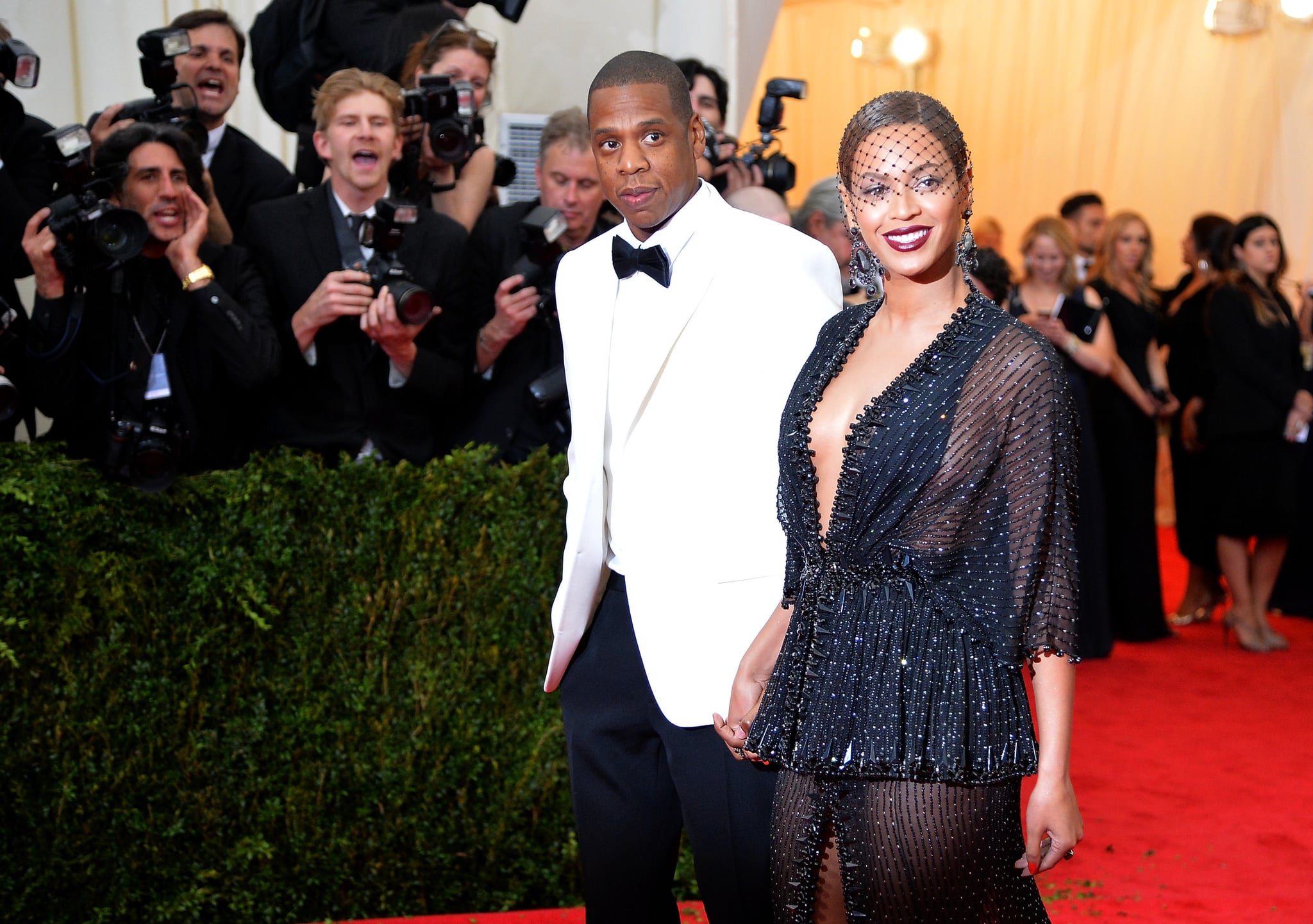 JAY-Z recently laid out quite a few personal confessions on his 13th studio album, 4:44, but he isn't finished opening up just yet. During an 11-minute Tidal video, Footnotes for 4:44, the rapper gets even more candid about the ups and downs of his relationship with Beyoncé. "This is my real life. I just ran into this place and we built this big, beautiful mansion of a relationship that wasn't totally built on the 100 percent truth and it starts cracking," he says of their nearly decade-long marriage. "Things start happening that the public can see. Then we had to get to a point of 'OK, tear this down and let's start from the beginning.' It's the hardest thing I've ever done."
The rapper refers to a lot of these very "public moments" on his album. In addition to apologizing to Beyoncé for his infidelities, JAY-Z resurfaced that infamous elevator incident with Solange Knowles at the 2014 Met Gala in his track "Kill Jay Z." During his discussion on the video with stars like Jesse Williams, Will Smith, and Kendrick Lamar, JAY-Z says they realized honesty was the best policy to repair their relationship. In fact, he had Beyoncé listened to his entire album together before its release. "We've been in that space where we just got to the place that in order for this to work, it can't be fake — not once," he continued. "I'm not saying it wasn't uncomfortable because obviously it was, but because we've been doing it for so long it was less uncomfortable."
Image Source: Getty / Mike Coppola