Jackie Chan Kung Fu Yoga Dubai
Thanks to Jackie Chan, You've Never Seen Dubai Like This Before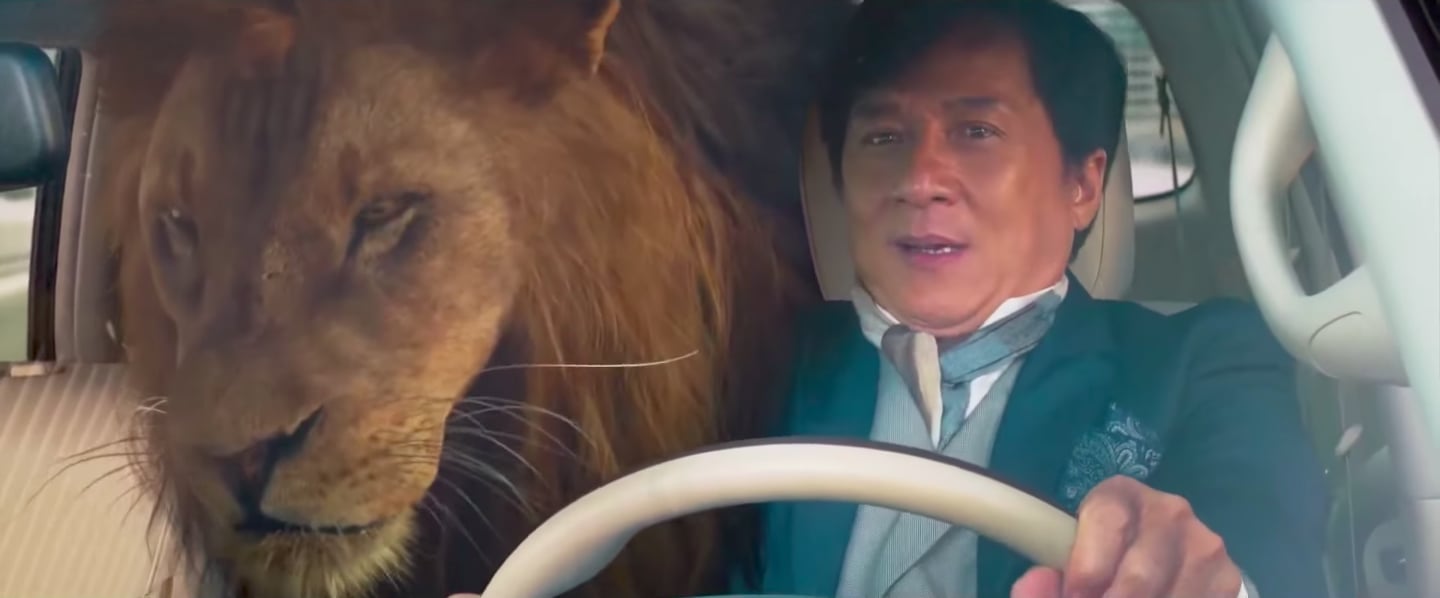 Martial arts master and movie star Jackie Chan has taken on cities from Hong Kong to Los Angeles, but with his 2017 film, Kung Fu Yoga, he's taking on a new region, and its right in our backyards.
In the film, which Jackie Chan also produces, Chan must chase down a 212-carat diamond stolen artifact, which appears on the black market in Dubai.
As he works to locate the diamond-- and the thieves who took it-- he must navigate Dubai's traffic...and we all know how that is.
He gets the full Dubai experience, navigating Sheikh Zayed Road, and even riding alongside a lion in the front seat.
Watch this epic car chase below...we're just wondering how they filmed the scene!