Jackie Hoffman Reacting to Her Emmy Loss 2017
Jackie Hoffman Had a Pretty, Um, Animated Reaction to Her Emmy Loss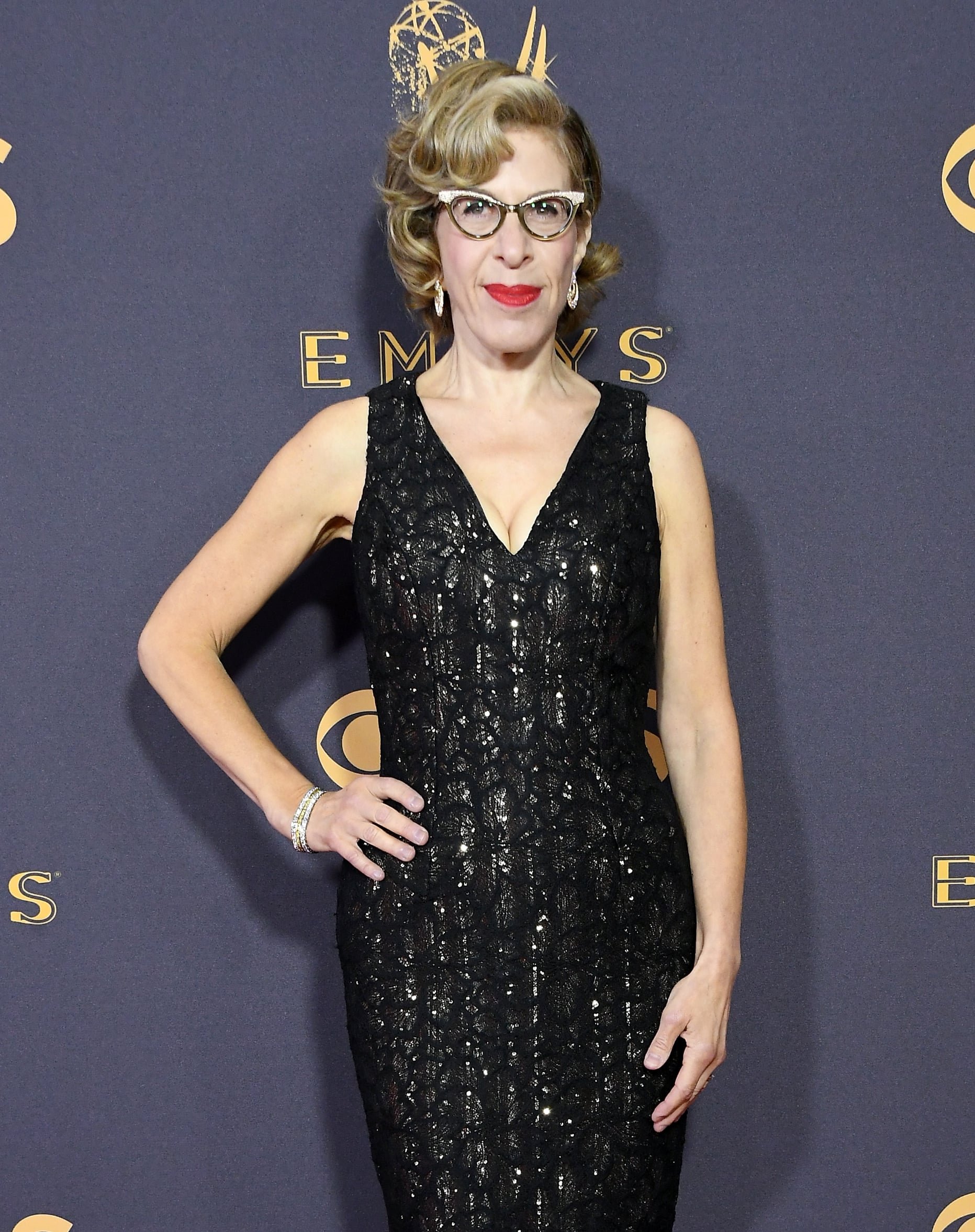 At Sunday night's Emmy Awards in LA, not all of the night's winners went over so well. We're specifically talking about Laura Dern, who snagged best supporting actress in a limited series. While Dern's win is obviously well-deserved, fellow nominee Jackie Hoffman — hoping to win the award after portraying Mamacita in the inaugural season of Ryan Murphy's Feud — was understandably bummed when her name wasn't announced. So much so, in fact, that she yelled "Dammit! DAMMIT!" while the camera was still on her.
Best moment of the #Emmys so far: Jackie Hoffman yelling "dammit!!" when she lost to Laura Dern pic.twitter.com/euCWaRFsAy

— Adam Feldman (@FeldmanAdam) September 18, 2017
Suffice it to say, there's a good chance Hoffman, who is an exceptional comedic actress, was joking. Still, it's fun to appreciate the moment in all its beauty. It's almost as good as all the audience reactions to Sean Spicer's surprise appearance during Stephen Colbert's savage opening monologue.