Jake Gyllenhaal Playing the Villain in Spider-Man Sequel
Jake Gyllenhaal Is in Talks to Play the Spider-Man Sequel's Big Villain, Mysterio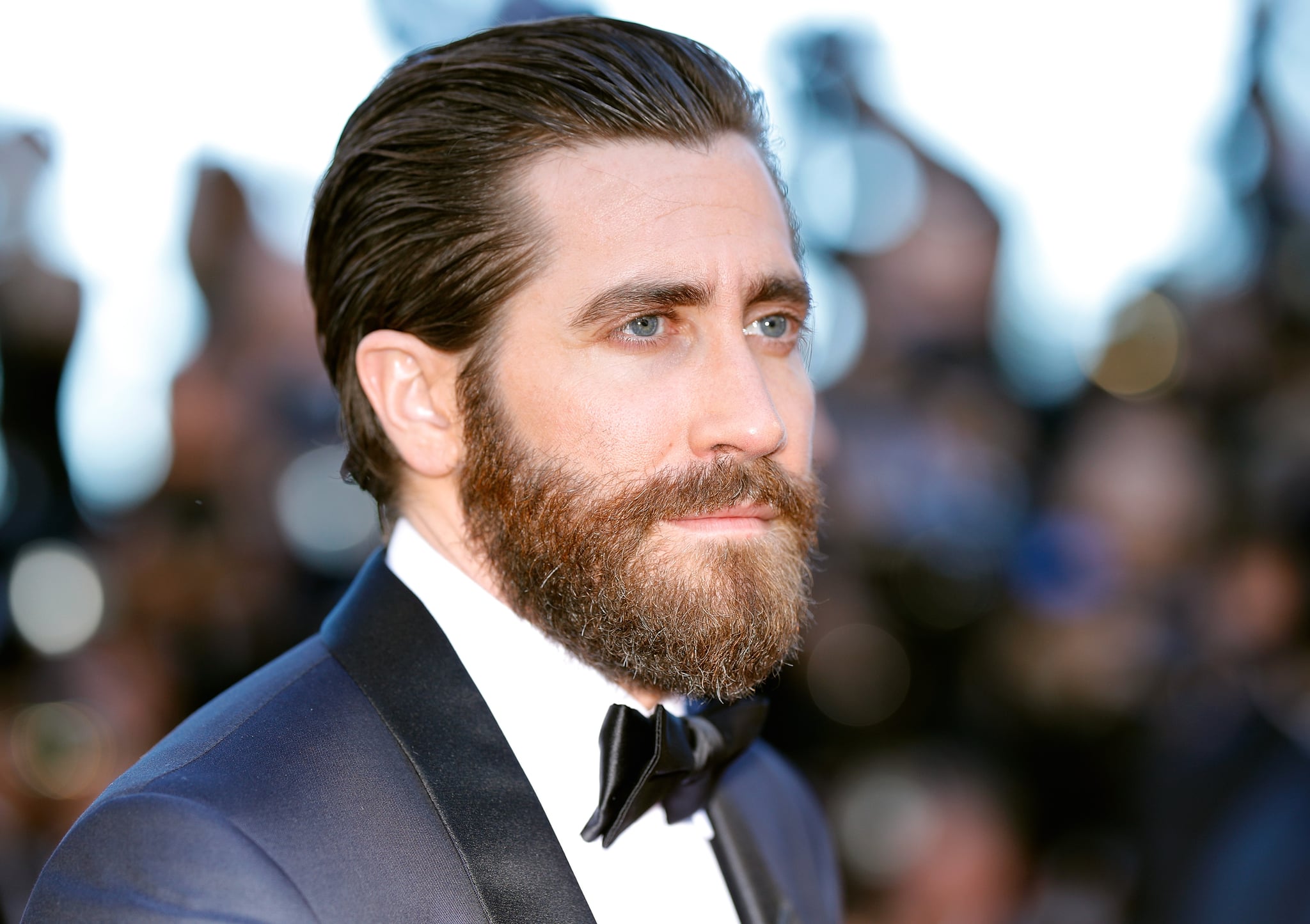 The sequel to Spider-Man: Homecoming is still in the early stages of production, but it might have already landed one of the movie's most important roles: its villain. None other than Jake Gyllenhaal is reportedly in talks to play Mysterio, a classic nemesis for the titular web-slinger from the comics.
Mysterio, the brainchild of Marvel legends Stan Lee and Steve Ditko, made his big debut in the comics in 1964. The supervillain's alter-ego is Quentin Beck, a stunt man with an extraordinary talent for special effects and illusions, which he uses to pull off major crimes. Those abilities, partnered with his skills as an amateur chemist, help him take on Spider-Man a number of times.
While Gyllenhaal's casting isn't official just yet, we can totally see the Stronger actor playing a bad guy (if you haven't seen his chilling performance in Nightcrawler yet, bump it to the top of your list). He'd be joined by Tom Holland, who will be reprising his role as Peter Parker, as well as Zendaya as MJ. The sequel is due out on July 5, 2019.
Image Source: Getty / Andreas Rentz