Janelle Monae Coming Out Quotes in Rolling Stone May 2018
Janelle Monáe Comes Out as Pansexual: "I'm Open to Learning More About Who I Am"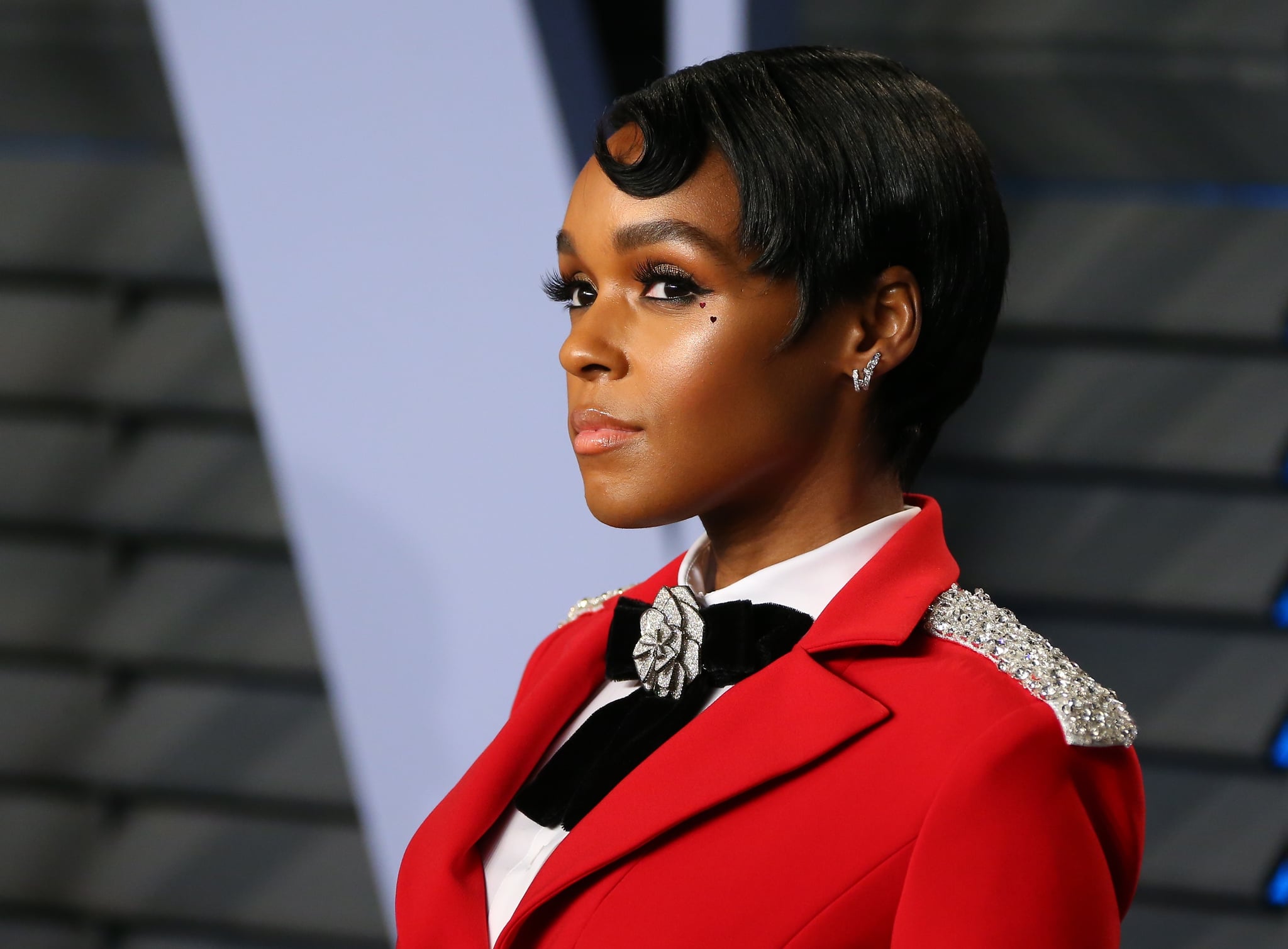 Janelle Monáe candidly discussed her sexual orientation in a new interview with Rolling Stone. After previously dodging questions on the matter — often claiming she only dates androids — the 32-year-old singer and actress said she identifies as pansexual. "Being a queer black woman in America, someone who has been in relationships with both men and women – I consider myself to be a free-ass motherf*cker," Janelle told the magazine.
Though she initially identified as bisexual, Janelle said she connected with the description of pansexuality. "Later I read about pansexuality and was like, 'Oh, these are things that I identify with too,'" she said. "I'm open to learning more about who I am." The multi-hyphenate was not willing to comment on her relationship status, although she's been rumored to be dating Tessa Thompson, who recently starred in Janelle's music video for "Pynk" off her new album Dirty Computer.
In coming out, Janelle hopes she can help young people who are "having a hard time dealing with their sexuality" or "dealing with feeling ostracized or bullied for just being their unique selves." She added, "I said you. This album is for you. Be proud."