Janet Mock Life Facts
11 Fascinating Facts About the Smart and Effervescent Janet Mock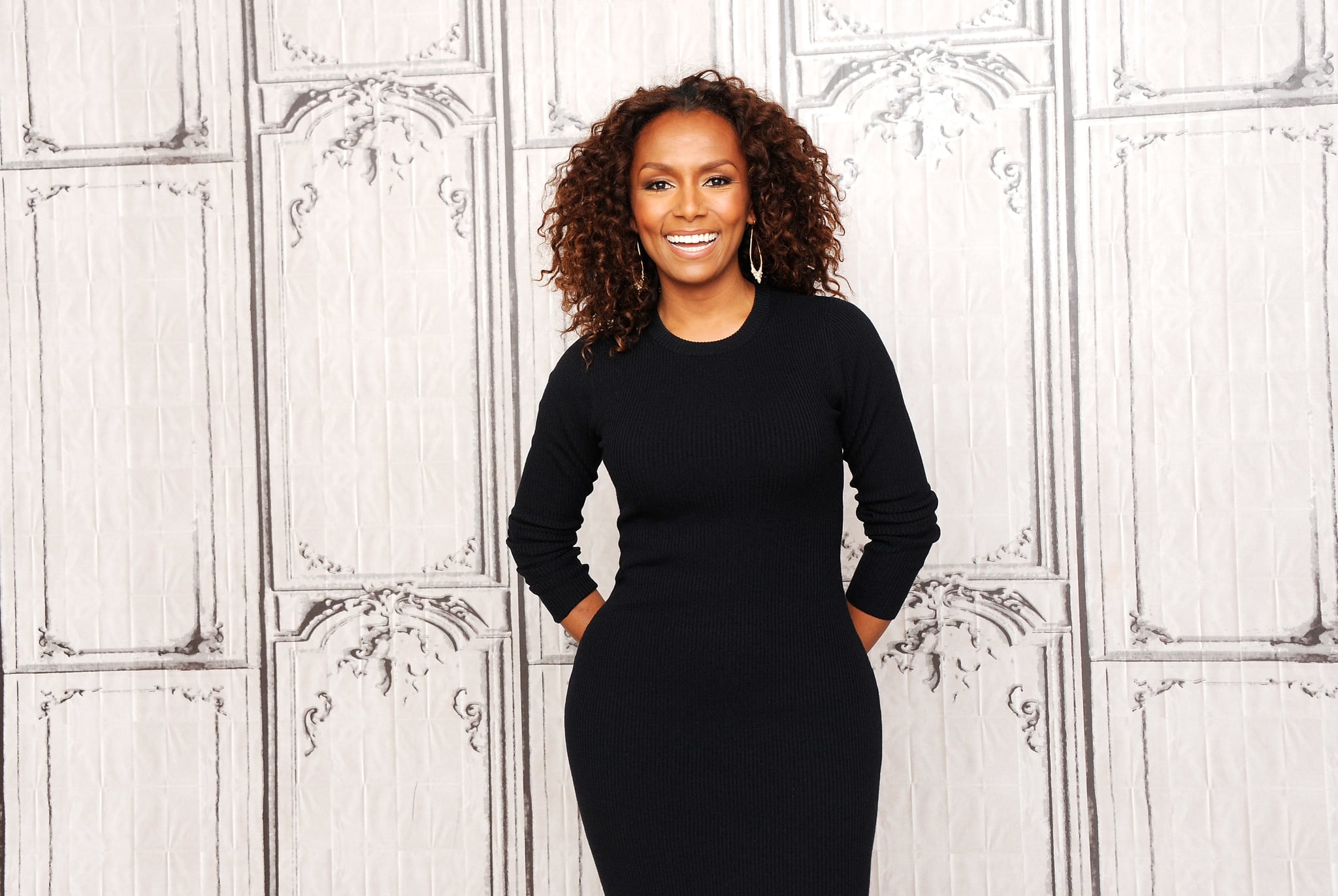 In 2011, Janet Mock's life changed forever. The budding journalist came out as transgender in a moving and deeply personal essay written for Marie Claire. Coming out is a terrifying process for almost any LGBTQ+ individual, but for Janet, it was the best decision she could have made. In the years that followed, the advocate and public speaker was named a new face of black leadership by Time, as well as one of the most influential people on the internet. She wrote books. She appeared on Oprah's Super Soul Sunday. And she's just getting started. As Janet's career continues to blossom, we thought it best to give you a proper introduction.
She was born in Hawaii. Janet talks openly about her Hawaiian upbringing all the time. On her official bio page, she says she's native to Honolulu, the state's capital.
She went to college in Hawaii too! University of Hawaii at Manoa is Janet's alma mater. It's also located in Honolulu.
She lived in Oakland, CA, for a while when she was really young. In her incredible coming-out essay, Janet says she was sent to live with her father in Oakland at a very young age. Her father challenged her lack of masculinity and even asked if she was gay. Before long, she was sent back to her mother in Hawaii.
When she was a teenager, she began hormone therapy. Janet speaks in her Marie Claire essay about her friend Wendi, who used to sell her hormone pills for $1 a pop. Eventually, she admitted this to her mother, who took her to a doctor to receive proper hormone therapy.
At just 18, she underwent sexual reassignment surgery in Thailand. It's very private and invasive to ask a transgender person whether or not they've received sex reassignment surgery. However, Janet has been very candid and transparent about her own. She wrote about saving $7,000 to have the surgery done in Thailand because it was so much cheaper.
After completing undergrad in Hawaii, she pursued higher education in NYC. Janet got her masters in journalism from New York University.
Her career in journalism began at People Magazine. Janet worked for five years at People before continuing into an illustrious editorial career. She's contributed to Entertainment Tonight, Marie Claire, and MSNBC.
She's married! In her Marie Claire essay, Janet talks about meeting Aaron Tredwell, the love of her life. The two tied the knot in Fall 2015.
She has a Cockapoo named Cleo. Cleo has a personal Twitter account, naturally.
Her gender identity was her "first conviction" at 4 years old. In 2011, Janet participated in the "It Gets Better" campaign. She talks in her video about coming to terms with her gender identity. "I was probably about 4 years old when I knew that I was a girl," she says. "No one else knew this but me, but it became my very first conviction. My gender was my very first 'this I know for sure' moment, as Oprah likes to call it."
In the past decade, she has written two books. In 2014, Janet released Redefining Realness, a memoir about her journey with identity. Her new book, Surpassing Certainty, came out June 2017.