Are January Jones and Nick Viall Dating?
Are They or Aren't They? January Jones Finally Addresses Those Nick Viall Dating Rumors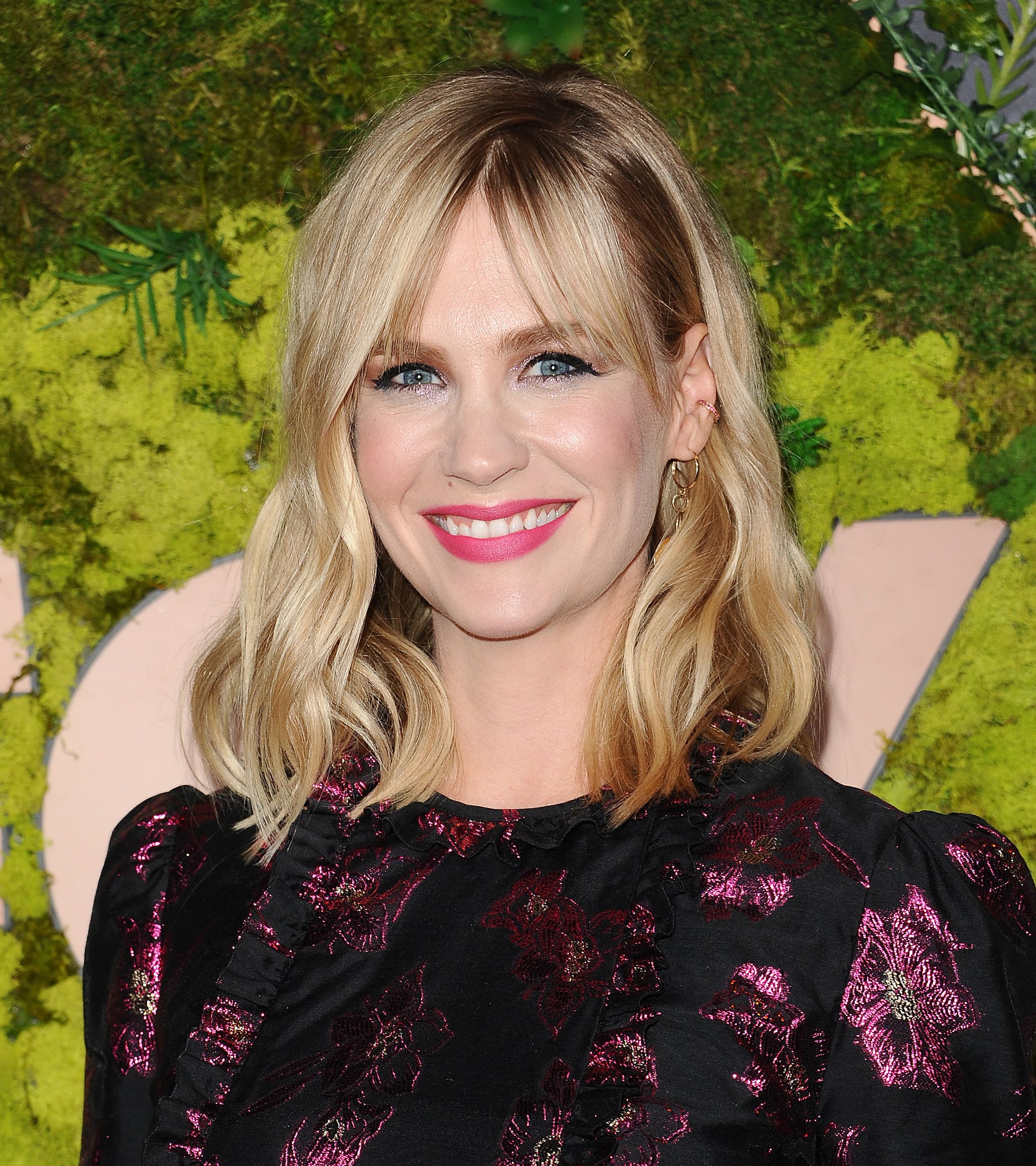 Remember when January Jones was rumored to be dating former Bachelor Nick Viall? Well, it looks like January didn't get Nick's final rose after all. On Tuesday, the actress finally addressed the status of their relationship, telling ET that she and Nick are just friends. "He's a friend of mine. He's super sweet." she explained. "No, I'm single. But, he's a friend of mine and tells me lots of inside scoops."
Reports of a romance between January and Nick first began swirling earlier this year after the actress told James Corden that Nick had asked her to battle him on Lip Sync Battle, but she declined. Nick was also by January's side when she rang in her 40th birthday on Jan. 5. Well, at least now we know.