Jenna Dewan Quotes About Channing Tatum Split May 2018
Jenna Dewan Was "Always Very Happy Being a Wife," Despite Her Split From Channing Tatum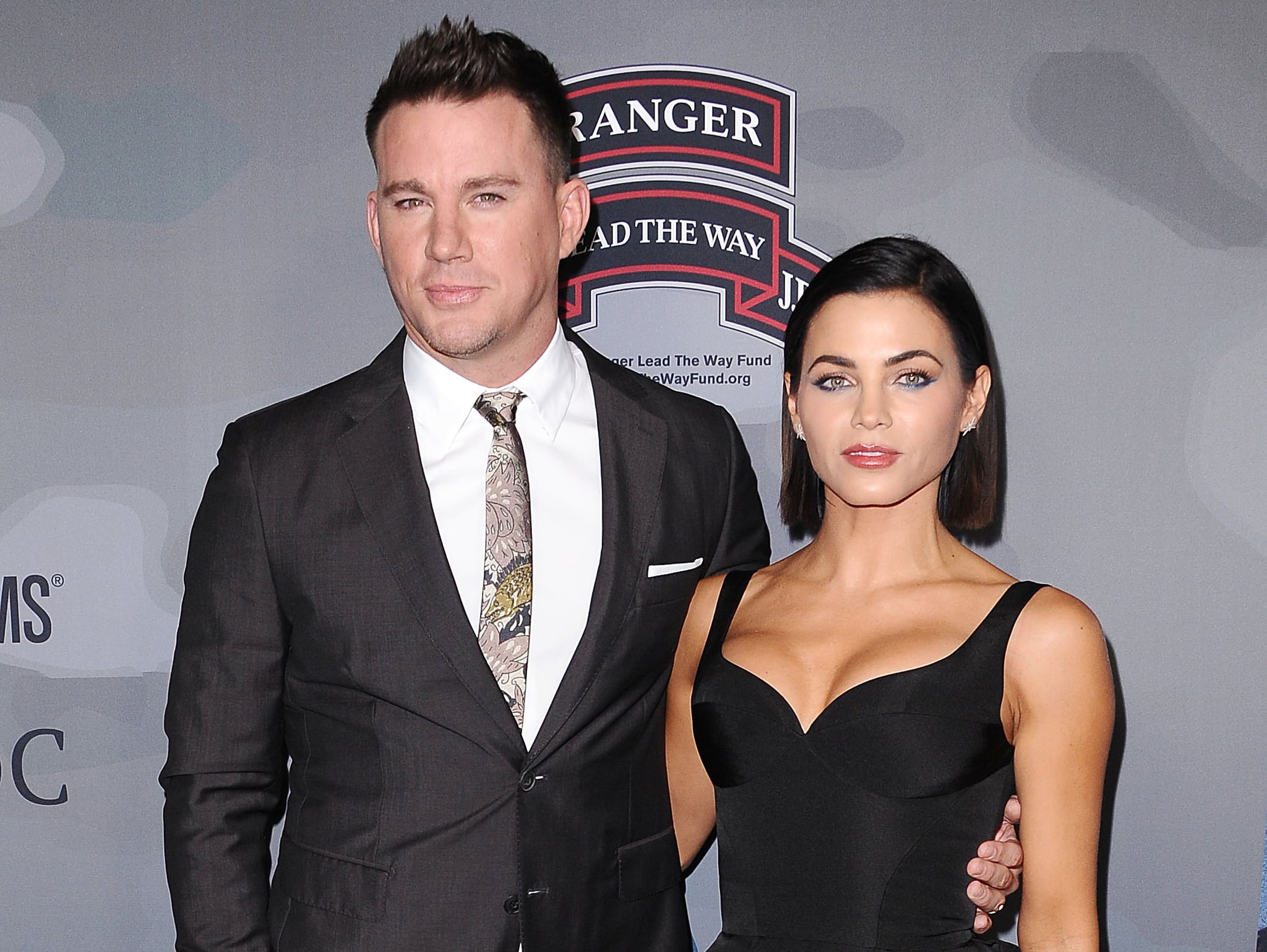 Jenna Dewan split from Channing Tatum after nearly nine years of marriage in April, but she's making it clear that her career had nothing to do with it. In a recent feature for Harper's Bazaar, the 37-year-old World of Dance judge opened up about her separation, saying she was "always very happy being a wife."
"The moves I'm making are completely not related to my marriage or separation, interestingly enough," she said. "'Who are you? What do you want to give to the world? What excites you?' Those feelings started bubbling up for me, naturally, so I really wanted to expand my life, and myself. And that was my journey, no one else's. [Being on my own,] I feel a sense of joy and freedom and excitement, truly, about a new chapter in my life. And I have no attachments to how that's going to look, or what that's going to be. I feel really open, and I feel hopeful."
Despite their split, Jenna said she and Channing will always remain close and try to be the best parents to their 4-year-old daughter, Everly. "[It's] a new normal where there is a lot of love. We're just getting used to it," Jenna said. "We're in a very positive energy together, trying to be the best parents to Everly. We support each other."