Jesse Williams Dating Minka Kelly 2017
Jesse Williams and Minka Kelly Have Reportedly Been Dating For "a Few Months"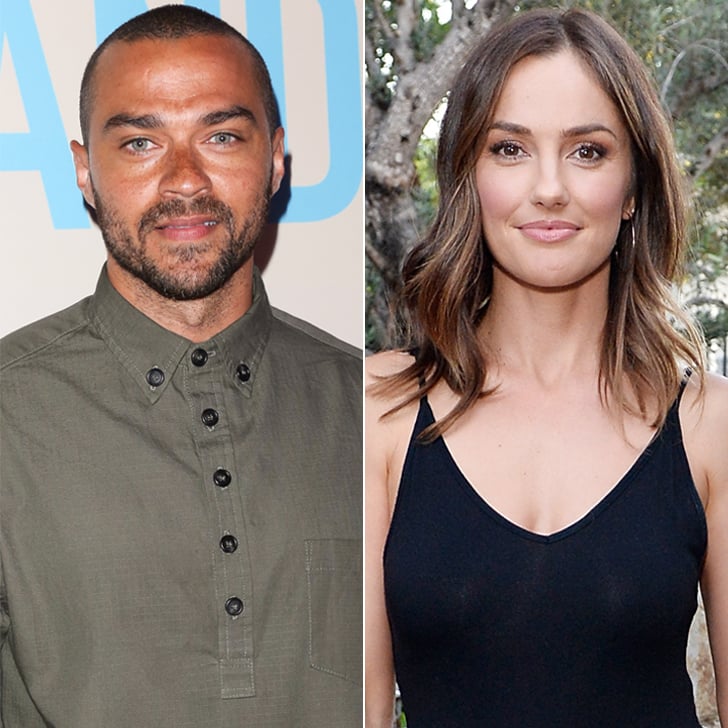 It's been nearly three months since Jesse Williams split from his wife, Aryn Drake-Lee, and it appears he's finally ready to move on. The Grey's Anatomy actor is dating Minka Kelly, Us Weekly reports. "It's been a few months," a source told the publication. "They're legit." Jesse and Minka starred together in 2013's The Butler and were in Paris last month for a video game shoot, which was also around that same time that romance rumors began to swirl.
While the couple has yet to publicly confirm their new relationship, Minka was previously linked to Josh Radnor and Wilmer Valderrama. Jesse, on the other hand, is currently in the middle of a custody battle with Aryn. The two share son Maceo and daughter Sadie, and Aryn is also a cofounder of Jesse's Ebroji app. In a recent 11-minute Tidal video for JAY-Z's latest album, Footnotes For 4:44, Jesse opened up about his divorce, and without mentioning Aryn by name, Jesse addressed cheating rumors. "All of a sudden motherf*ckers are writing think-pieces that I somehow threw a 13-year relationship. Like, the most painful experience I've had in my life, like with a person I've loved with all of my heart — that I threw a person and my family in the trash because a girl I work with is cute."