Are John Cena and Nikki Bella Back Together?
John Cena and Nikki Bella "Are Basically Back Together" Following His Emotional Plea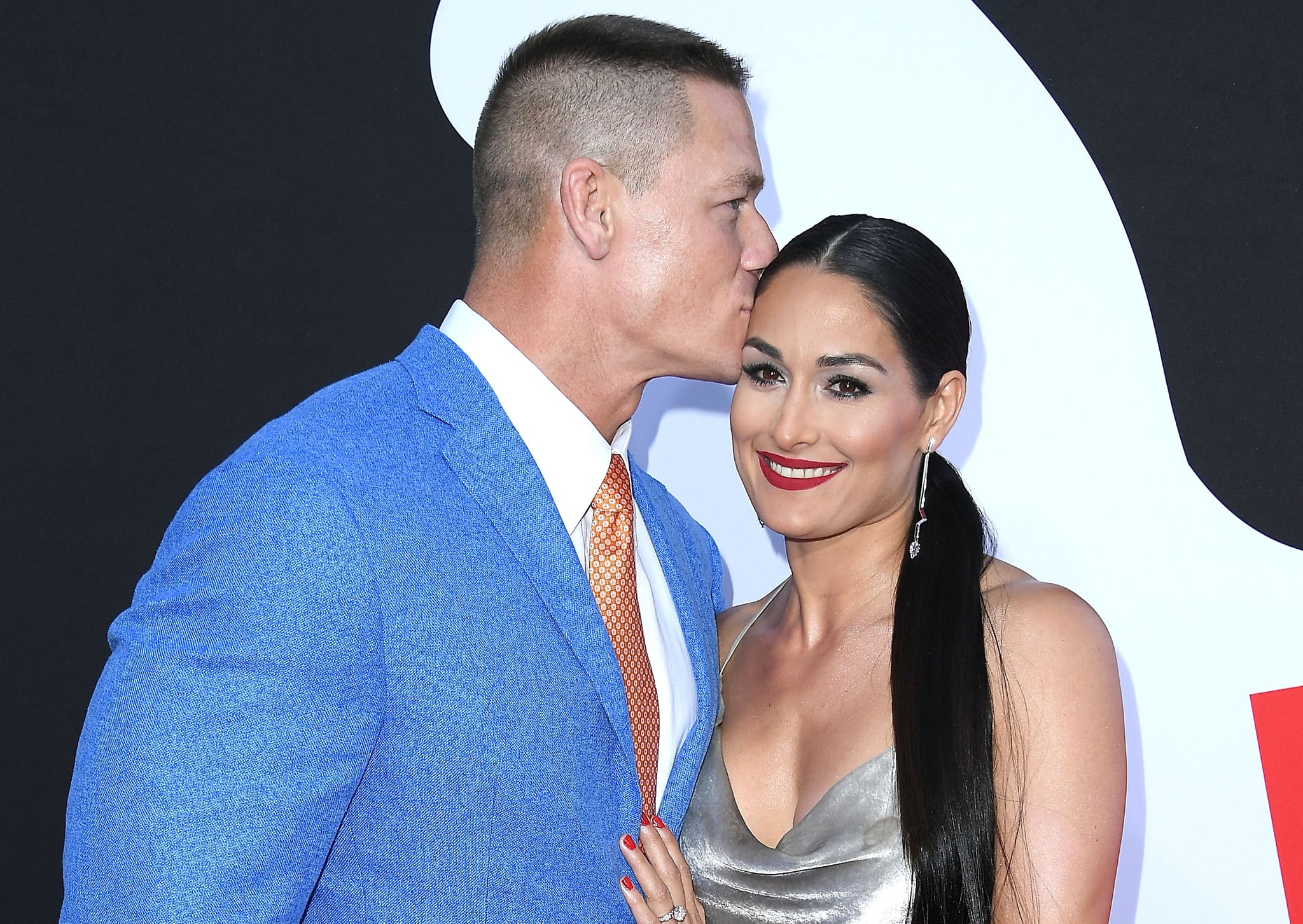 WWE fans, rejoice! It seems like John Cena and Nikki Bella just couldn't stay away from each other, because their relationship is reportedly on the mend. "They're basically back together," People reports. "This was never really about ending their relationship — it was about calling off a wedding because something didn't feel right. It was a wedding that was entered into under false pretenses. She was pretending she was okay with not having a kid [and] he was pretending he absolutely couldn't and wouldn't budge on that point."
John and Nikki famously called off their engagement in April, just weeks before their May 5 wedding. Nikki reportedly broke up with John because she wants to have a family, and John doesn't. However, it appears John has had a change of heart. During a recent appearance on the Today show, John poured out his heart for Nikki on live TV and revealed he would still "love to have a family with Nicole." Not only that, but John and Nikki were spotted out together in San Diego over the weekend. What can you do when the heart wants what it wants, right?