John Legend Dubai Jazz Fest Day 2
This 10-Time Grammy Winner Will Headline Day 2 of Dubai Jazz Fest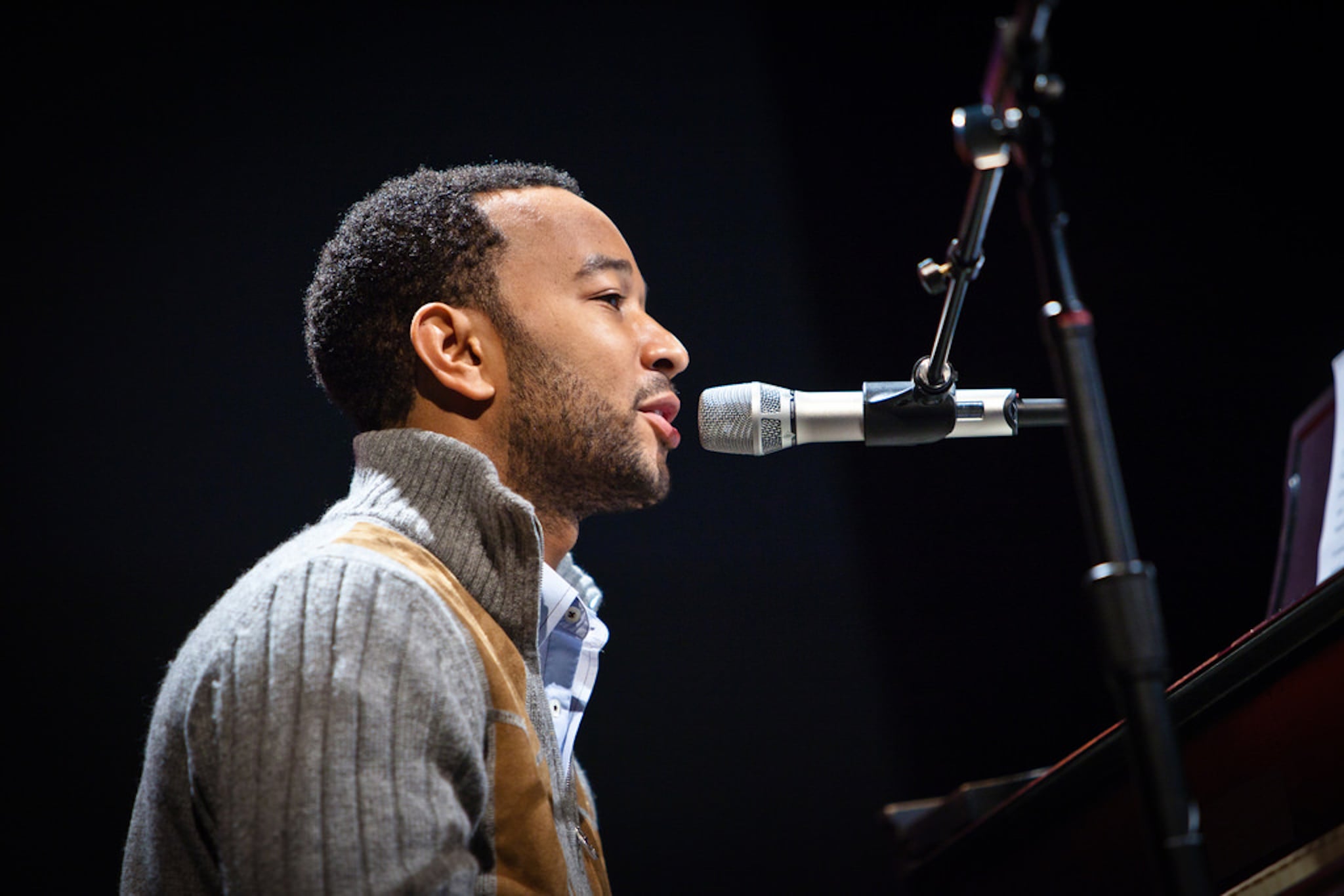 Dubai Jazz Festival is one of the biggest events on the Dubai calendar, and last week, a headliner was announced for day one.
When Dubai Jazz Festival opens on February 21, it's not jazz, exactly, that we'll be hearing, but rather the music of legendary 80s rock band Duran Duran.
"Duran Duran is one of those bands that stand out because they are timeless; they continuously deliver unforgettable music and will never need a makeover," said Anthony Younes, founder and chief executive of Chillout Productions, which runs the festival.
If Duran Duran isn't your jam, it's still worth sticking it out till day 2, because a huge name is set to headline.
It was announced today that 10-time Grammy winner John Legend is the star act of the second day, and tickets go on sale tomorrow, December 11.
It's not the singer/songwriter's first time in Dubai--and in fact, he's a seasoned performer in the emirate: he's performed at the Jazz Festival in 2008 and 2015, and we can't wait to welcome him back!