John Legend Talks About Break Up With Chrissy Teigen
Chrissy Teigen's Reaction to John Legend Breaking Up With Her Isn't What You'd Expect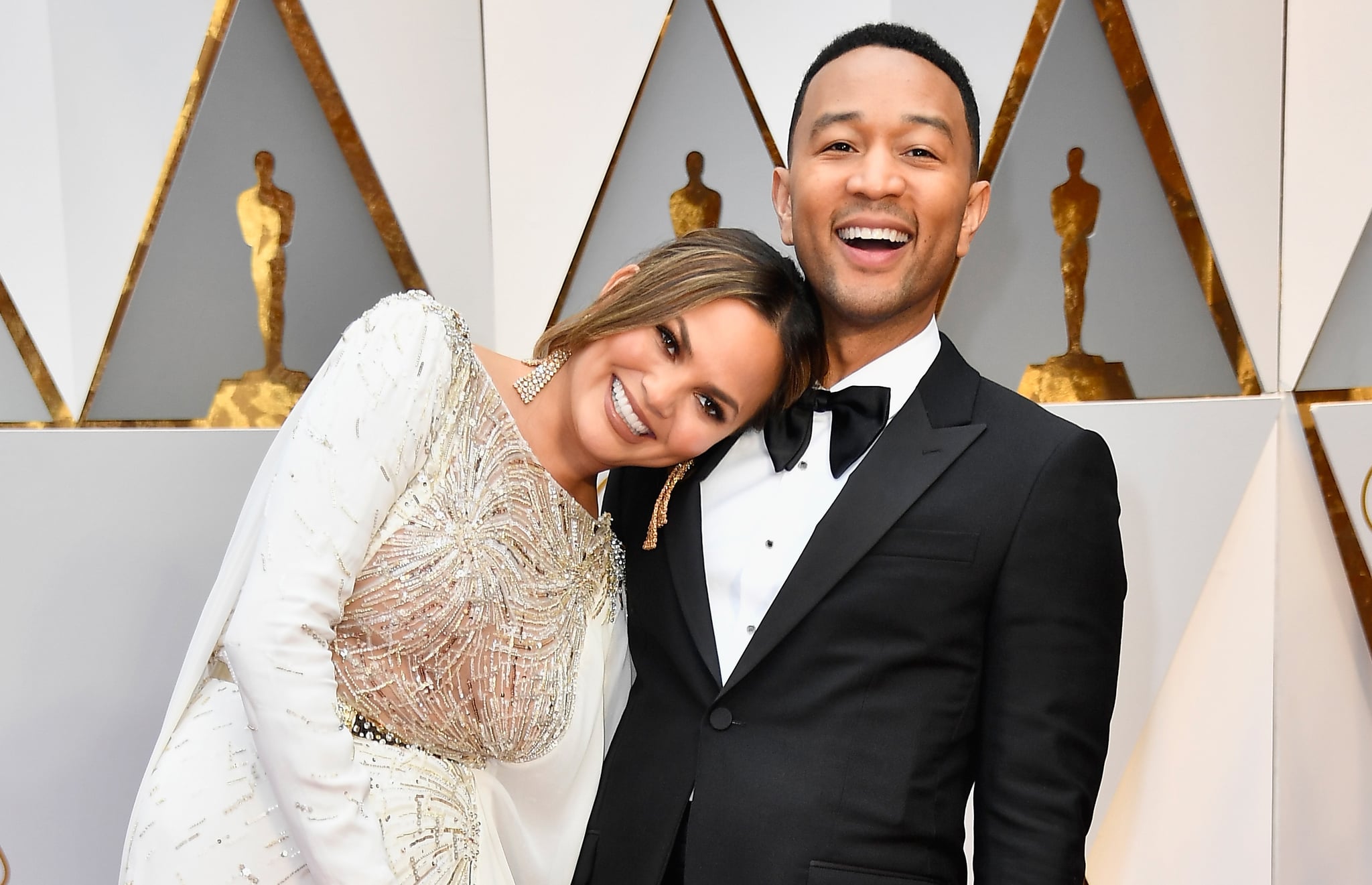 John Legend and Chrissy Teigen may seem like the perfect couple, but even they hit rough patches every now and then. During a recent interview with The Guardian, John revealed that he once tried to break up with Chrissy back when they were dating. "I was really stressed and busy," he explained. "I was just like, 'I'd just be happier single right now,' and she was like, 'No.'" They ended up calling off the split and reconciling 90 minutes later. "She pushes me to be funnier," John said. "Not because she's trying to, I think it's just being around her. And to be bolder."
Following John's interview, Chrissy reacted to the quotes on Twitter, writing, "😂 11 years later, baby." She also explained the reason behind their brief split, saying, "It wasn't a typical breakup. He was on tour and his voice hurt and he was being a whiny face about everything and so yeah, I was like 'no.'"
😂 11 years later, baby https://t.co/Kr7p7u8sqq

— christine teigen (@chrissyteigen) September 5, 2017
Chrissy and John tied the knot in a gorgeous ceremony in Lake Como, Italy, in September 2013, and welcomed their first child, daughter Luna, in April 2016.