John Travolta Talks Entertainment in Saudi Arabia
This Hollywood Legend is First in Line to Work on a Movie in Saudi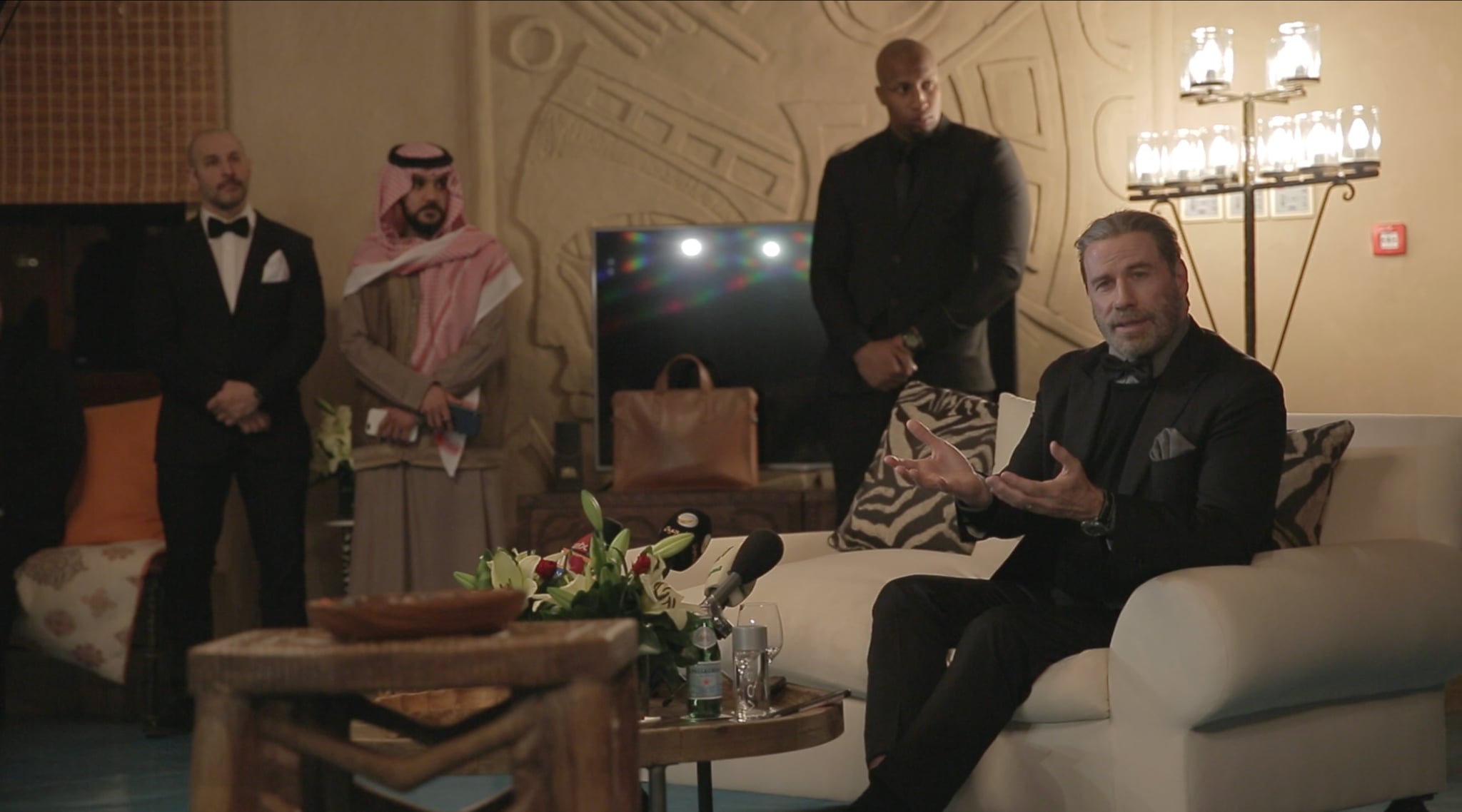 The Kingdom of Saudi Arabia only recently lifted the ban on movie theaters and Grease actor John Travolta was the first global star to visit the country since. The actor didn't shy away from any questions during a Q&A session in Riyadh and from the "An Evening With John Travolta" event came his frank option on the change in laws.
"I am very lucky to be the first Hollywood star to visit the Kingdom after the decision to open movie theaters in the country was made", he said at the General Entertainment Authority event in the APEX Convention Center, before going on to explained he'd be honored to premiere a film in the country.
While on the mic, Travolta expressed how the new rules will see more talent emerge from the region in art and entertainment, as well as fund the better quality of productions.
"Movie theaters were shut down in the 1980′s during a wave of ultraconservatism in the country," according to the Associated Press, and once they open again in March 2018, 2,000 screens in over 300 cinemas are expected to be around by 2030.
We look forward to seeing more megastars visiting KSA now things are changing.