Johnny Depp Apologizes in Australia
'War on Terrier' Ends As Johnny Depp Issues Awkward Apology for Not Declaring Dogs in Australia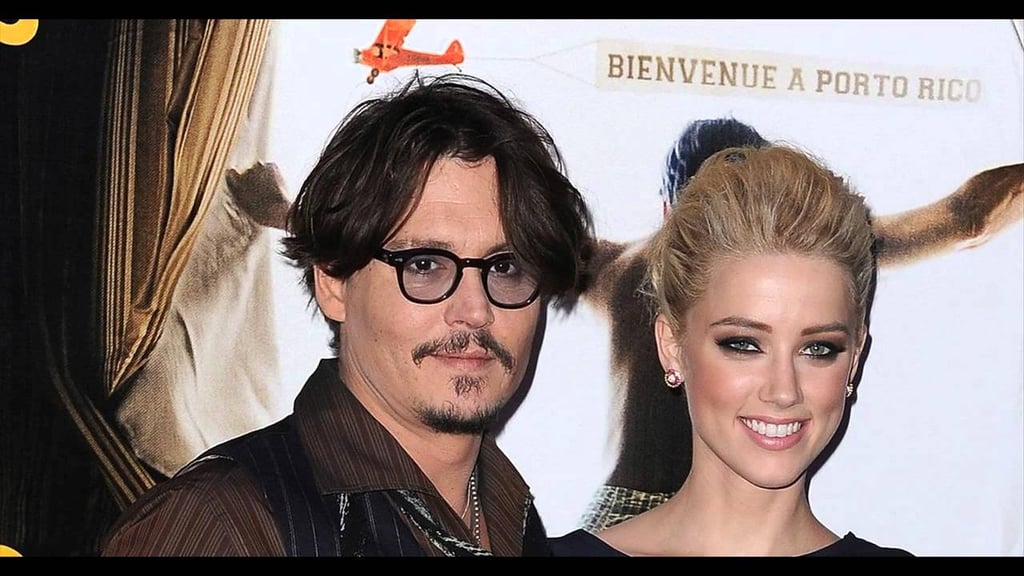 The first few seconds of a new video featuring Johnny Depp and his wife Amber Heard certainly sound like an ad promoting travel to Australia. Heard describes the country as "a treasure trove of unique plants, animals and people," and Depp agrees, saying, "it has to be protected."
As you get further into the video, though, the truth of the message comes out and it becomes clear that the actors' intent is not to celebrate the beauty of Australia, but rather to issue an apology for not declaring their pet Yorkshire Terriers, Pistol and Boo, when entering the country in April of last year. The incident was dubbed the "war on terrier" as it attracted attention across the globe. The scripted video is awkward-- especially when Depp calls Australian people "just as unique" as their wildlife-- but it appears that the video, which was played in a Gold Coast court on Monday, has worked: charges against both Depp and Heard have been dropped and Pistol and Boo can live happily with their family.
Though Heard plead guilty in the case, she got off with a punishment of one month's good behavior and a $1,000 bond.
Because Depp and Heard arrived in Australia via a private jet, the presence of their dogs was not known to authorities until photos of Pistol and Boo being dropped off at a groomer appeared on the Internet. The couple said that their failure to declare the dogs was a simple paperwork mistake, but any seasoned traveler knows that live animals are high on the list of items to declare when flying internationally.
As cringe-worthy as the video may be, Depp's closing statement comes to a warning for those who may overlook customs requirements when traveling. "Declare everything when coming to Australia," he says.
Image Source: YouTube