Jordin Sparks Gives Birth to First Child
Jordin Sparks Welcomes a Baby Boy, and He Already Has the Cutest Nickname!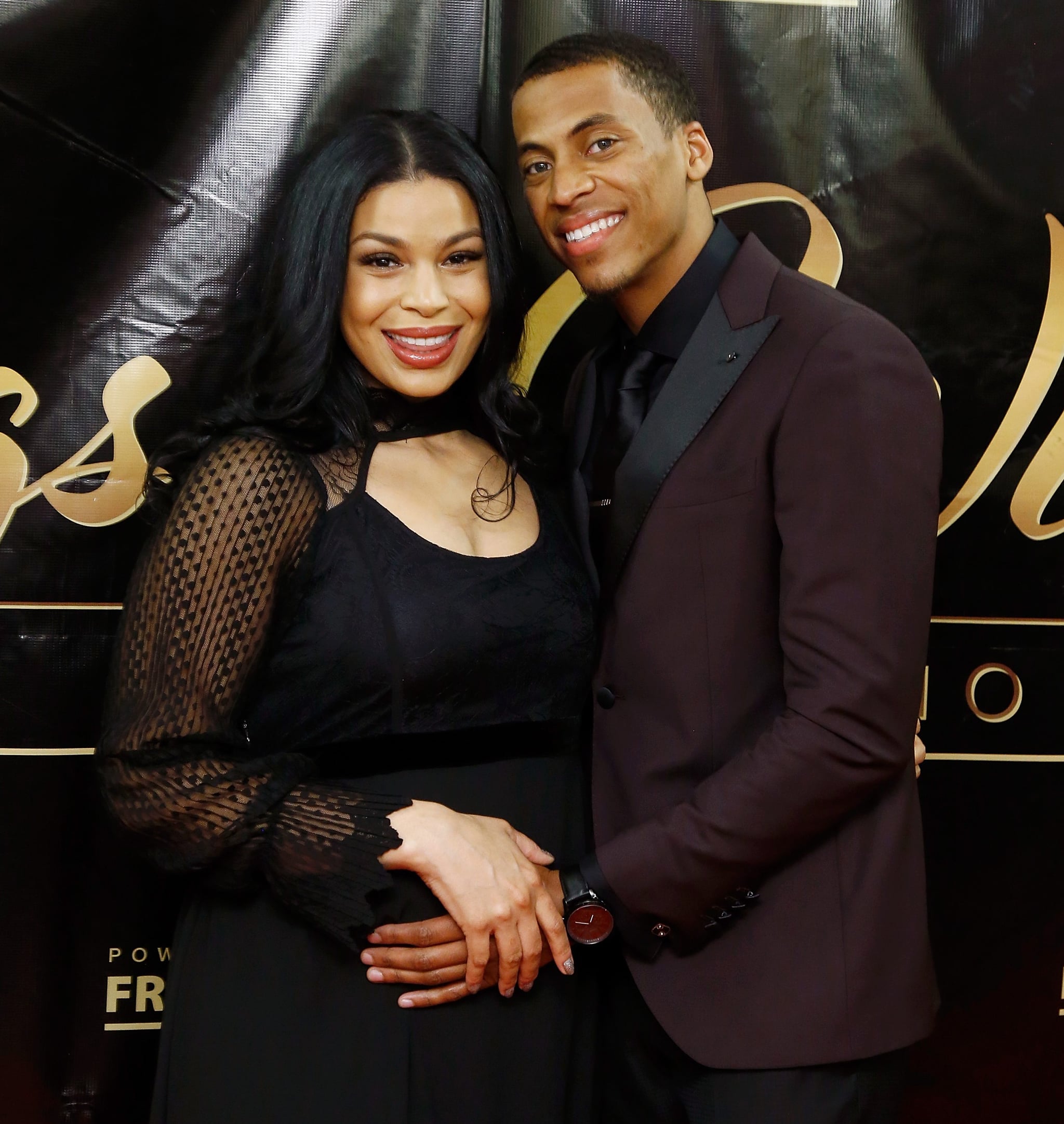 Jordin Sparks is a mom! People reported that the 28-year-old singer and her husband, Dana Isaiah, welcomed a son named Dana Isaiah Thomas Jr. on May 2. It's the first child for the couple, who eloped in July 2017 and announced Jordin's pregnancy in November 2017.
The singer said the birth was "miraculously beautiful" and that she was "overwhelmed with joy" when handed her new baby. "He was and is everything we imagined," she shared with People.
While the couple kept things under wraps initially, Jordin eventually shared special moments of her journey as a mom-to-be on social media, including ultrasound appointments and tender moments between the future parents. Now that Dana Jr. (nicknamed "DJ") is here, Jordin is excited for the future.
"It's only been a few days and I love it so much already!" Jordin said. "The joy, laughter, scrapes and bruises . . . I can't wait for it all!"