Judy Garland Biopic Release Date
Wondering When You Can See the Judy Garland Biopic? Here's What We Know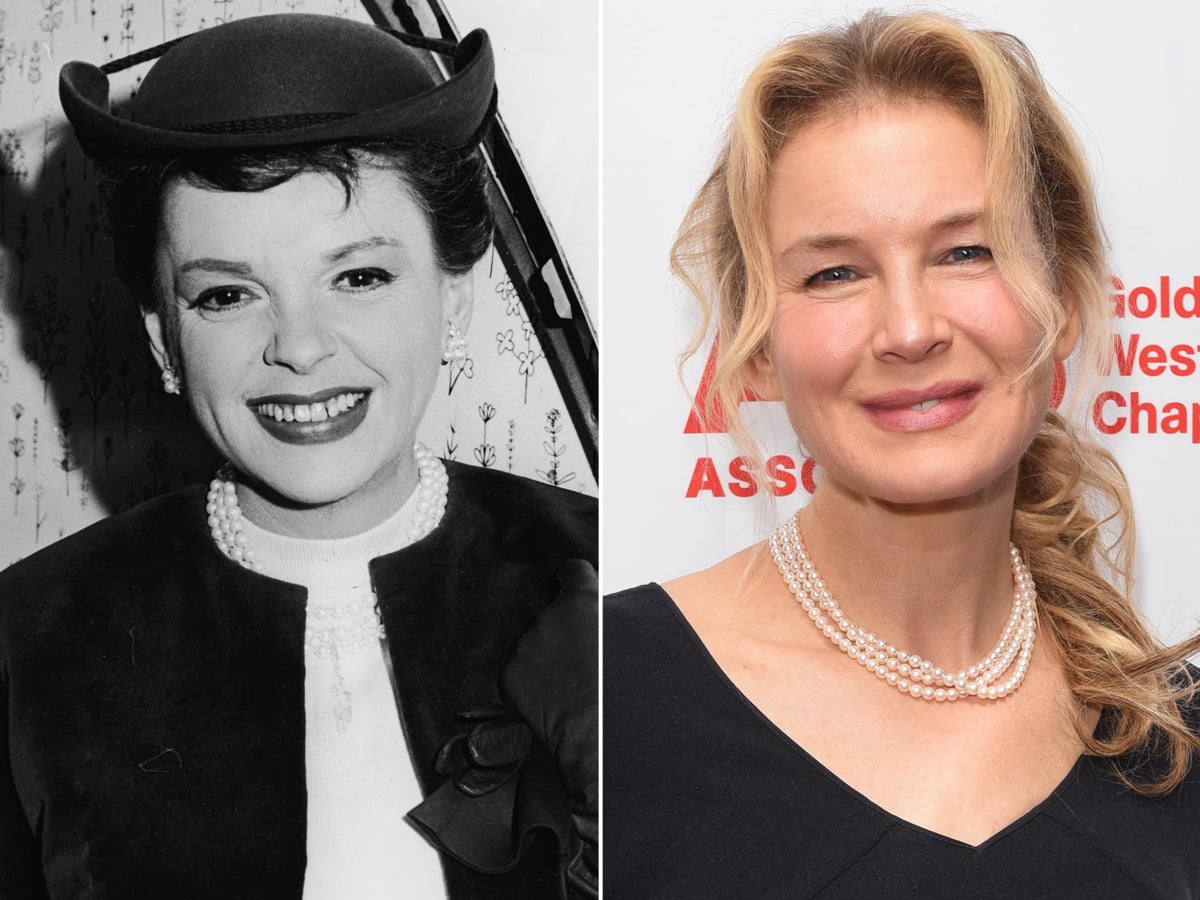 Known as the "world's greatest entertainer" back in the day, Judy Garland was nothing short of a showbiz powerhouse. Having acted since she was only 2 years old, Garland garnered immense popularity for her role as Dorothy in The Wizard of Oz. She was only 17 years old at the time but managed to construct an enviable acting career and went on to become the first woman to win a Grammy for album of the year. Although she had immense success with her acting, Judy's personal life was fraught with challenges as she transitioned from a child actor.
Decades later, an upcoming film about her life is causing a lot of excitement and buzz: Judy. Just this week, a new still from the movie was released, showing Renée Zellweger in the part of Judy Garland. Academy Award winner and three-time nominee Zellweger has already undergone a magical transformation, by the looks of it.
But what else do we know about the film, and most importantly, when can we see it?
Rufus Sewell (The Man in the High Castle) and Michael Gambon (aka Dumbledore) are starring along with Finn Wittrock, who will play Judy's fifth husband, Mickey Deans. Based on the true story of Judy's final concerts in London, the movie takes place in the Winter of 1968 as she gets ready to perform a series of sold-out shows at the age of 47. British stage director Rupert Goold is set to direct the film, and writer Tom Edge (of The Crown fame) is at the helm for the script. The film is being shot in London, and principal photography has officially begun.
While no official release date has been set, it's tentatively scheduled for a 2018 release. With filming just beginning in March, it's safe to say the movie won't come out until the final few months of the year . . . just in time for award season. Perhaps we'll be able to catch it first at the Toronto Film Festival? We'll keep you updated!