Justin Bieber Deletes Instagram
Justin Bieber Deletes Instagram, Internet Freaks Out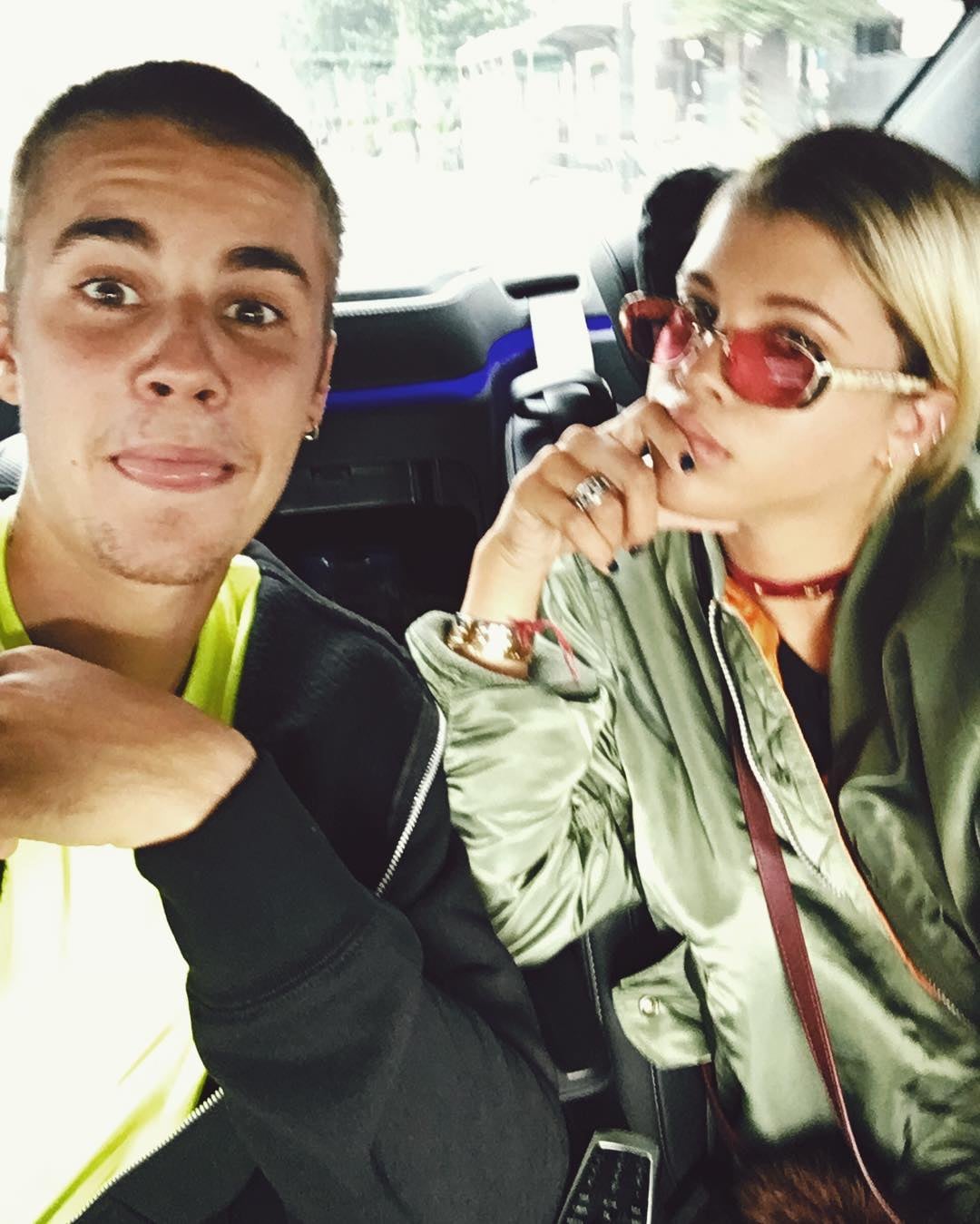 Justin Bieber just can't seem to keep himself out of trouble on social media lately, and now, he's followed through on a threat to delete his Instagram account.
It was only a few weeks ago that the "Purpose" singer posted a controversial (and instantly viral) photo of himself with Kanye West, who at the time, was in the middle of a feud with Taylor Swift, and now, Bieber is causing a stir with his rumored relationship with Sofia Richie.
Earlier this week, Bieber began posting pictures of himself and the 17-year-old sister of Nicole Richie...and it wasn't only fans that threw him shade. When fans began posting the snake emoji and other negative comments on his photos, Bieber responded by writing the following alongside a pic of him and Richie:"I'm gonna make my Instagram private if you guys don't stop the hate this is getting out of hand, if you guys are really fans you wouldn't be so mean to people that I like."
Bieber then did, in fact, make his Instagram private, then switched it back to public, and then deleted it entirely.
Is this the end of Justin's Insta-career? Let's hope not. But for now, he seems to be taking a step away from the public eye.
While Justin's earlier posts and comments have been erased, Sofia Richie is still posting pics from the duo's Japan vacation