Justin Bieber and Hailey Baldwin Married
Surprise! Justin Bieber and Hailey Baldwin Are Married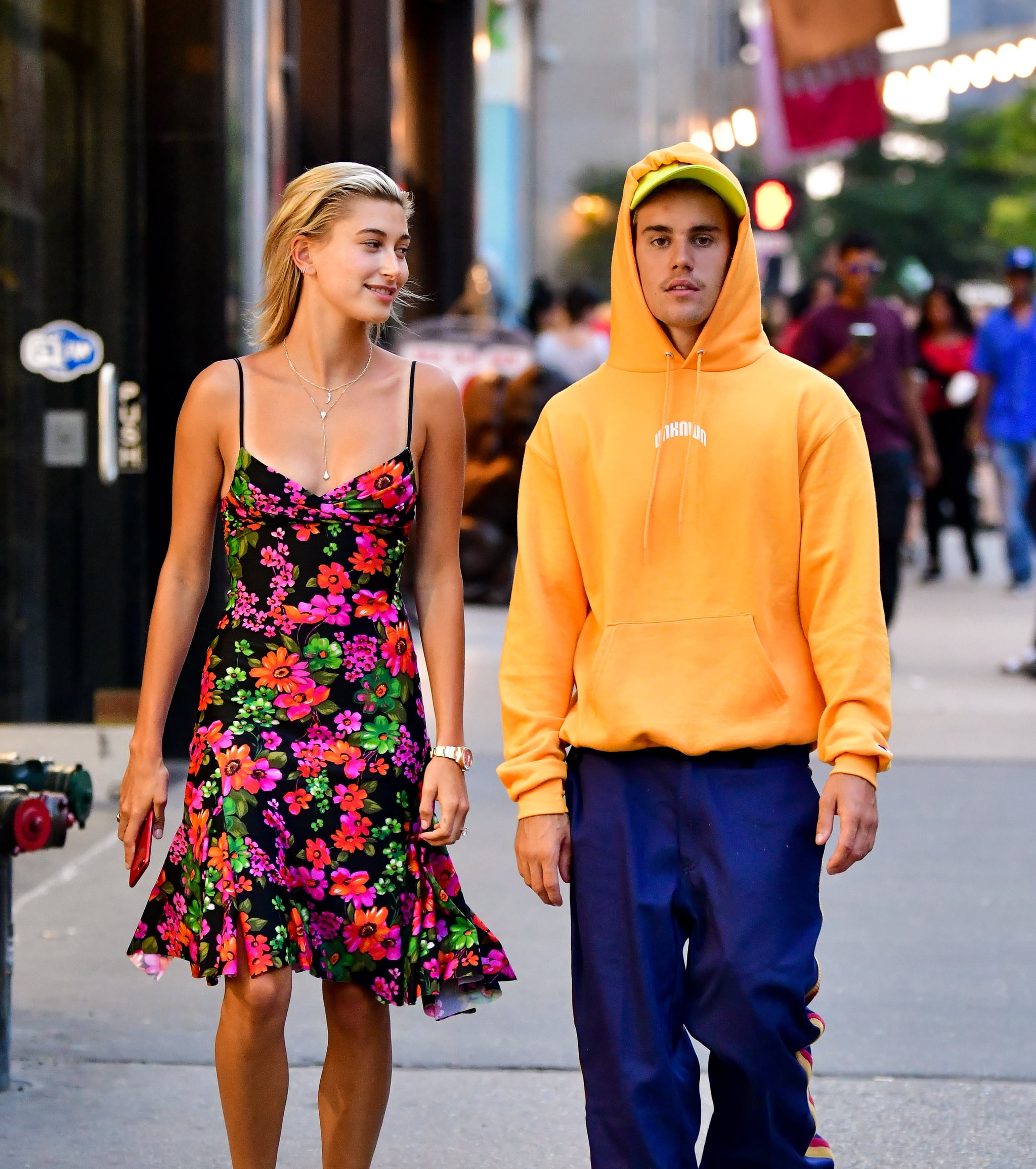 Welp, it's official — Justin Bieber, 24, and Hailey Baldwin, 21, are officially married! According to People, the pair tied the knot in an NYC courthouse on Thursday afternoon, just two months after getting engaged in the Bahamas. "They went ahead and did it without listening to anyone," a source told the outlet. However, Justin and Hailey do plan on having a big celebration with their family and friends.
"They're going to have a big blowout, in front of God and everyone they love," the insider added. During the ceremony, Justin reportedly got emotional as he told Hailey, "I can't wait to marry you, baby!"
Justin and Hailey first got together in 2015 and have been dating on and off since then. They rekindled their romance this past June, and now they're officially husband and wife! Congrats to the newlyweds!
Image Source: Getty / James Devaney