Justin Bieber Mom Pattie Mallette Quotes About Selena Gomez
Justin Bieber's Mom Opens Up About Her "Special Bond" With Selena Gomez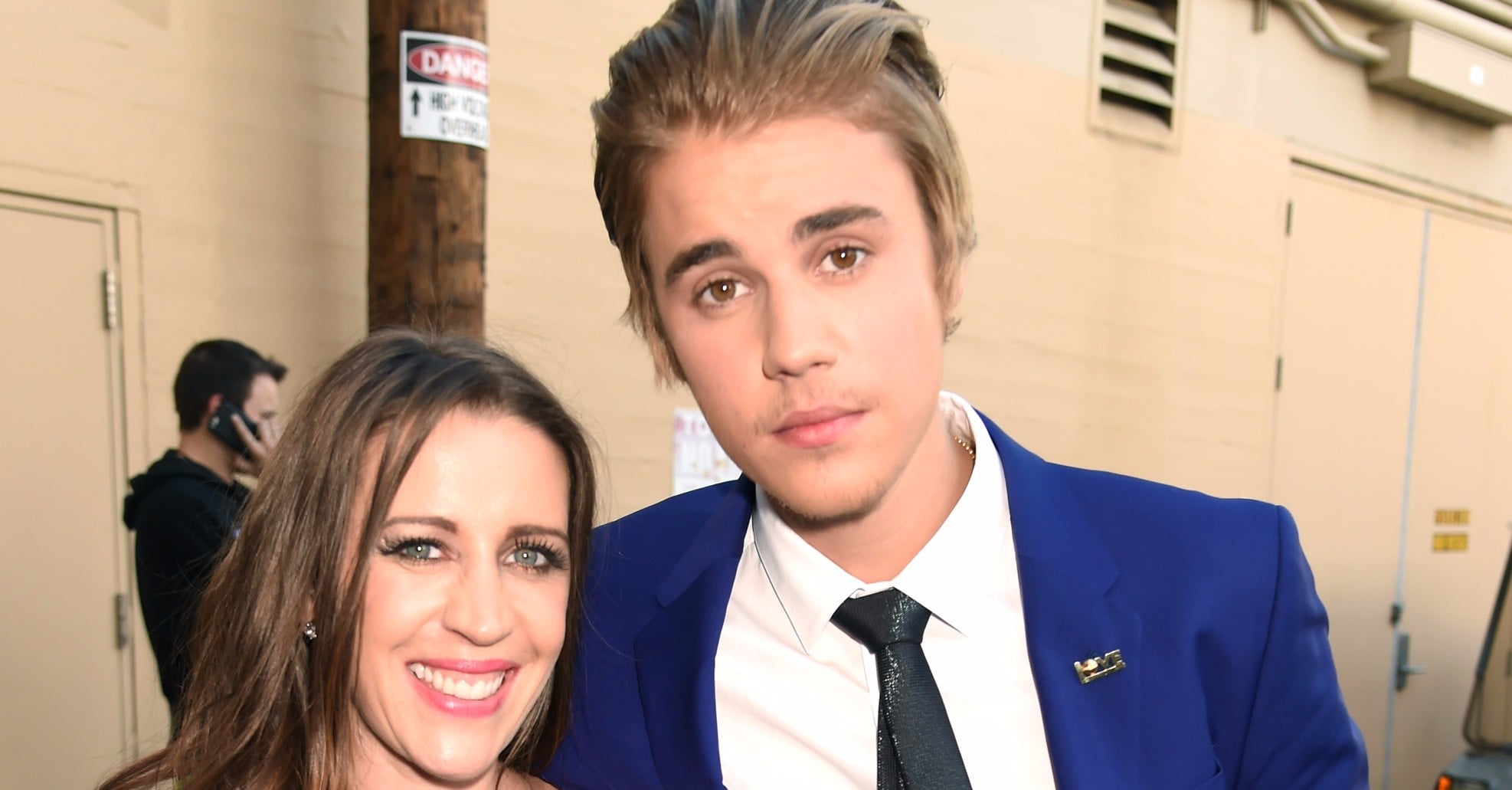 Justin Bieber and Selena Gomez may have a rocky on-and-off again relationship, but his mother Pattie Mallette, says her relationship with the 25-year-old "Wolves" singer couldn't be better. "I don't know so much about their personal relationship because he doesn't share a whole lot, but I love her," she told People at the Justice Speaks Holiday Benefit Luncheon in LA on Saturday.
Pattie, who was a keynote speaker at the event, also addressed the reports that her son has rekindled his romance with Selena this year, saying, "I support anything [he does], if he loves her I love her, and I've met her and we have a special bond so I think she's precious. I can't really speak on their relationship, that's between them."
It also appears the once-troubled teen star has done some soul searching as of late. "I think [Justin's] just keeping his focus on God, and really trying to figure out what counts and what matters," Pattie shared. "I think he's trying to be somehow normal in such an abnormal world, trying to find that balance. I feel like he's growing up and I'm really proud of him."