Justin Bieber Removes Dubai 2017 Concert Date From Website
Did Justin Bieber Announce His Dubai Show Too Early?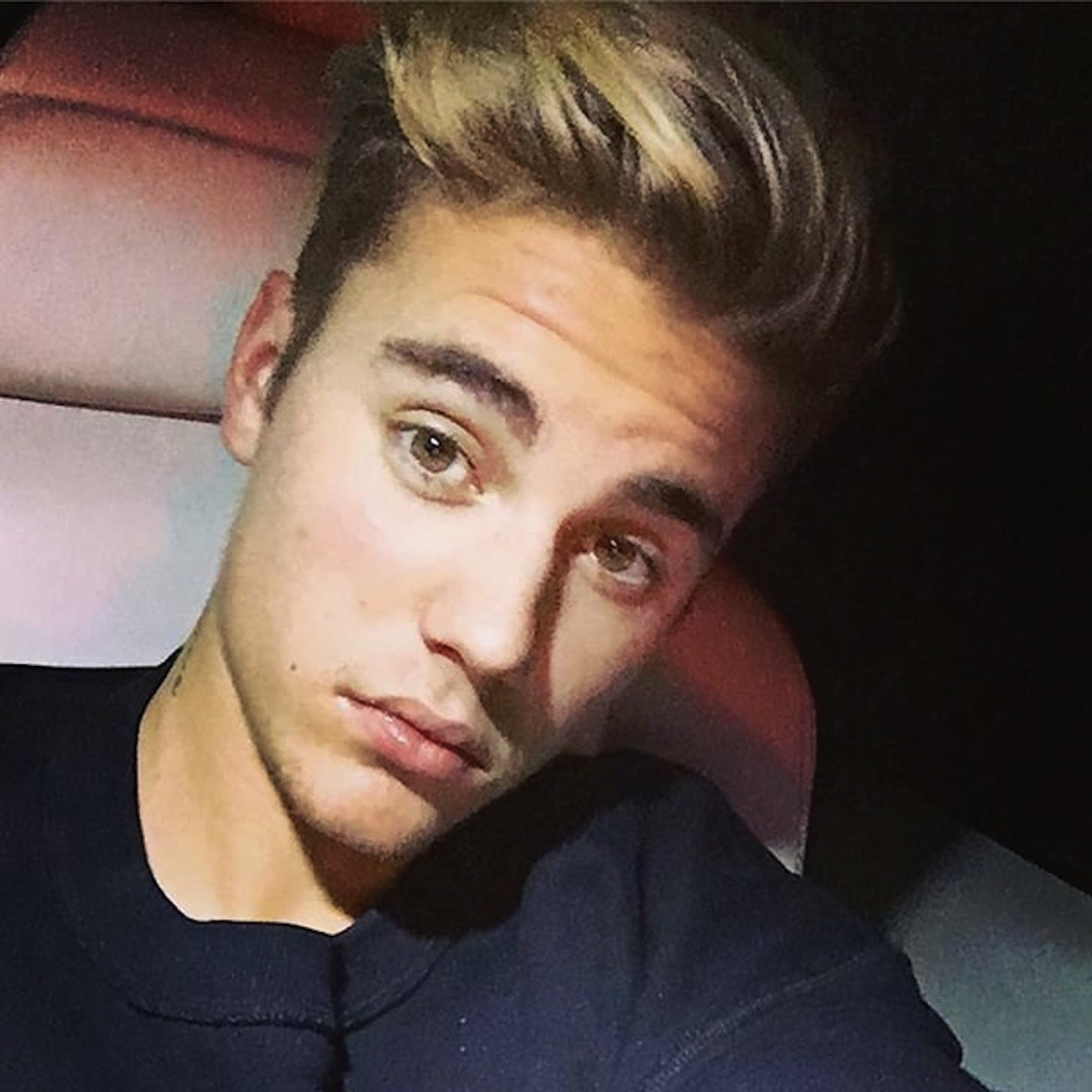 Social media went crazy on Tuesday night after Justin Bieber announced he was to perform at Dubai's Autism Rocks Arena May 6, 2017. But it wasn't long before the tour date – falling between a gig on April 24 in San Jose, Costa Rica and Arrihus, Denmark June 5 – was removed from the schedule on his official website.
So it begs the question: Did Justin Bieber's people let the news out too soon?
There was already a buzz that the 22-year-old was returning to the Middle East (he played two nights at the Sevens Stadium in 2013) after 117 Live boss, Thomas Ovesen, was spotted at his recent show in London.
He told The National about his Purpose Tour: "The show is amazing. It is like a Cirque du Soleil meets pop star show."
"It is way bigger," he added about Justin's previous tour Believe, "It also has a water feature and several aerial tricks. He is the biggest touring star in the world. Of course we would like a Dubai show but so does everyone else."
POPSUGAR Middle East contacted 117 Live and they declined to comment.
Stay tuned for an official announcement!