K-Pop Concert in Dubai 2018
Calling All K-Pop Fans! You'll Want to Book Tickets to This Concert ASAP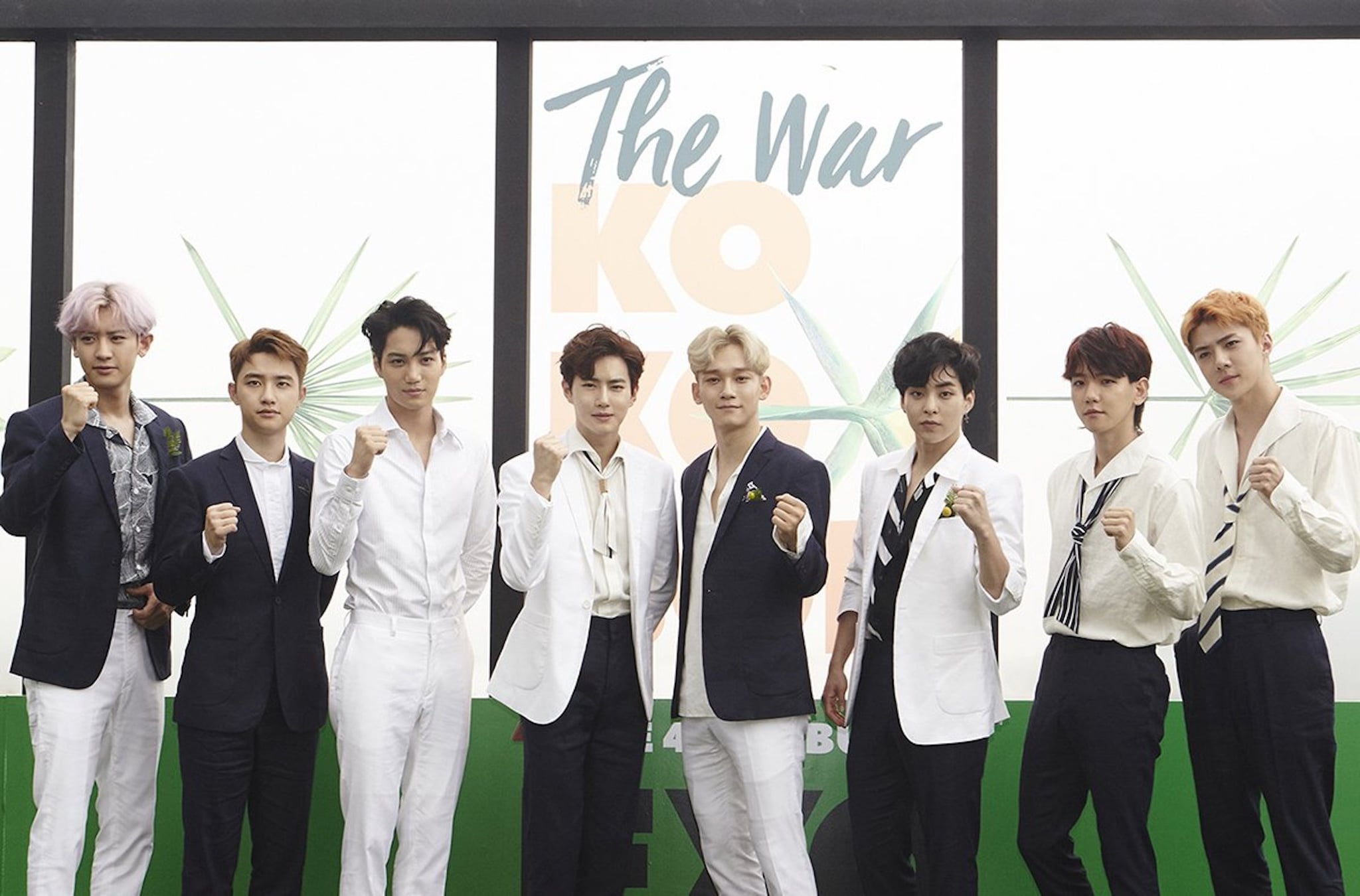 K-Pop is gaining more and more popularity in the UAE. Just last month, the Dubai Fountain added another song to their routine, Power, and the K-Pop band behind it, EXO, even visited the country to inaugurate it.
Now, EXO is returning to Dubai--but they're not alone.
On April 6, EXO will be joined by 34 other artists including BoA, Kangta, TVXQ!, Super Junior, Girls' Generation, SHINee, Red Velvet, TRAX, and Henry.
Dubai Calendar Tweeted news of the massive concert, which will be held at the Autism Rocks Arena this spring.
It is official - SM TOWN LIVE WORLD TOUR VI in Dubai!!!! 10 bands, 1 night only on 6 April @ Autism Rocks Arena. Stay tuned for Pre-sale registration details in the next hour and make sure you follow us on Insta, FB!@weareoneEXO @smtownglobal @117_Live pic.twitter.com/QgJNgYY8he

— Dubai Calendar (@Dubai_Calendar) February 13, 2018
The concert is called SMTOWN LIVE, and it's been held in cities around the world including New York, Paris, LA, and Tokyo.
Dubai Corporation for Tourism and Commerce Marketing CEO Issam Kazim spoke about the epic event, saying: "The incredible public response to the inaugural performance of EXO's song Power by the Dubai Fountain in January was a true demonstration of the popularity of K-Pop in the city.
"We are therefore delighted that this year Dubai has been introduced as one of the host cities on the SMTOWN LIVE concert tour, which will bring performances from some of K-Pop's brightest talents to the region for the first time."
Tickets aren't on sale quite yet, but you can sign up for updates right here.