Kanye West Hospitalized 2016
Kanye West Reportedly Hospitalized After Canceling Remaining Saint Pablo Tour Dates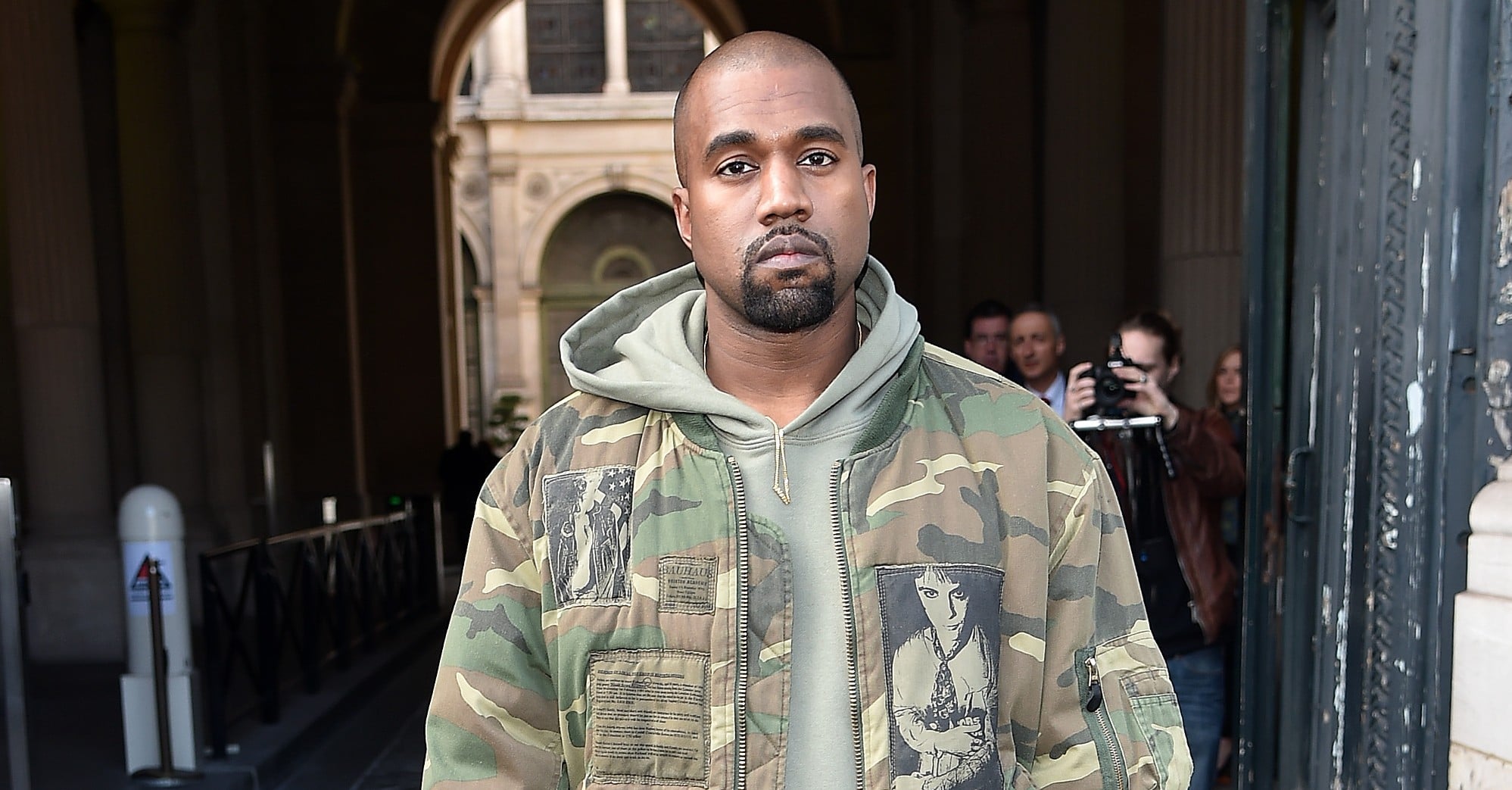 Update:
According to People, Kanye West was hospitalized for exhaustion, and a source states, "He is currently dealing with sleep deprivation. He went to the hospital at will under the advice of his physician. He's fine." The insider also added that "he was not restrained" and that "he went freely."
Original post:
After canceling the remaining 21 dates of his Saint Pablo tour, Variety reported that Kanye was hospitalized in LA. The Los Angeles Police Department responded to a call of a "disturbance" around 1:20 p.m. on Monday, and once authorities discovered a "medical emergency," Kanye was transferred to a hospital by paramedics.
Kanye West made headlines earlier this month after he went on a pro-Trump rant during his San Jose, CA, concert. Not long after, he slammed pals Beyoncé and Jay Z during his show in Sacramento, CA, saying he was "hurt" and asking Jay Z to call him.