Kanye West Talks About Taylor Swift at Concert
Kanye West Slams Taylor Swift at Drake's Concert: "Now Y'all Can Know the Truth"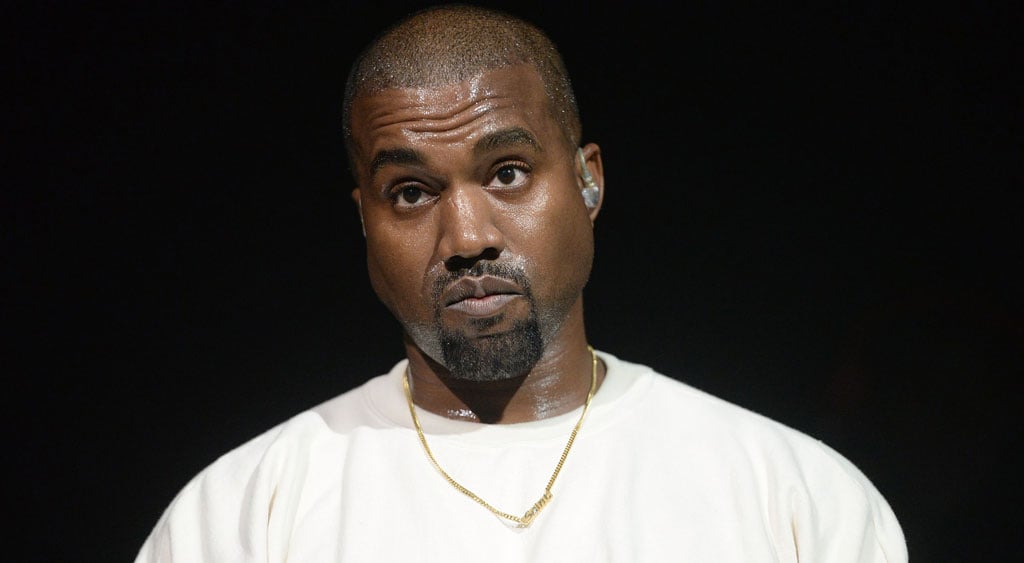 You didn't think the drama between Kanye West, Kim Kardashian, and Taylor Swift was over, did you? After a week of both parties in the epic feud keeping relatively mum following Kim's choice to release Snapchat videos of Kanye getting Taylor's approval for his "Famous" lyrics about her, the rapper addressed the situation while appearing on stage at Drake's concert in Chicago on Wednesday. "All I gotta say is, I am so glad my wife has Snapchat, because now y'all can know the truth and can't nobody talk sh*t about 'Ye no more," Kanye said, before letting the hyped-up crowd rap the infamous "I made that b*tch famous" line. Here's hoping Taylor takes a break from date nights with Tom Hiddleston to respond to the latest development with another statement via her notes app.