Kardashian Manager Kris Jenner Coming to Dubai Next Week
Kris Jenner is Coming to Dubai to Reveal Her Next Big Business Venture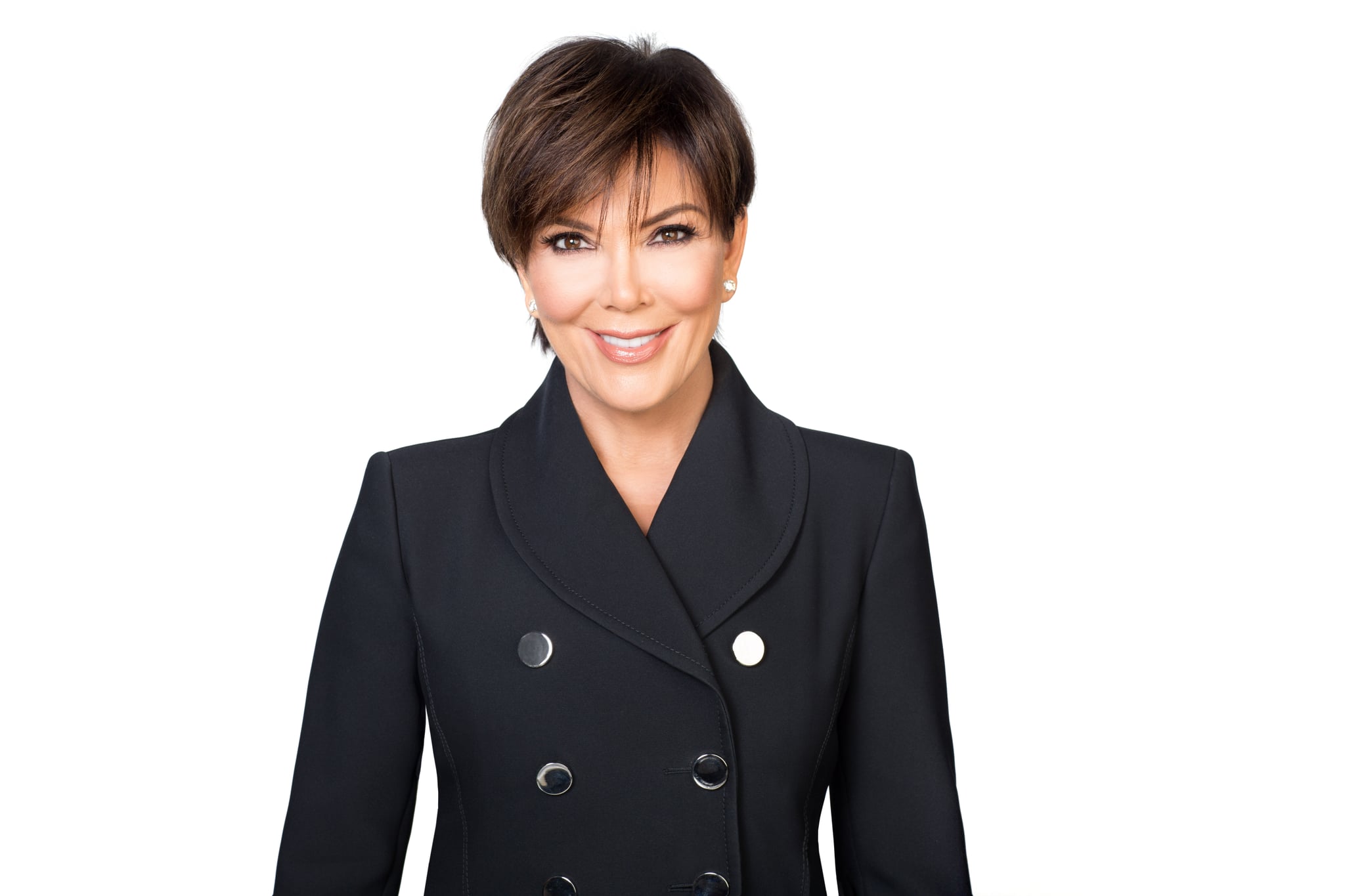 We've had Kim and Khloe Kardashian here recently and now the UAE is about to welcome one more member of the Kardashian-Jenner family.
This time matriarch Kris Jenner will be appearing in Dubai and she'll be announcing a brand new venture.
Although there's not word on what it is, the momager will be joined by E!'s Keeping Up with the Kardashians TV crew as well as Managing Partner of CDB Advisory, Carla DiBello.
Carla's role includes liaising between American and Middle Eastern ventures across social media, retail, real estate and finance.
Kris' week in the Emirate will involve a red carpet photocall on Tuesday April 12 as well as a Q&A session on Sunday April 17.
The Kardashians and Jenners have many business ventures under their belt already including clothing stores like Dash, clothing collaborations with fashion brands and a beauty line.
Will Kris be announcing something on behalf of her girls - who include Kourtney Kardashian, Kendall Jenner and Kylie Jenner - or is the 60-year-old about to break out with something on her own?
Only time will tell!