The Kardashian's Response to Tristan Thompson Cheating Rumor
Khloé Kardashian Has the Support of Her Sisters Amid Tristan Thompson Cheating Rumors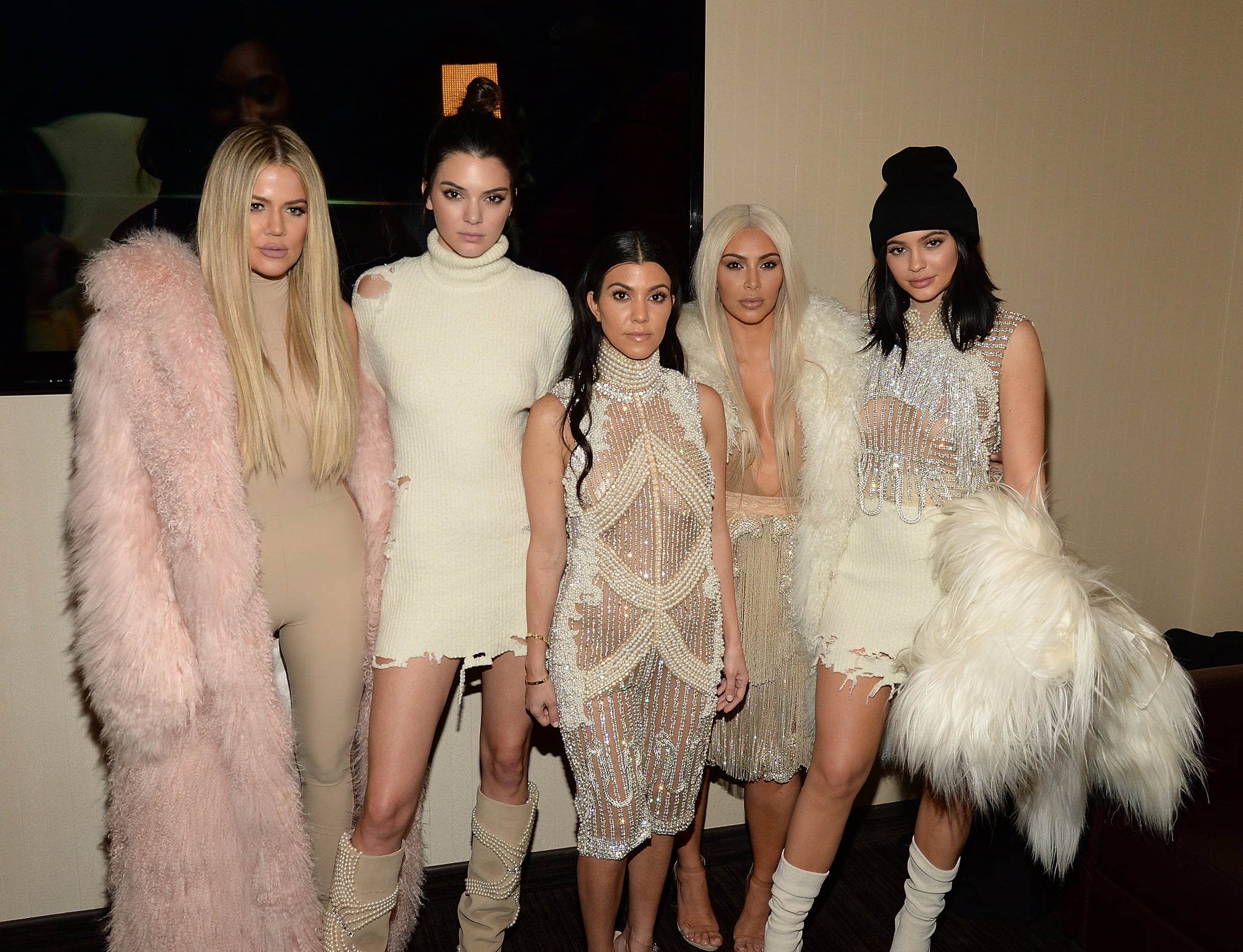 The Kardashians are one tight-knit family. Following reports that Tristan Thompson cheated on Khloé Kardashian sometime this month and in October 2017, a source told Entertainment Tonight the pregnant 33-year-old is receiving an abundance of support from her relatives.
"Kris [Jenner] has gathered the family and made sure they would all be there for her," the source revealed. "They are so excited for Khloé. Her sisters are being super supportive of her. [H]er family is rallying around her." Khloé is expecting her first child, a baby girl, with the NBA star any day now.
The source adds that the footage of Tristan reportedly kissing another woman from earlier this month hasn't stopped the Kardashians from making sure her delivery will go smoothly. "They won't let any news change the importance of how beautiful this birth is for Khloé," the source continued. "They want her to focus on having a healthy experience."
As for Tristan, the source told ET that the Kardashians were surprised by the cheating allegations because they "really like" Tristan and want to believe he was setup. The 27-year-old has yet to release a statement in regards to the latest video, but another source told ET that he and the mystery woman seen in The Daily Mail footage were "briefly talking [and] nothing more."