Will Kate Middleton and Prince Louis Be at Harry's Wedding?
Prince Louis Won't Be at Prince Harry's Wedding — but Kate Middleton Will Be!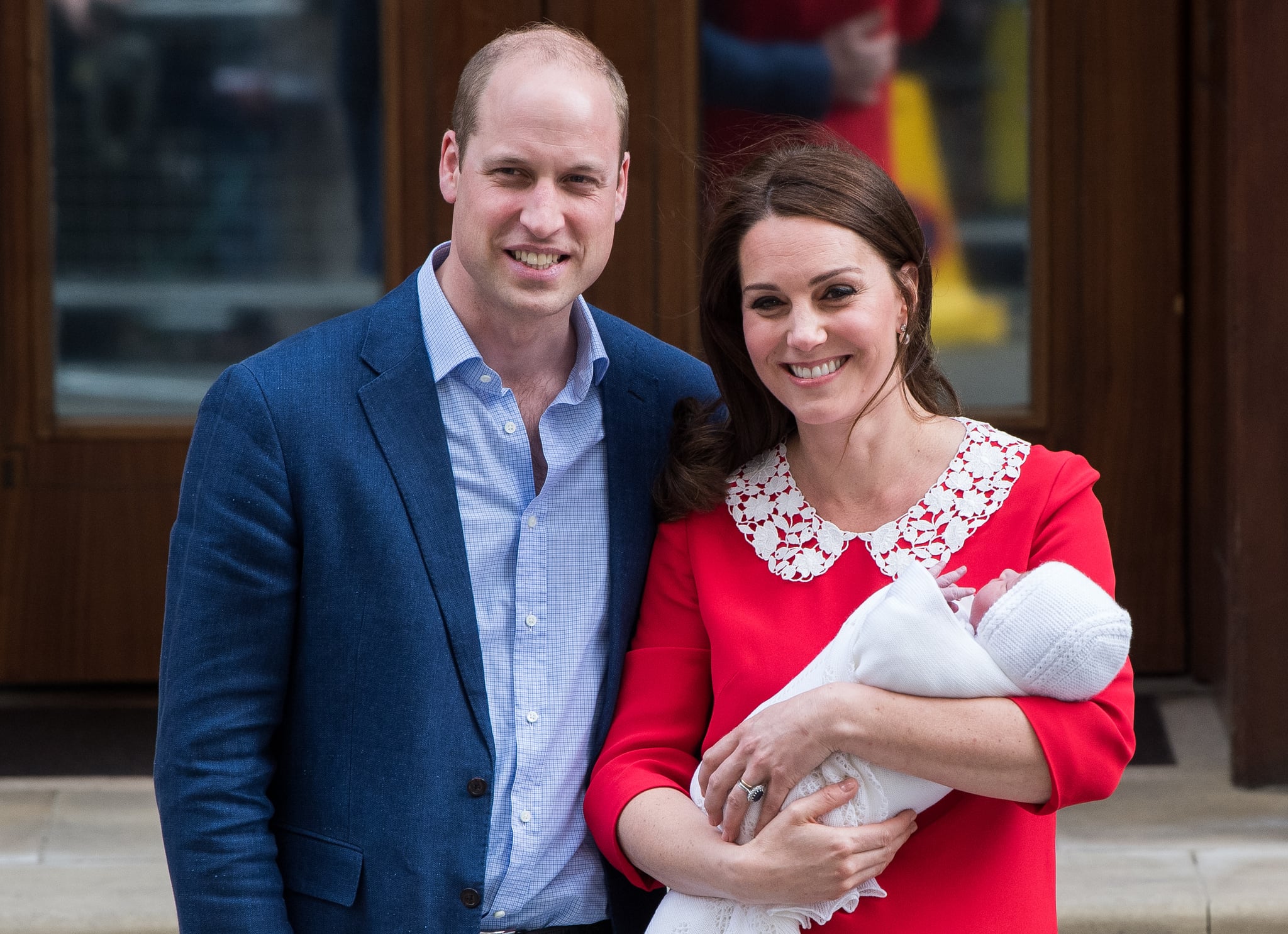 Kate Middleton is getting ready to step back into the spotlight! After giving birth to her third child, Prince Louis, on April 23, the royal is set to attend Prince Harry and Meghan Markle's wedding later this month. Kensington Palace confirmed confirmed the news on May 4, adding that the event would be her first official appearance since giving birth.
While Kate will be front and center for the festivities, her newborn boy will, sadly, not be in attendance. Even though Prince Louis will stay home, his older brother and sister, Prince George and Princess Charlotte, will most likely have special roles in the wedding. George is expected to be a pageboy, while his 3-year-old sister will serve as a young bridesmaid for her soon-to-be aunt. Their father, Prince William, will also be on wedding party duty as he serves as Harry's best man.
It's sure to be a full-fledged royal family affair, even if Prince Louis can't make it.

Image Source: Getty / Samir Hussein