Kate Middleton Talks About Charlotte and George
Kate Middleton "Wouldn't Hesitate" to Get "Expert Support" For Her Kids' Mental Health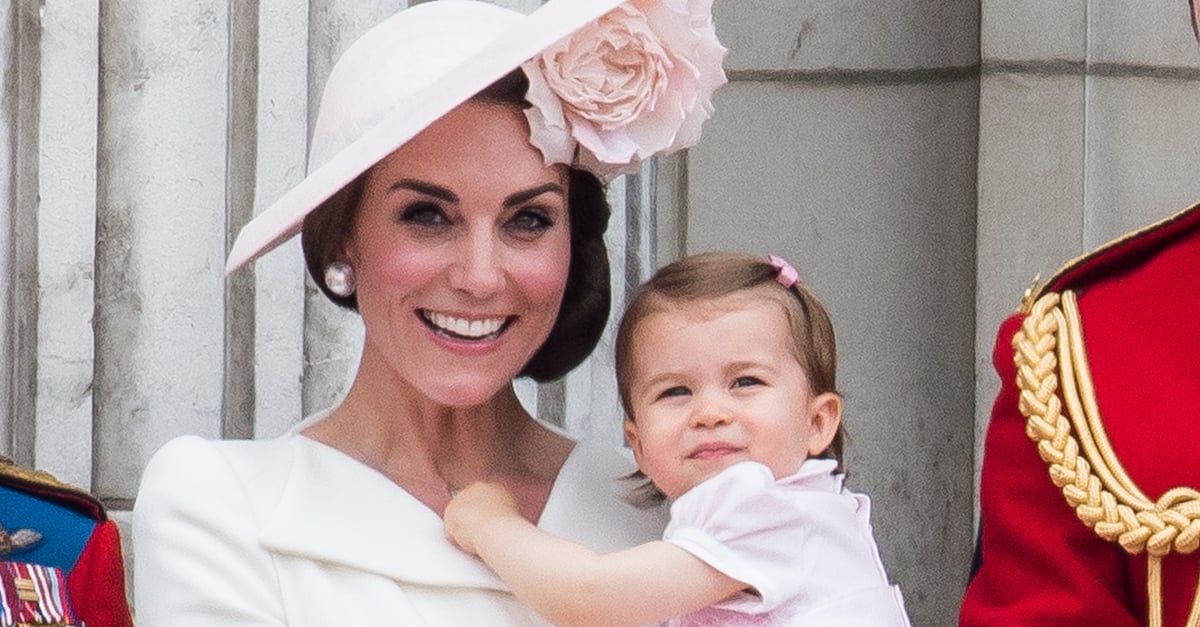 Kate Middleton is a great mom, so it's no surprise that she offered up a few words of wisdom for parents when she spoke out in support of one of her charities, the Anna Freud Centre, on Sunday. The charity is releasing a series of podcasts titled "Child in Mind" to help parents understand and learn to manage family mental health issues. During their launch, Kate stated, "It doesn't need to be like this. With the right help, children have a good chance of overcoming their issues while they are still young, and can have the bright future they deserve."
She continued, "Throughout my work with family and child support organizations, one thing that has stood out to me time and again is that getting early support for a child who is struggling to cope is the best possible thing we can do to help our children as they grow up." She then concluded her statement by saying, "Knowing this, both William and I feel very strongly that we wouldn't hesitate to get expert support for George and Charlotte if they need it."
Kate also recently launched the Heads Together campaign with husband Prince William and brother-in-law Prince Harry to help reduce the stigma surrounding mental heath.