Katherine Heigl Joins Cast of Suits
Hot on the Heels of Meghan Markle's Departure, Katherine Heigl Is Joining Suits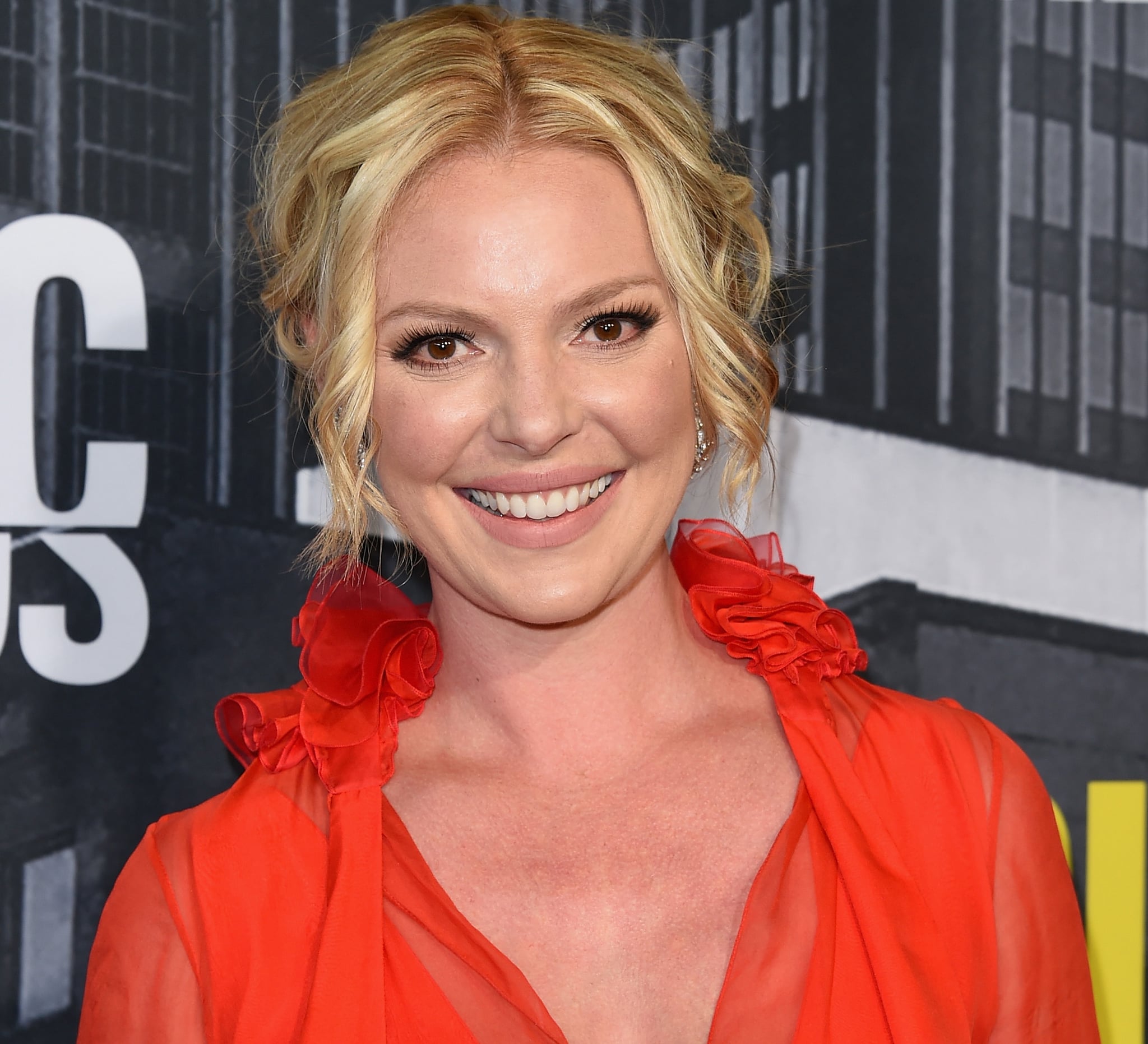 After confirming the departure of both Meghan Markle and Patrick J. Adams from Suits, USA Network is now teasing us with news of an exciting new addition for season 8. Variety reports that Katherine Heigl will join the cast as Samantha Wheeler, a new partner at Pearson Specter Litt. In a statement, Katherine explained that she is already a huge fan of the show, saying "I have watched Suits from the very beginning and feel incredibly lucky to be the newest member of the Pearson Specter Litt family."
Katherine is no stranger to TV and won an Emmy for her work on Grey's Anatomy in 2007. She famously took herself out of the race the following year, saying she didn't feel she was given the material to warrant the nomination. This, along with comments she made about her film Knocked Up, led to the actress developing a reputation as being "difficult," something she has since spoken openly about, stating, "If I have ever disappointed somebody, it was never intentional."
The role in Suits should be familiar territory for Katherine, whose most recent TV role was as Sadie Ellis, a defense attorney, in the CBS drama Doubt. She'll be reunited with her former costar, Dulé Hill, who joined Suits in season 7, and will be promoted to series regular for season 8.