Are Katy Perry and Orlando Bloom Back Together?
Katy Perry and Orlando Bloom Are Reportedly Giving Their Love a Second Chance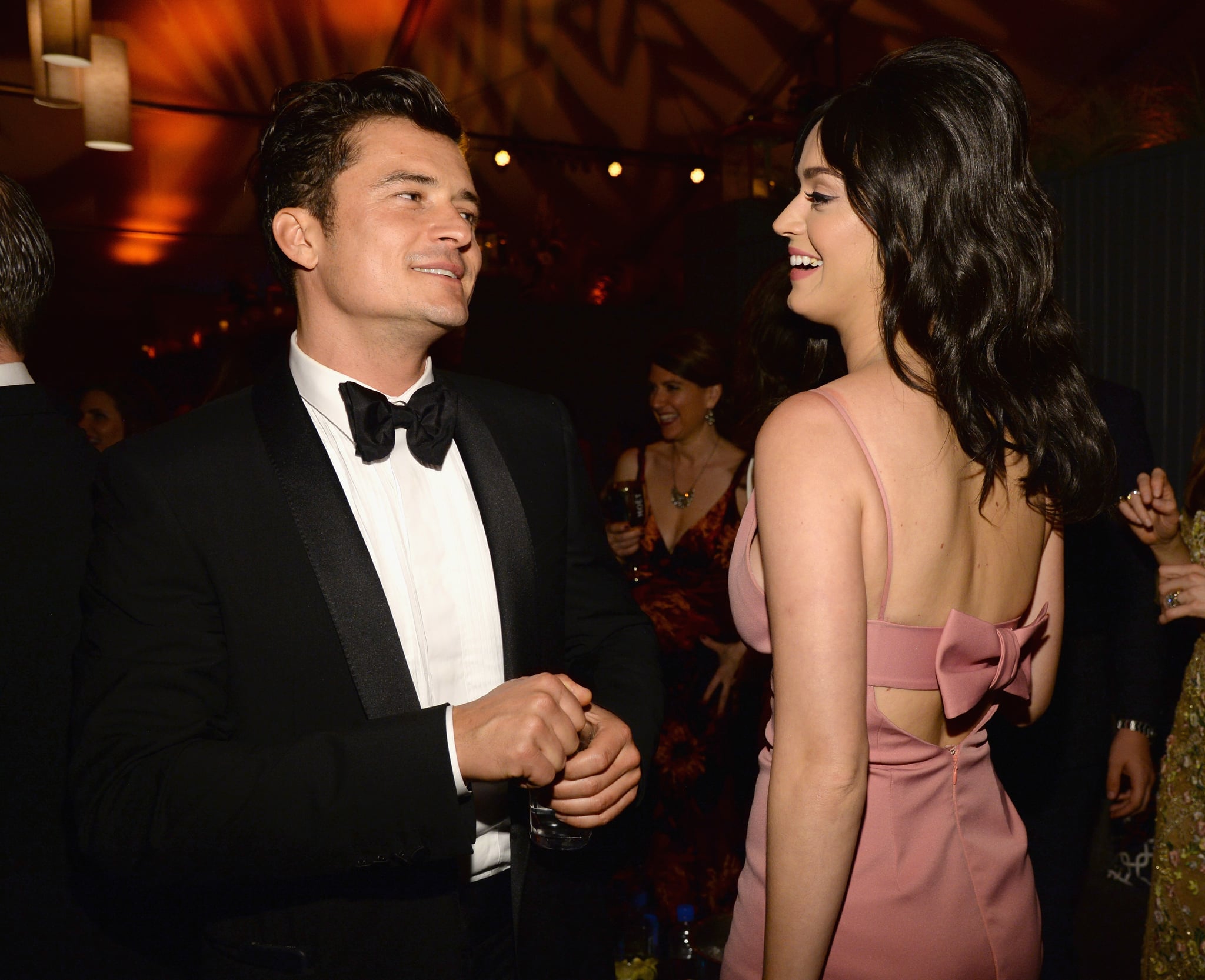 Katy Perry and Orlando Bloom just can't quit each other. After splitting up nearly a year ago, the friendly exes are reportedly rekindling their romance. According to Entertainment Tonight, the two are taking some time away from the spotlight to work on their relationship. "The time they spend together alone is a way for them to build a new healthy relationship that is not under the eyes of their fans and the world," a source tells the publication. "They both live very busy lives and have carefully made a plan to give their love a second chance."
Since sparking reconciliation rumors in January with their trip to the Maldives, the two have been keeping a low profile. According to the ET source, Katy didn't bring Orlando to her brother's wedding last month so that they wouldn't bring attention to their relationship. "She knew they would be photographed at a public event and therefore would be under a microscope again," the source said. "They want to avoid having to answer questions about their relationship." Now that they are back together, they are dedicated to "rekindling what they had, but in a much healthier way." They even enjoyed a sweet outing in Europe when they were spotted taking a stroll around Prague.
Even though it's still unclear why they originally split, it's obvious they still had a lot of love for each other after their breakup. "Katy was so depressed when they broke up, even though it was mutual," the source adds. "Orlando was begging [for] her back, soon after the breakup. Katy knew she was in no way ready, but they continued to talk regularly. They were best friends at the very least." After doing some "soul searching" though, the source adds that Katy is finally ready to give their relationship another go.