Katy Perry's Twitter Hacked
If Katy Perry's Tweets Seemed Weird Last Night, This is Why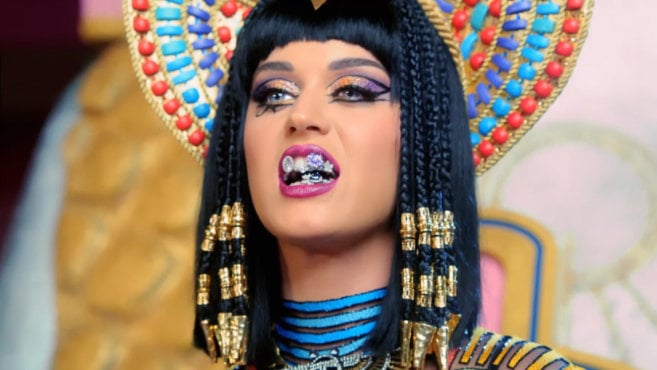 With 89 million followers, Katy Perry is the most followed person on Twitter. 
Unfortunately, not even mega-star status is enough protection, though, because Perry's Twitter account was hacked last night, leaving her fans and followers pretty confused. 
First, the hacker tweeted "miss u baby" to Perry's one-time alleged enemy, Taylor Swift. As the hacker continued, he began tweeting racial slurs and other profanities-- a sure sign that Katy's account had been compromised. 
The tweets have since been deleted, but the hacker left one ominous message before finishing his rant. "haha follow @sw4ylol #hackersgonnahack."
Katy Perry is not the only star to be hacked. Justin Bieber, Lea Michele, and Britney Spears have also been the victims of Internet trolls in the past, but this most recent break takes hacking to a new level.