Keeping Up With the Kardashians 10th Anniversary Special
The Kardashians Recreated the Show's Original Intro But Look Who's Missing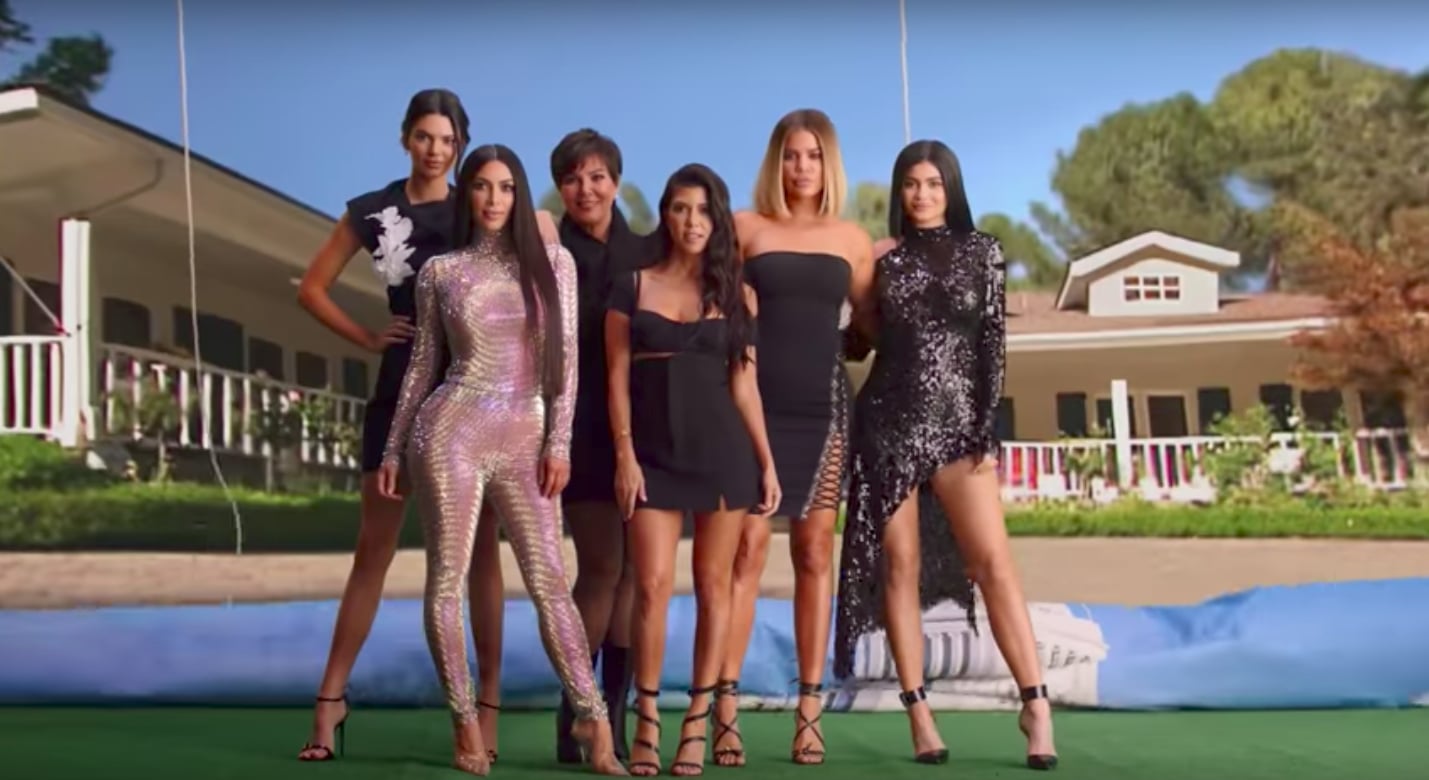 Keeping Up With the Kardashians is back on our screens next month and to celebrate, the clan has recreated the original title sequence that debuted back in 2007. As Khloe complains to Kris that Kim is always late, and Kim runs into the shot to steal the show, you'll recognize every movement from 10 years ago. Except this time two of the family are missing; Caitlyn Jenner and Rob Kardashian.
They've both shied away from appearance on the show's recent seasons since Rob started going through personal issues related to his appearance and relationships, and Caitlyn split from Kris.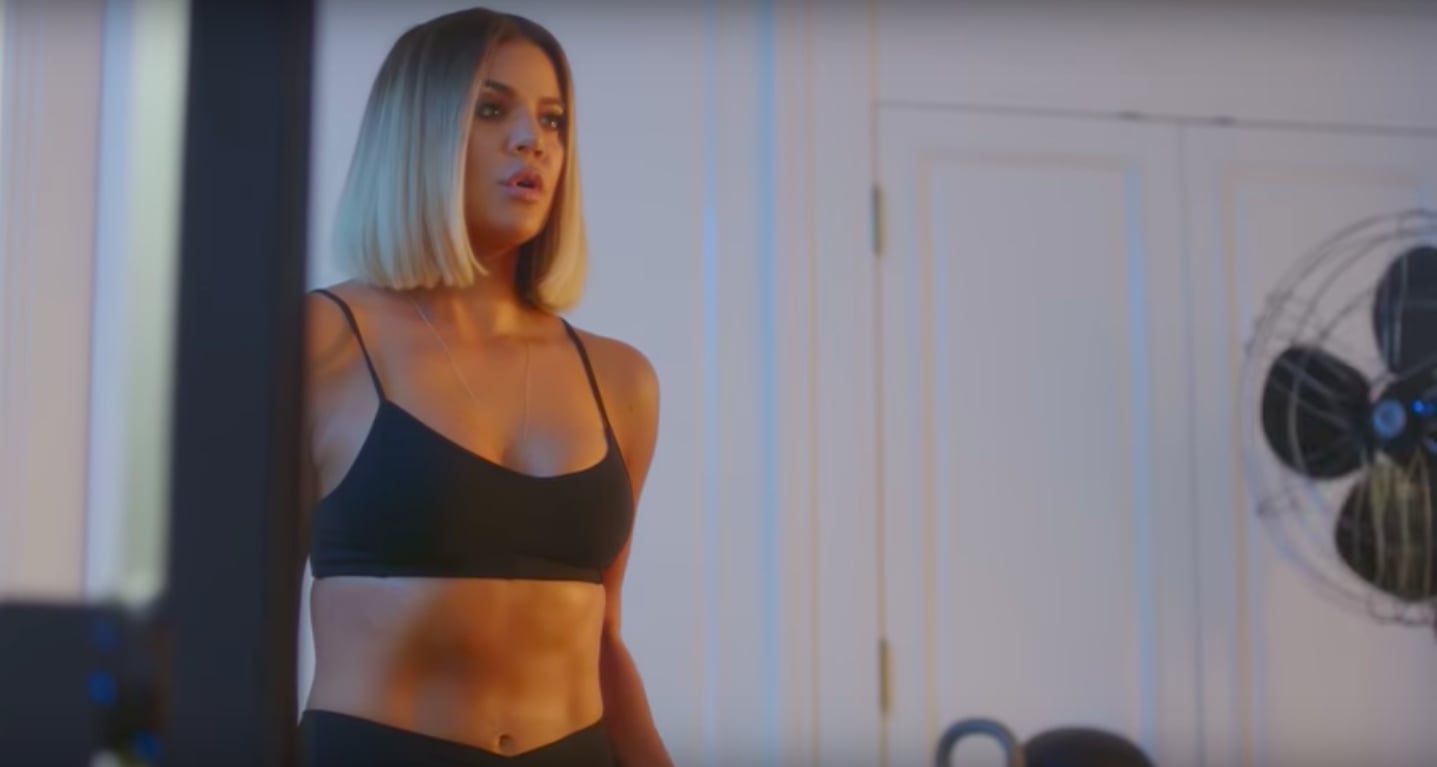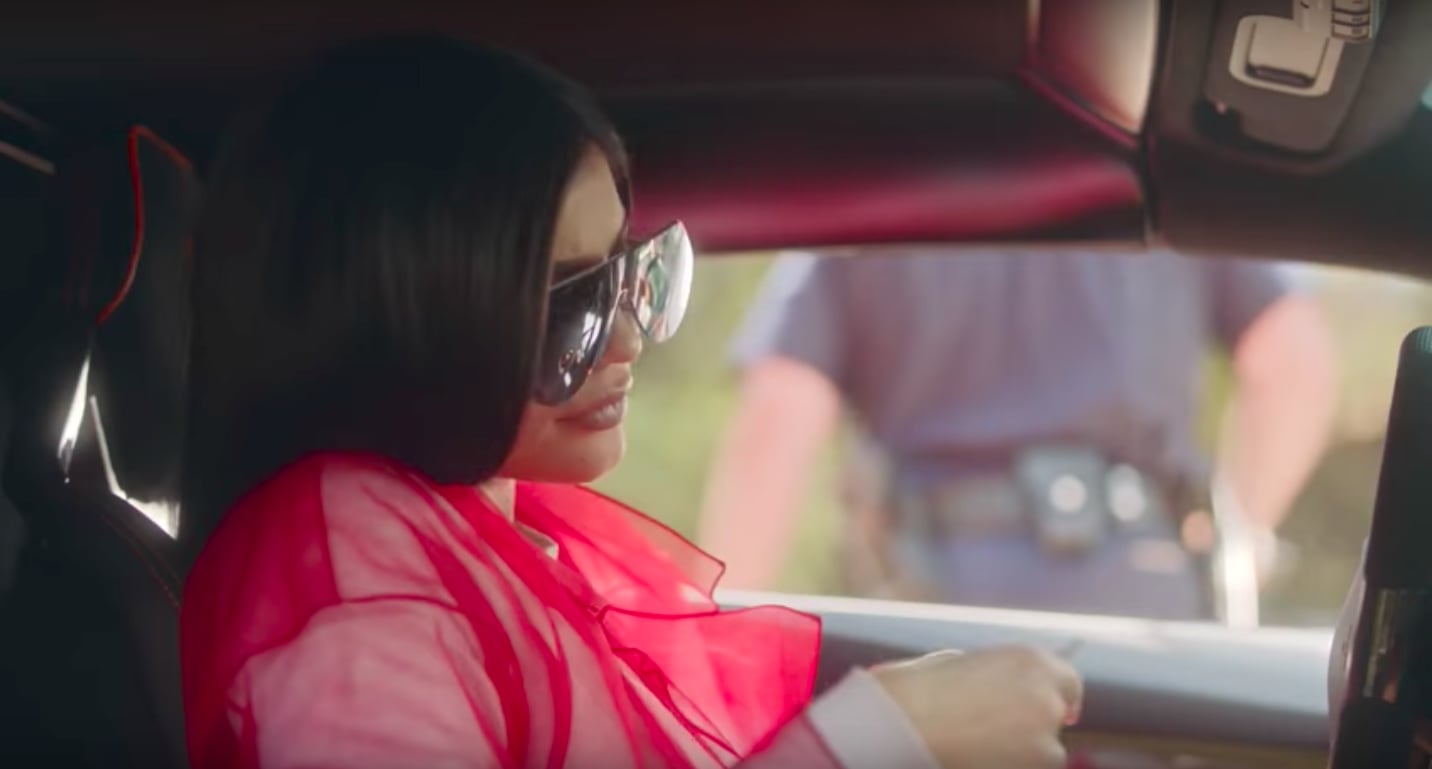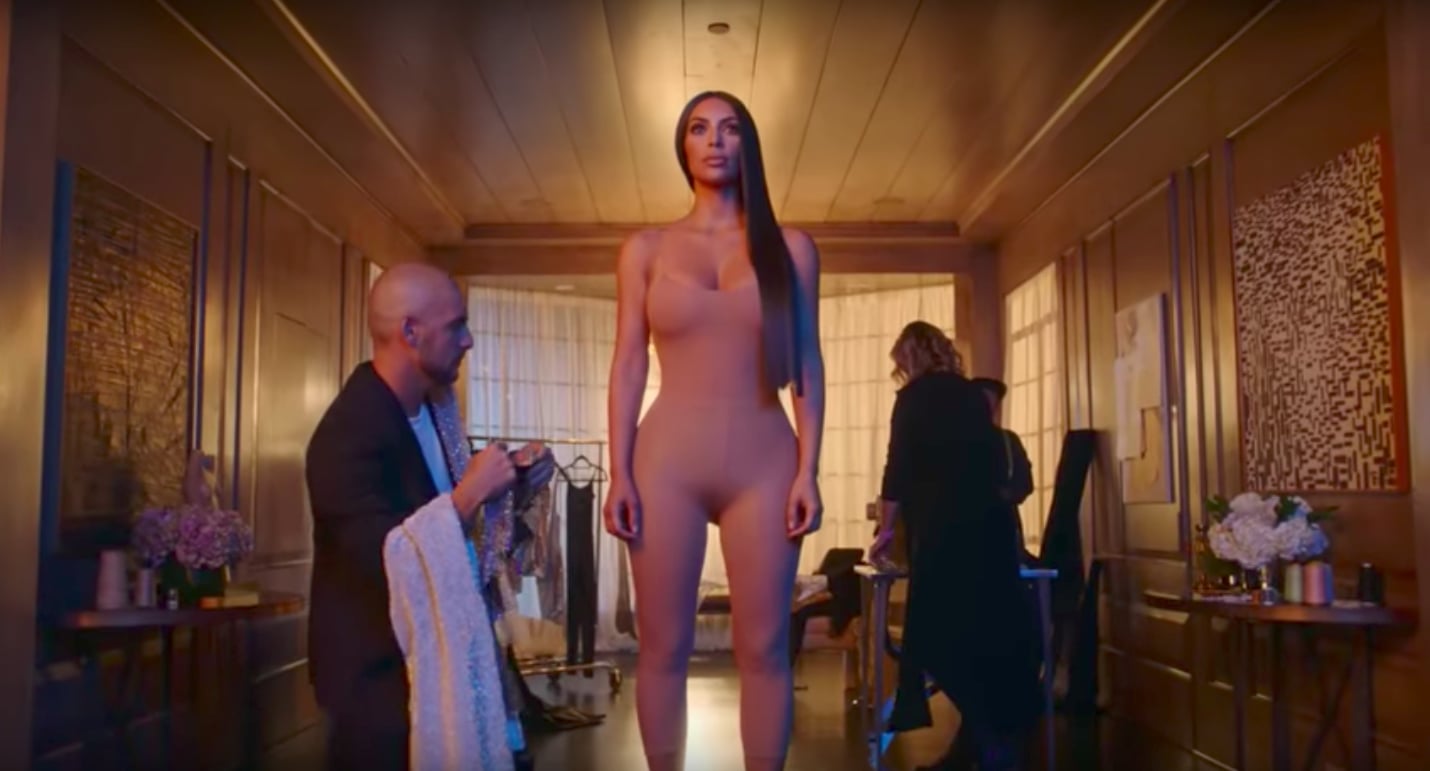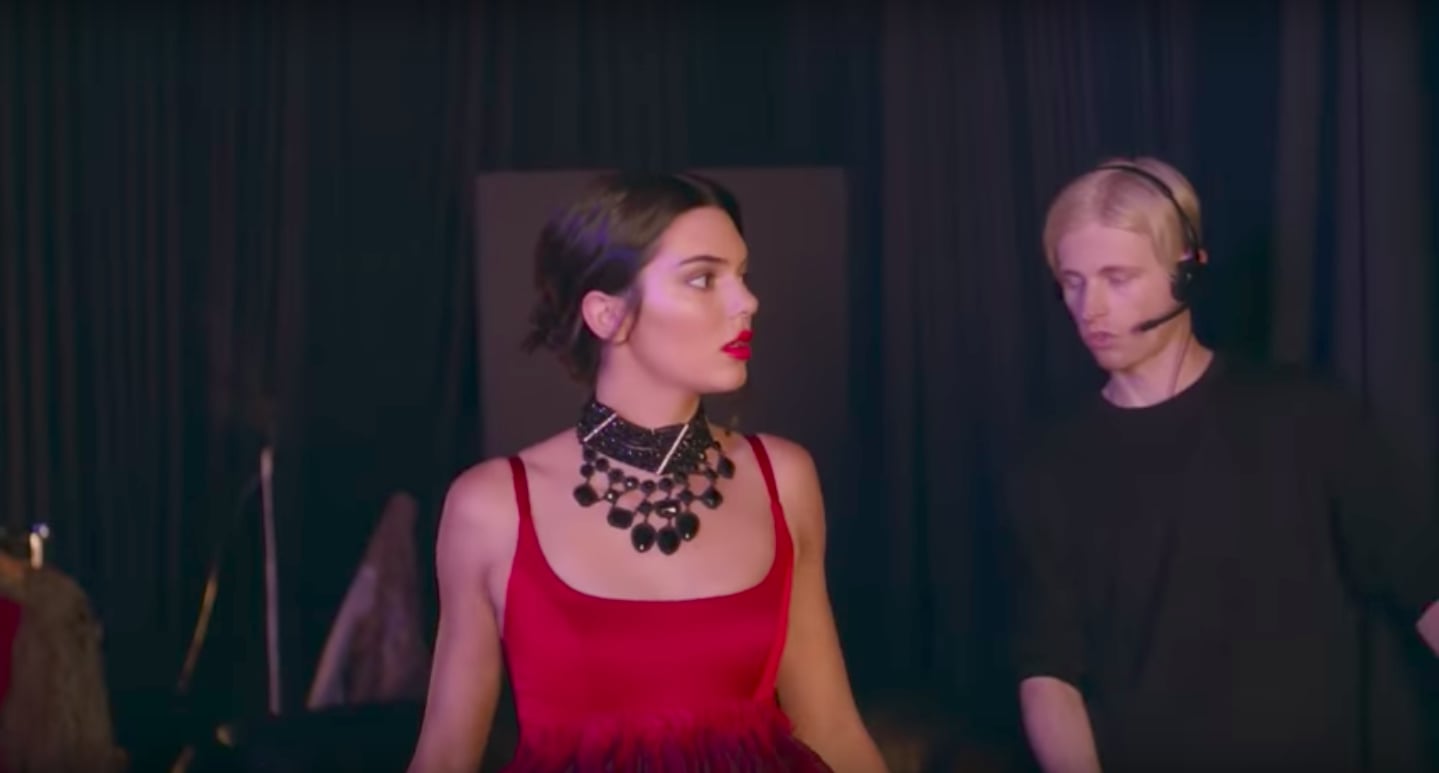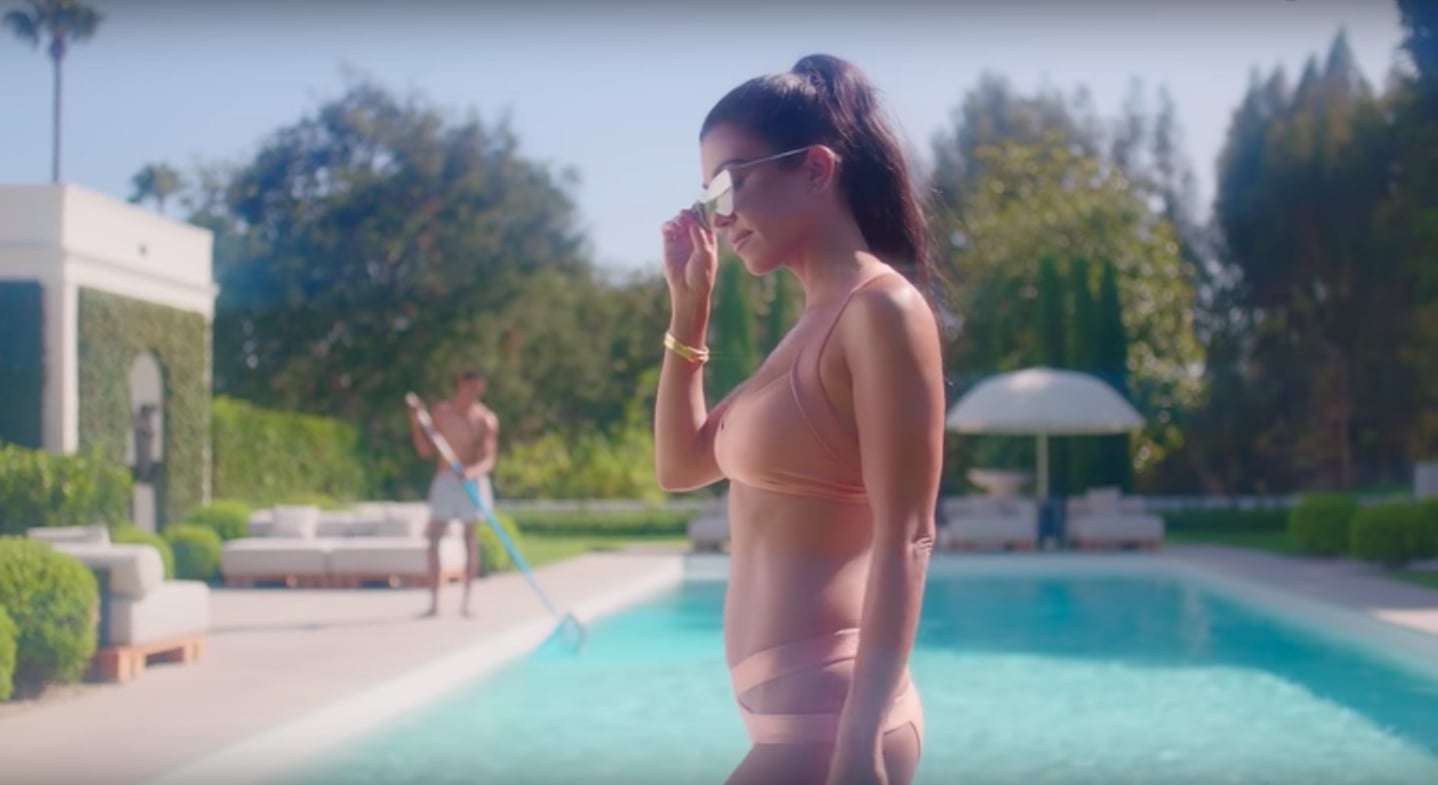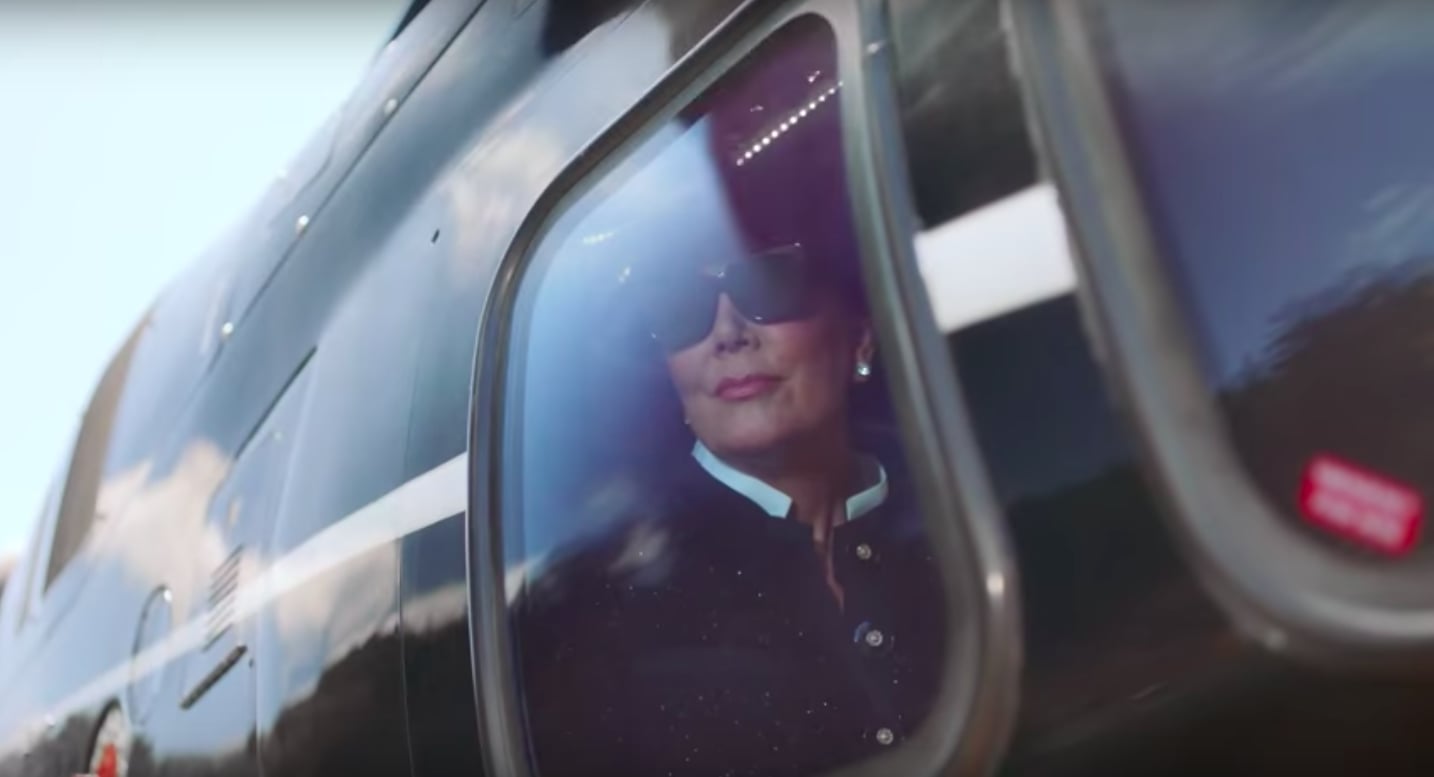 The rest of the preview shows Kris flying high in a helicopter, Khloe showing off a flat tunny at the gym, Kourtney eyeing up a younger man at the pool (look like current beau Younes Bendjima much?), Kylie riding a supercar and Kim arriving late after spending too much time in wardrobe just to look naked.
Watch the clip above to really see how much they've changed.
Can you believe the Kardashians have been on our screens for a whole decade? No? Well, neither can Kourtney Kardashian and to acknowledge their 10 years in reality TV, she took to the streets to find out how her fans really feel about the famous family.
The 38-year-old dressed in disguise for the joke segment of the Keeping Up With the Kardashians 10th Anniversary Special show, and she even donned a blonde wig to trick those she interviewed in the street. Looks like she took inspiration from her sisters Kim and Khloe's experimentation with lighter locks.
"Does no one really no it's me?" she asks the camera as people continuously get really frank with the star, a woman calls the Kardashians crazy at one point. Chatting to two men she says: "Can you believe those wh***s lasted 10 years?"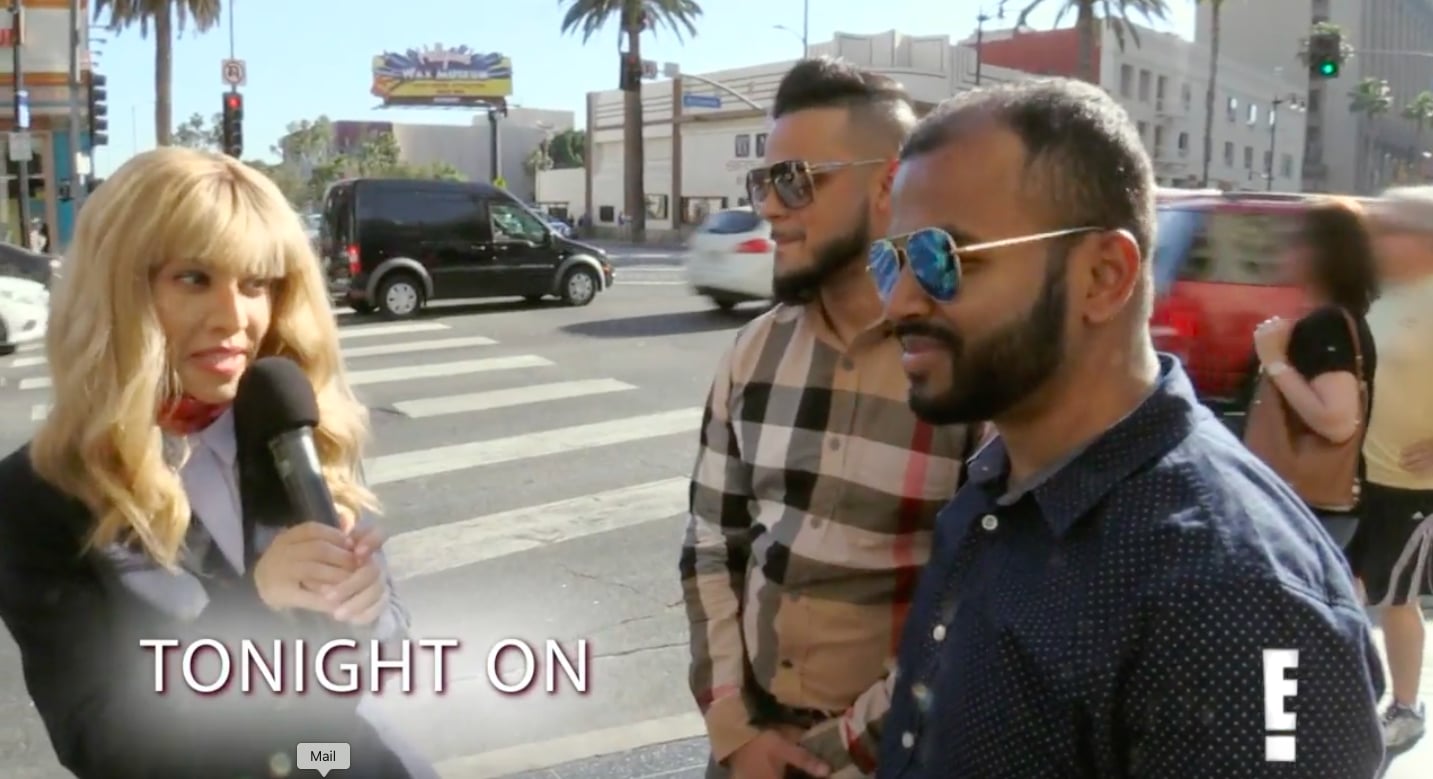 The preview clip also indicates that Kourtney, Kim, Khloe, Kendall, Kylie and Kris discuss Khloe's relationship with Tristan and their toughest moments on the show while being questioned by Ryan Seacrest.
Fans can enjoy the special on October 1 at 10 p.m. UAE time on E! (via OSN), then at the same time the following week (October 8) the 14th season of the show begins with backyard camping and a Mexican birthday trip.
See the preview video below.