Kendrick Lamar Pulls Out of 2017 Abu Dhabi Grand Prix Gig
Kendrick Lamar Pulled Out of His Abu Dhabi Grand Prix Gig but Thankfully There's a Good Replacement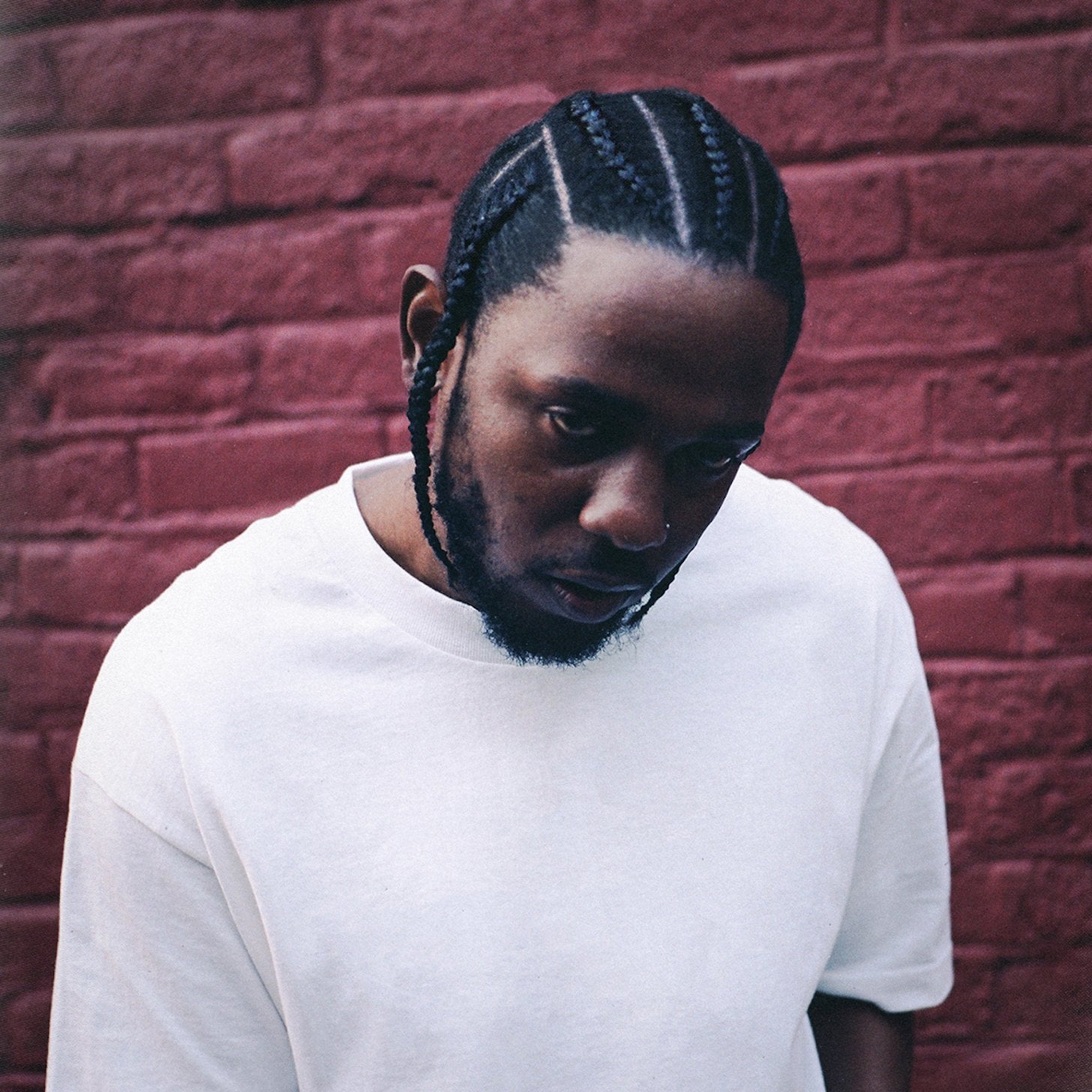 They left the best 'til last, announcing that award-winning rapper Kendrick Lamar would headline the Abu Dhabi Grand Prix concerts (as well as Mumford & Sons, P!nk, and Calvin Harris) from next week. But now the "Humble" hitmaker has had to pull out of his big gig due to personal reasons.
Instead J. Cole will perform on Friday November 24 at the Yasalam After-Race Concert on Abu Dhabi Hill and he's not a bad replacement at all. The Grammy-nominated star's 4 Your Eyes Only album debuted at number one on the Billboard 200 chart in the United States this April making him one of the most highly sought after people in music at the moment.
For AED995 racing and music fans can access the Pit Lane Walk on the Thursday and see all of the weekend's gigs. Calvin Harris performs on the Thursday, Mumford & Sons on the Saturday and P!nk on Sunday. Golden Circle upgrades start from AED195.
A whopping 2.5 million people are expected to enjoy the festivities surrounding the Abu Dhabi Grand Prix.
4 day Packages (AED945), Thursday, November 23 (AED195) Friday, November 24 (AED295), Saturday, November 25 (AED295), Sunday, November 26 AED395. Get booking at www.yasalam.ae!