Kesha Quotes About Jerry Seinfeld Hug July 2017
Kesha Finally Addresses Her Awkward Encounter With Jerry Seinfeld: "I Should Have Known Better"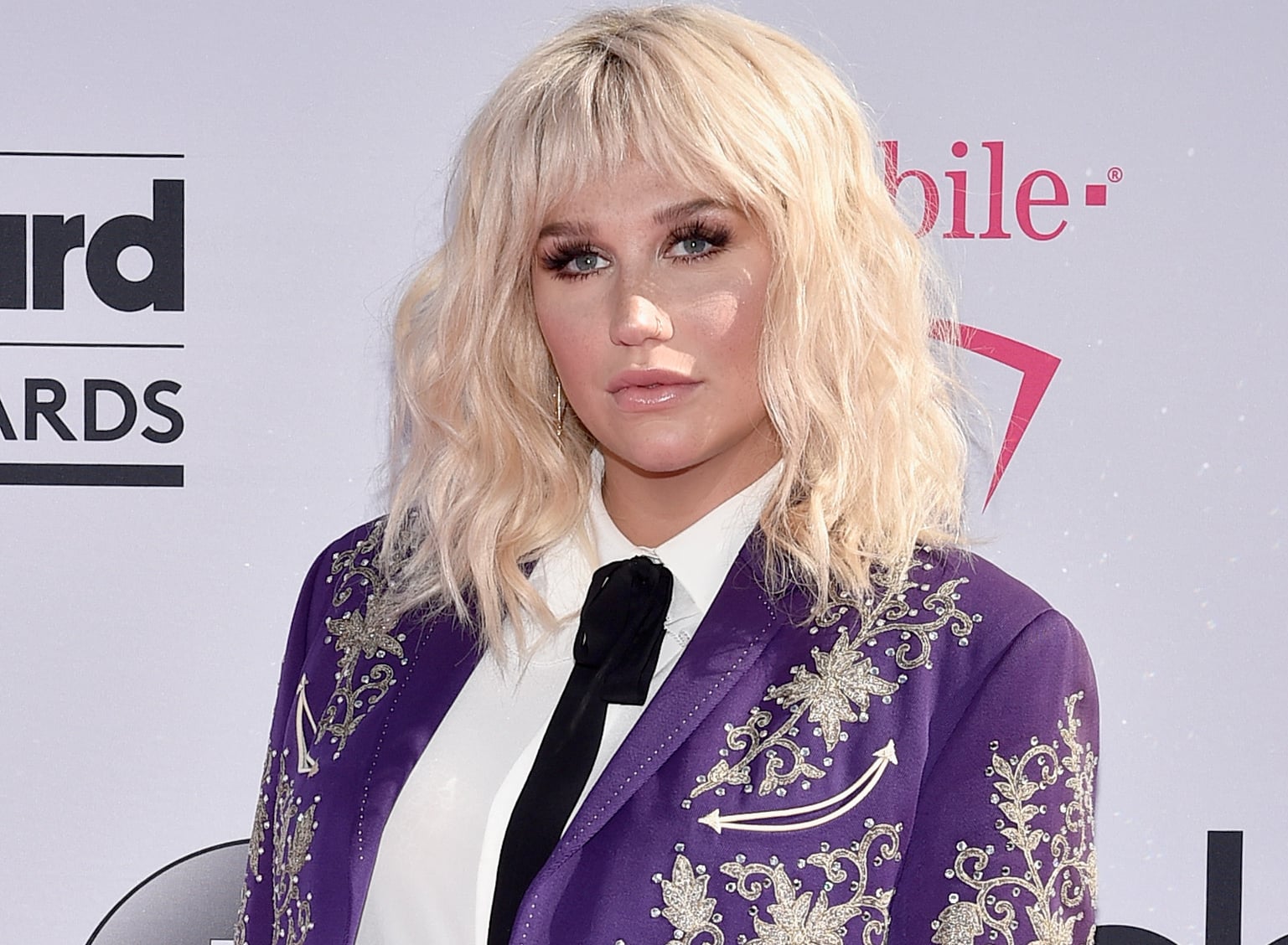 Remember when Kesha attempted to hug Jerry Seinfeld and he totally rejected her? Well, Kesha is finally opening up about the cringeworthy moment. The singer, who is currently promoting her new single "Praying," told SiriusXM's Hits1 on Friday that she felt like she was "5 years old" after the incident. "I instantly was like, 'Oh f*ck me." And I like somehow ended up in my very own mini-episode of Seinfeld for like five seconds." She then added that she's a huge fan of the show, saying, "I've seen every episode a thousand times. I used to carry the whole season package with me everywhere on my carry-on. Like DVDs . . . That's why I wanted a hug so hard." "He's not a huggy guy, that's fine," Kesha concluded. "I should have known better. I've seen the hugging episode. That was my fault."
Days after the video of the awkward embrace went viral, Jerry explained the encounter, telling Extra, "I'm 63. I don't know every pop star. . . . I don't know everyone. I'm not [a hugger]." It's also pretty clear from the clip that Jerry meant no ill intent; he simply just didn't know who Kesha was.