Kim Kardashian in Dubai
Did Kim Kardashian Cancel Her Dubai Trip in Light of Paris Robbery?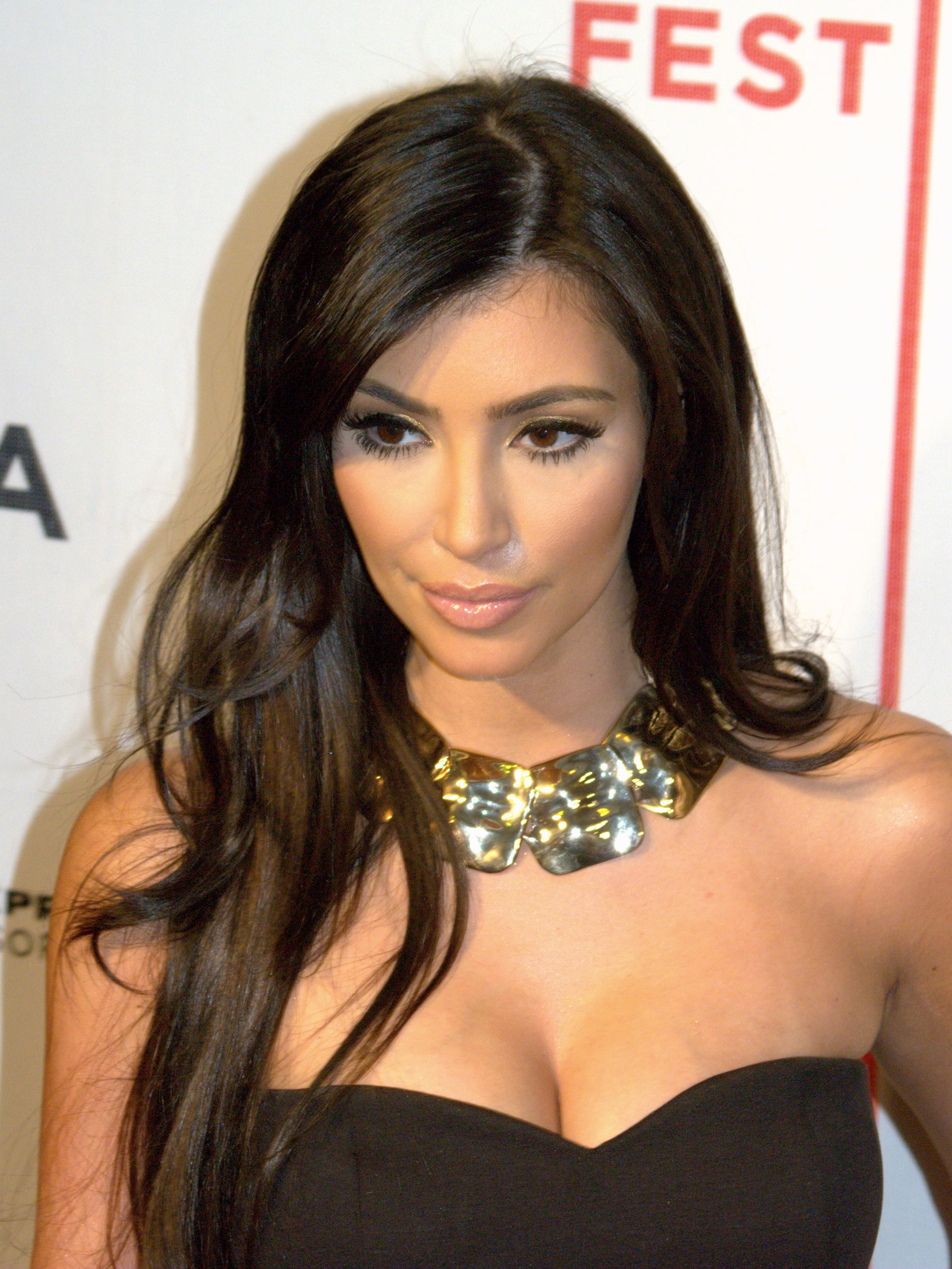 After Kim Kardashian's horrific ordeal in Paris, it's not surprising that she's hesitant to travel outside the states. But, only days before she's scheduled to appear in Dubai, the reality TV star has postponed her gig indefinitely.
"Dear Dubai Masterclass Attendees, On behalf of myself and Kim Kardashian West, please accept our apologies. We are sorry to inform you that due to the recent events, we will be rescheduling the Dubai Masterclass with Kim Kardashian West," Kardashian's makeup artist Mario Dedivanovic said in a statement on his Instagram account.
"We understand the inconvenience that this has caused you. You will have the option to cancel and receive a full refund, or we can hold the ticket for the rescheduled date. Rescheduling details will be sent out within the week. We deeply and sincerely apologize from the bottom of our hearts. We truly hope you all understand the decision we had to make and look forward to our upcoming class. We will update you via email and TheMasterClass.com."
We're wishing Kim K. the best, and hoping she's up for a Dubai trip soon!
#celeb Kim Kardashian Postpones Dubai Makeup Class After Paris Robbery: Kim Kardashian West isn't re... https://t.co/Gcf0bfi5oQ #RT #tfb

— CelebFollowBack™ (@MagicTweet99) October 5, 2016