Kim Kardashian Plans to Celebrate 36th Birthday in Dubai
Get Ready... Kim Kardashian is Planning to Celebrate Her Birthday in Dubai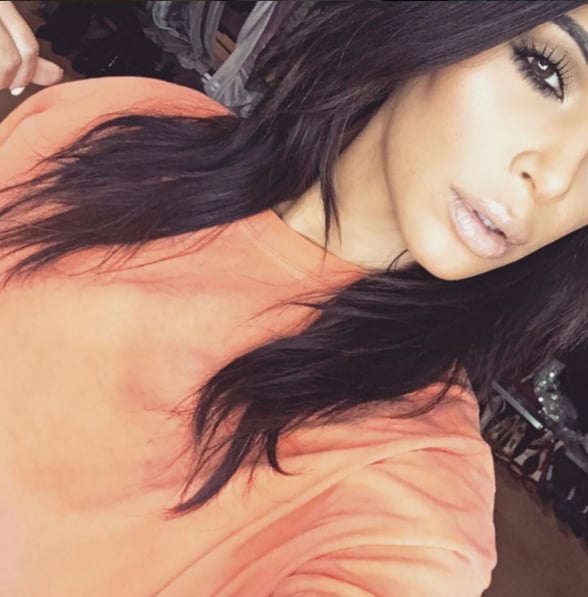 Everyone knows that when the Kardashians throw a party, they really throw a party.
So Dubai should prepare for this reality queen's arrival later this year.
Kim Kardashian revealed that she's planning on celebrating her 36th birthday in the Emirate this October, much to the delight of her fans in the UAE.
5:15am now. Planning out my travels for the rest of the year and I think see a birthday trip to Dubai! 🎂

— Kim Kardashian (@KimKardashian) June 14, 2016
She got responses from people all over the globe, asking to tag along on the trip with her. Meanwhile, Twitter followers in the region were excited to know she'll soon be close by.
It will not be the first time Kim has visited the city; she went on a desert safari and dune bashing in 2014, and in 2011 she made her Dubai debut with a Millions of Milkshakes appearance.
The star's sister Khloe Kardashian has also visited, plus her manager mother Kris Jenner was in Dubai this year to launch Legacy Business School.
Kim is likely to go all-out for her Dubai bash, considering she was pregnant for her 2015 celebration. Her guests dressed up in baby bumps to add some humor to the situation while she was pregnant with her second child Saint West.
As well as hosting intimate get-togethers, the Kardashian klan is also well known for celebrating with their fans at nightclub events.
Will Kim be teaming up with a Dubai nightlife venue for the occasion? Only time will tell.