Kim Kardashian Visit 'Trouble' For Dubai Disabled Center
Is This Dubai Center in Trouble For Hosting Kim Kardashian?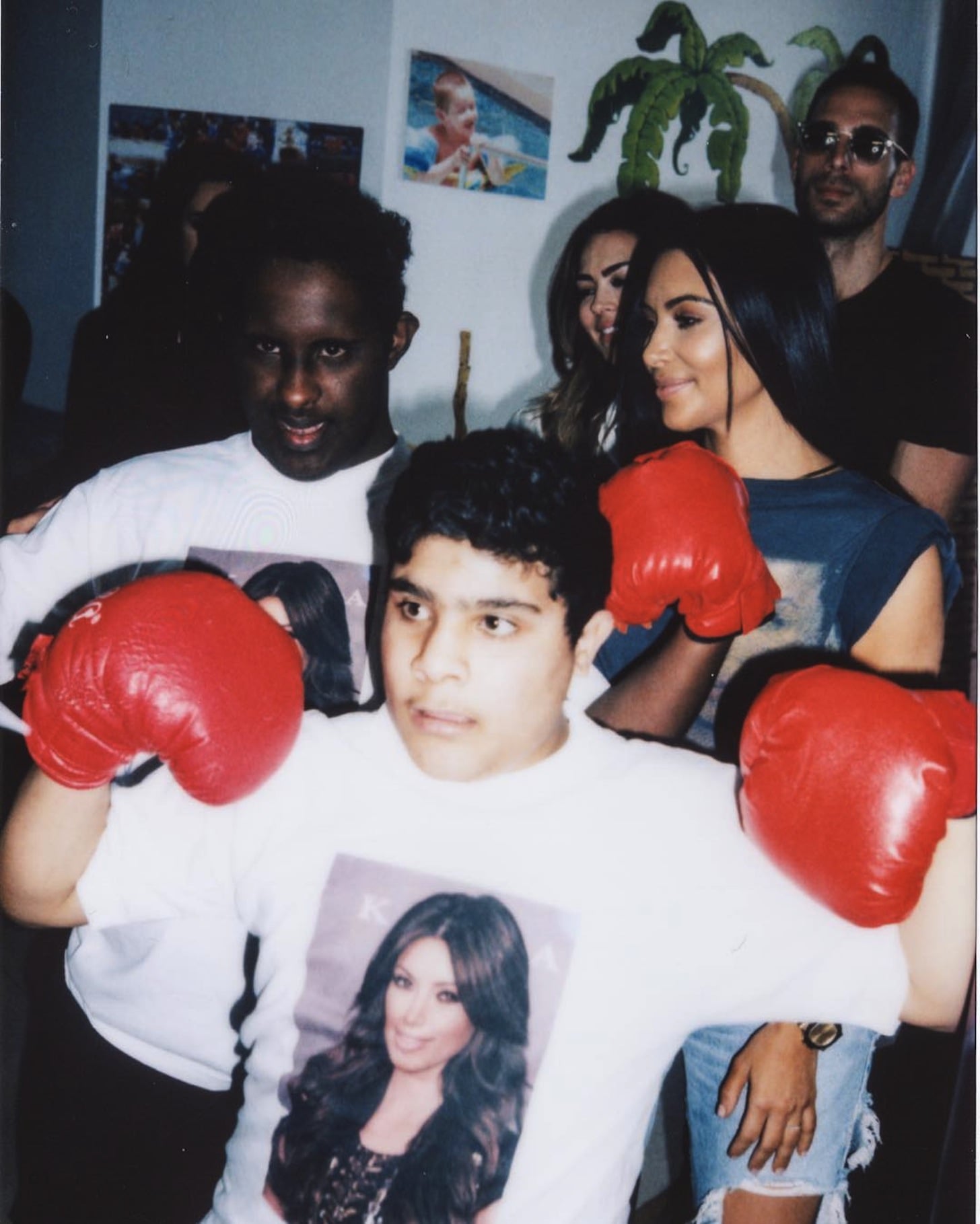 One of Kim Kardashian's favorite moments from her recent Dubai trip was visiting the Rashid Paediatric Therapy Centre but the reality star may have accidentally landed the venue in hot water.
They are currently under investigation for not getting prior approval before the 36-year-old's much-publicized visit, reports newspaper, Emarat Al Youm.
According to the Associated Press, the publication's Tuesday edition reports that one of the concerns is focused around Kim's image being displayed on T-shirts some of the kids wore on January 16.
Kim stopped by while she was in the Emirate to take part in a Makeup by Mario Masterclass. The center has not responded to AP's request for a comment.