Kris Jenner Announces New Business in Dubai
Kris Jenner Leaks Her Big New Business Plan In Dubai, and It's Not What We Thought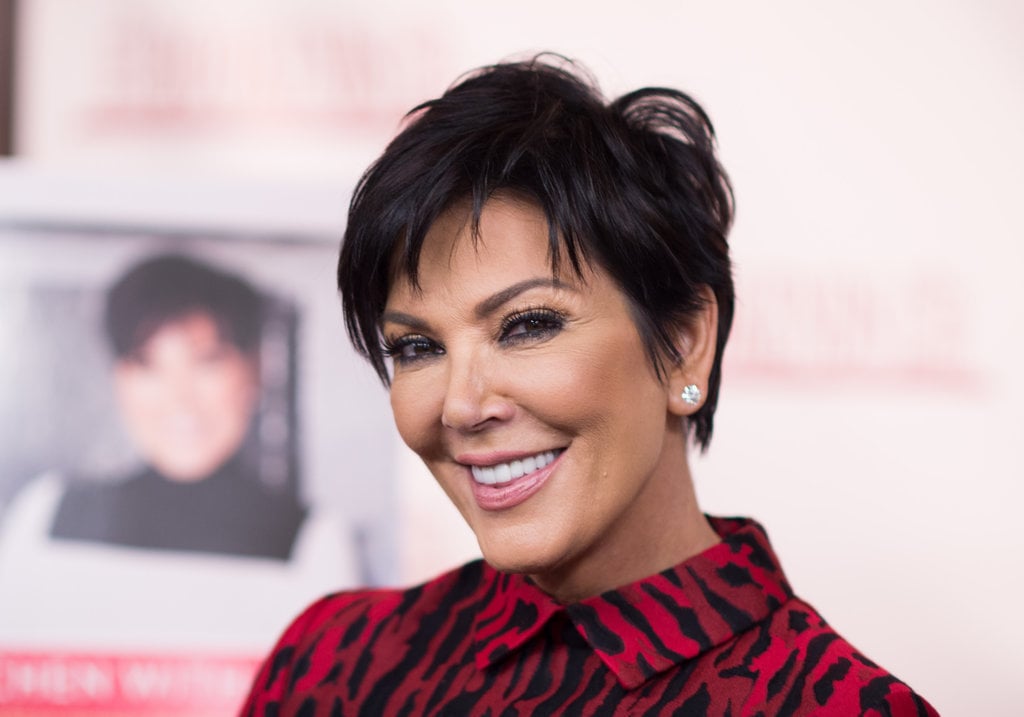 Kris Jenner stepped out in Dubai last night at a photocall for her latest business venture.
The Kardashian momager graced the red carpet at the Four Seasons Resort's Jean Georges restaurant, with her partner Corey in tow for support.
Despite the 60-year-old being due to announce her big project at a press conference on Sunday April 17, it emerged that the star is to be the face of a new business school launching in New York City. Set inside Trump International Hotel and Towers, it's thought to be the first of many Legacy Business School's around the globe.
With Dubai in line to host the second location, the Emirate will also serve as a hub for enrollment.
Kris is in the UAE with E!'s Keeping Up with the Kardashians TV crew as well as Managing Partner of CDB Advisory, Carla DiBello. Carla's role includes liaising between American and Middle Eastern ventures across social media, retail, real estate and finance.
It's unclear how Kris got involved in this, but one thing is for certain: there's nothing this business woman can't do!