Kris Jenner's Legacy Business School Launch in Dubai
The Perks of Going to Kris Jenner's New Business School Are Insanely Fabulous, Naturally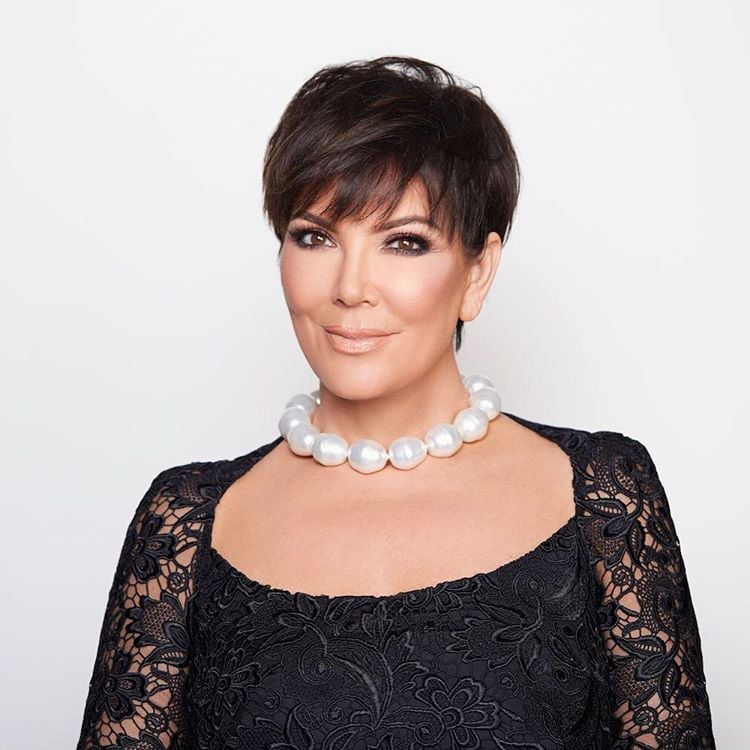 When she said "Legacy is more than a school, it's an experience" at the Dubai launch of her business school, Kris Jenner wasn't joking.
The Kardashian matriarch has revealed that students who attend Legacy Business School she has been named chairman of in New York City, will basically get the perks of a VIP.
Giving classes on global business strategies, there will be exclusive privileges for students including access to the 10022 zip code's luxury shopping and world class restaurants such as Cipriani, Nobu and Armani. In a brochure for the school at Trump Tower, filled with images of diamonds, gold bars and luxury cars, they detail the privileges of a Quintessentially Lifestyle member.
The elite will also get to enjoy access to New York Film Festival, ballet show launch nights, generally expand their international social network.
She shared the information with POPSUGAR Middle East at the launch inside the Dubai Design District on Sunday, adding that students will be able to mingle in the Trump members' lounge and restaurant "while studying for your next test".
Unlike most schools, students' curriculums will entirely personalized and they will be exposed to opportunities with some of the best businesses on the planet due to their partnership with Fortune 500 companies. Expect internships "created for the global elite" and there's no doubt Kris' family businesses will be reaching out to help.
Despite students not gaining an official degree from the school, those that apply online, and are successfully chosen, will get certificates in fashion and entrepreneurship… as well as association with one of the best-known businesswomen in the world.
It officially opens September 7 in the Big Apple and the idea is to teach kids in a new and unconventional way.
If you're planning on applying in hope that Kris will be taking class, sadly it's not going to happen, but the star did reveal she'll be contributing in some way such as guest lectures.
For more updates visit legacyny.org.