Kris Jenner and Scott Dissick Royally Flipped
Kris Jenner is Partnering With Who For Her Newest Gig?!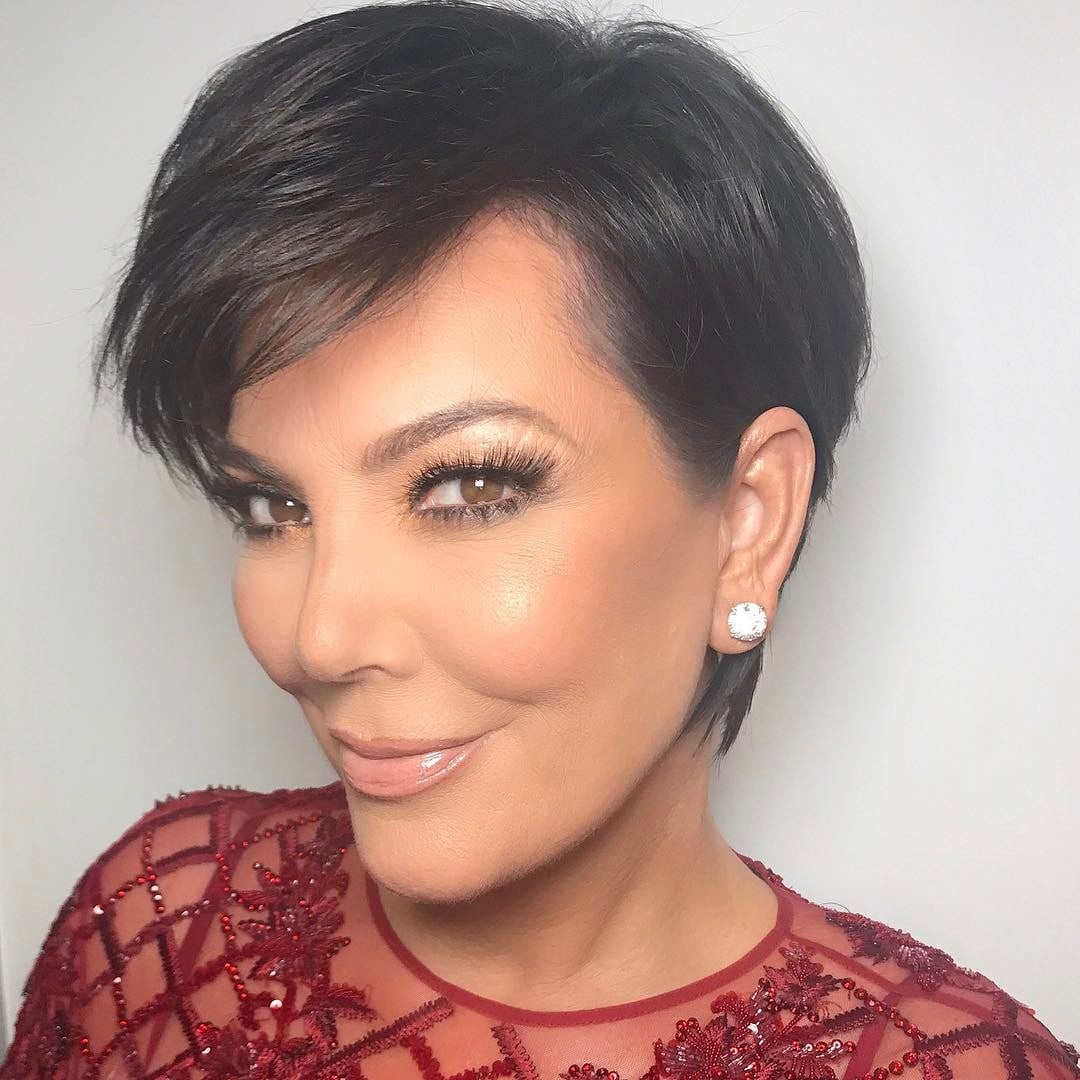 Scott Disick may no longer be with Kourtney Kardashian, but that hasn't kept the 33-year-old party boy from teaming up with his ex's mother, family matriarch (and mom-ager), Kris Jenner.
According to TMZ, 61-year-old Kris is the producer of a new reality show in which Scott will star. Titled 'Royally Flipped,' the show will follow Scott as he purchases houses, oversees the renovations, and the resells them.
Two episodes have reportedly already been filmed: one in Malibu and another in the San Fernando Valley. Scott's former business partner Tomer Friedman (who is also the Kardashian family's realtor), as well as a contractor named Mickey will also star in the show.
The show has not officially been picked up yet, but the Kardashians have not had a problem selling television in the past, so we're expecting (and hoping) to be watching Royally Flipped in a few months!
Kourtney, with whom Scott shares three children, has recently been spotted around with her new boyfriend, 23-year-old Younes Bendjima, but regardless of her new relationship, Scott's partnership with Jenner makes it clear that he's still very much a part of the family.