Kylie Jenner Donates Proceeds to Smile Train
Kylie Jenner Donated Half a Million Dollars to Kids With Sales of This Lip Kit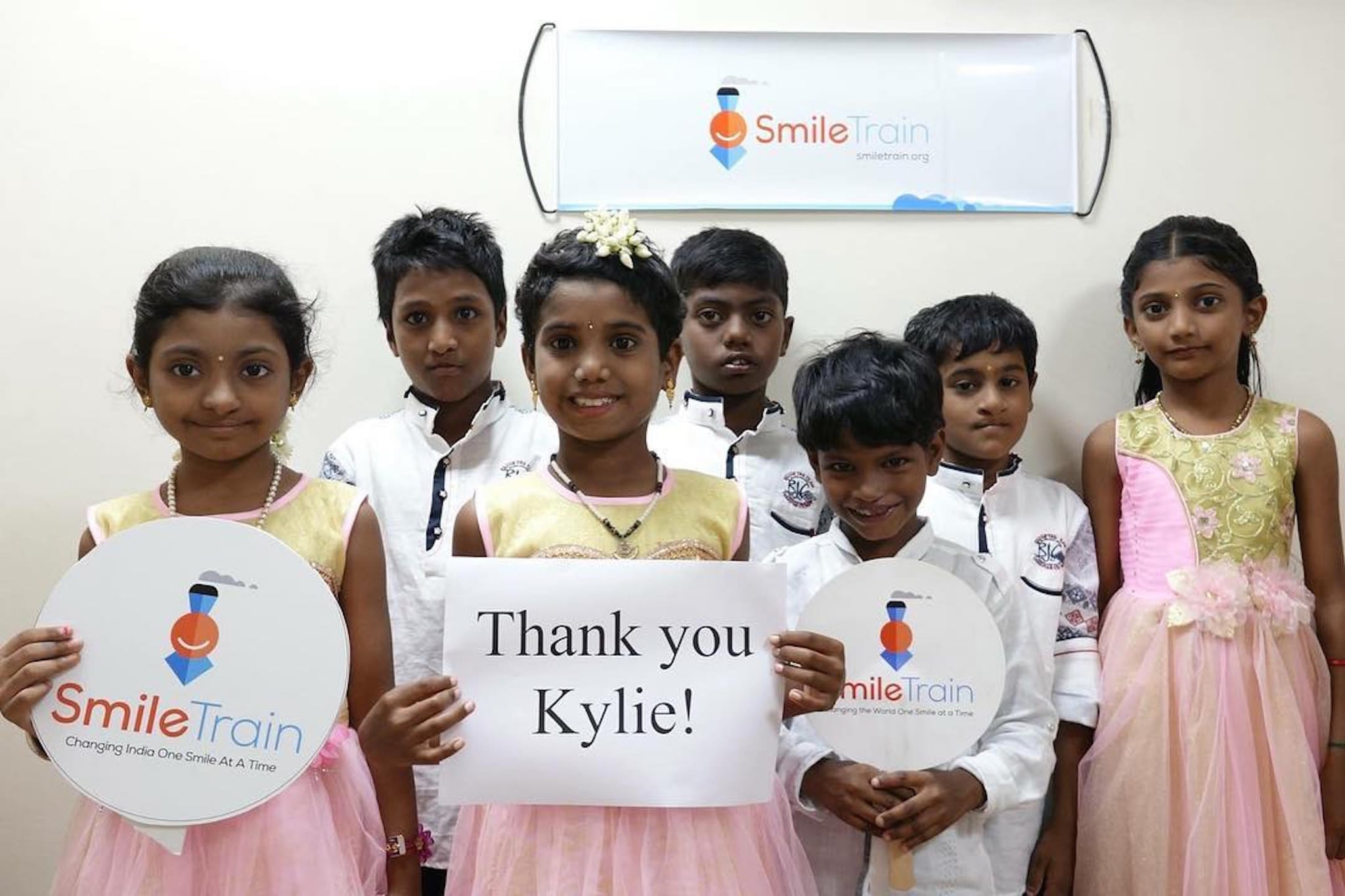 Kylie's Lip Kits seem to sell out within minutes of restocking, and it's no secret that the 19-year-old entrepreneur and reality TV star is taking in a ton of cash. Though she often documents her extravagant purchases on her social media accounts-- new cars, expensive shoes and bags, her $12 million California mansion-- she's been quiet about her philanthropic side...until now.
Now, when you purchase a product from Kylie's limited edition Lip Kit, Smile, all of the proceeds will be donated to the charity Smile Train, which provides cleft lip and palate surgeries to children in developing nations. She's already raised $500,000; $159,500 of which she presented in a check to the charity in October. The initial amount was enough to fund surgeries for 638 children, People reports.
Though the product is now out of stock (she's already restocked twice), be sure to purchase this matte gloss for a cause next time it's available.
Image Source: Instagram user Smile Train