Kylie Minogue Dubai Rugby Sevens Concert
Kylie Minogue Is Coming Back to Dubai and You'd Best Get Ready To Dance - All Night Long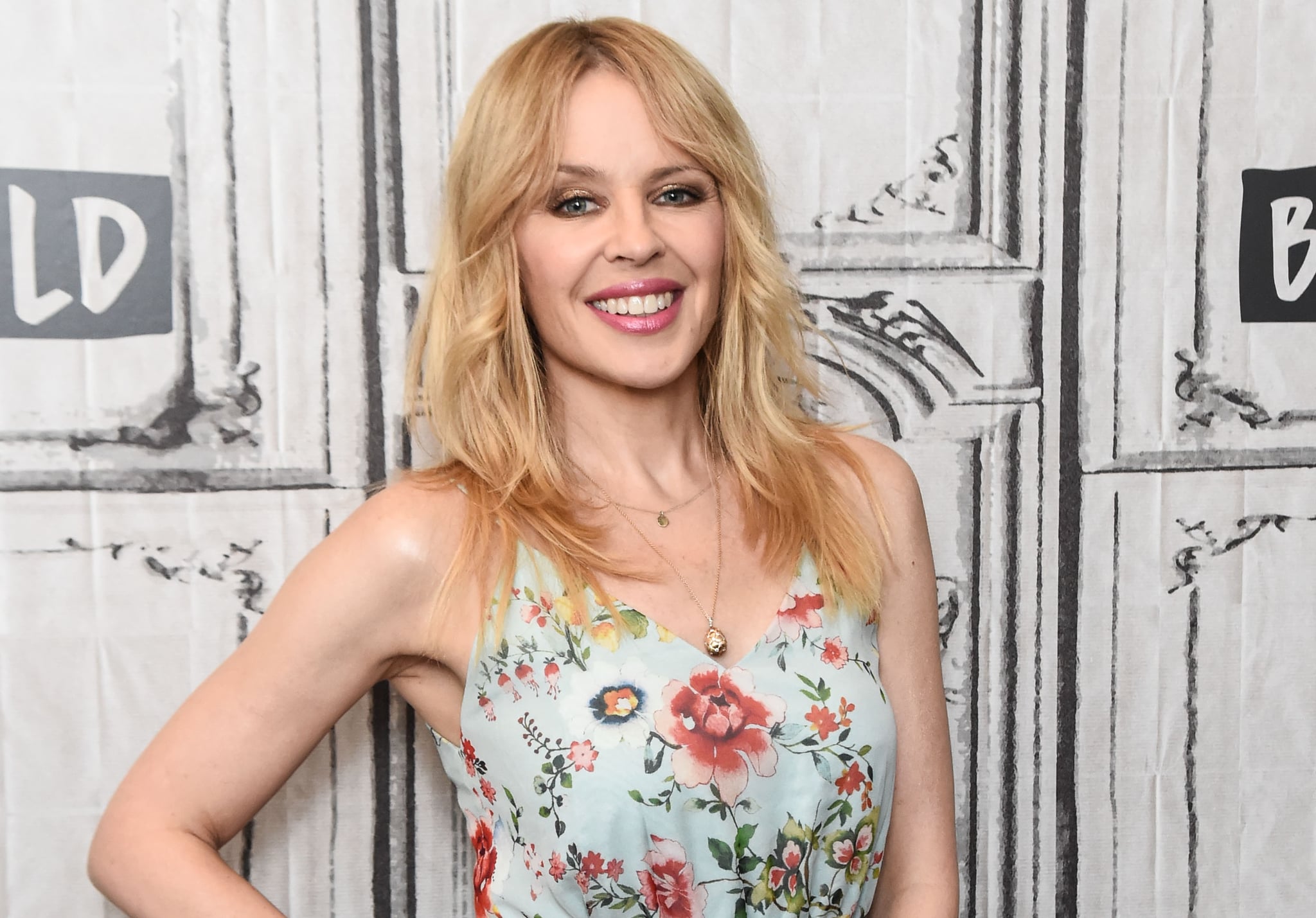 La la la, la la la la la…We just can't get Kylie Minogue out of our heads… Okay, that might not be how the song goes, but it's still true! Especially since the 51-year-old hit-maker will be gracing our shores once again when she takes the stage at this year's Emirates Airline Dubai Rugby Sevens.
Minogue will be marking the historic 50th anniversary of the Dubai Rugby Sevens with a sure to be action-packed gig on Friday, Dec 6.
<
Speaking on her long awaited return (she previously performed at the Dubai World Cup in 2015, and had an intimidate show at Dubai Festival City in 2008), the Australian-British singer said: "I'm really excited to be coming back to Dubai and to take part in this amazing event."

Tickets to the gig start at AED400 and included access to the day's sporting events. Click here to buy your tickets.
Here's some fun facts to get you excited about Minogue's performance:
She's commonly known as the Princess of Pop and is one of Australia's bestselling female artists.
Minogue has sold a jaw-dropping 70 million albums worldwide.
She was featured in a stamp, as part of Australia's Living Legends collection, which debuted in January of 2013.
Call her Dr. Kylie Minogue, because she received an honorary doctorate degree for her efforts in raising breast cancer awareness.