Lady Gaga Looks Like Angelina Jolie in Tudor Watch Campaign
Lady Gaga Is Giving Us Total Maleficent Vibes in Her Latest Campaign
You might have thought people wouldn't start channeling Angelina Jolie's Maleficent character until the last weekend of October but you thought wrong. Lady Gaga' newest campaign seems to have taken inspiration from the actress' 2014 Disney character.
The "Born This Way" singer – real name Stefani Germanotta – appears as the brand ambassador for Tudor's #BornToDare campaign, which distributes their watches in the Middle East via Ahmed Seddiqi & Sons.
In the striking shot above, Gaga wears the 41-mm Black Bay watch and rocks a Maleficent-esque ebony ensemble as her dark pigtails fly into the air, somewhat resembling the Disney character's horns.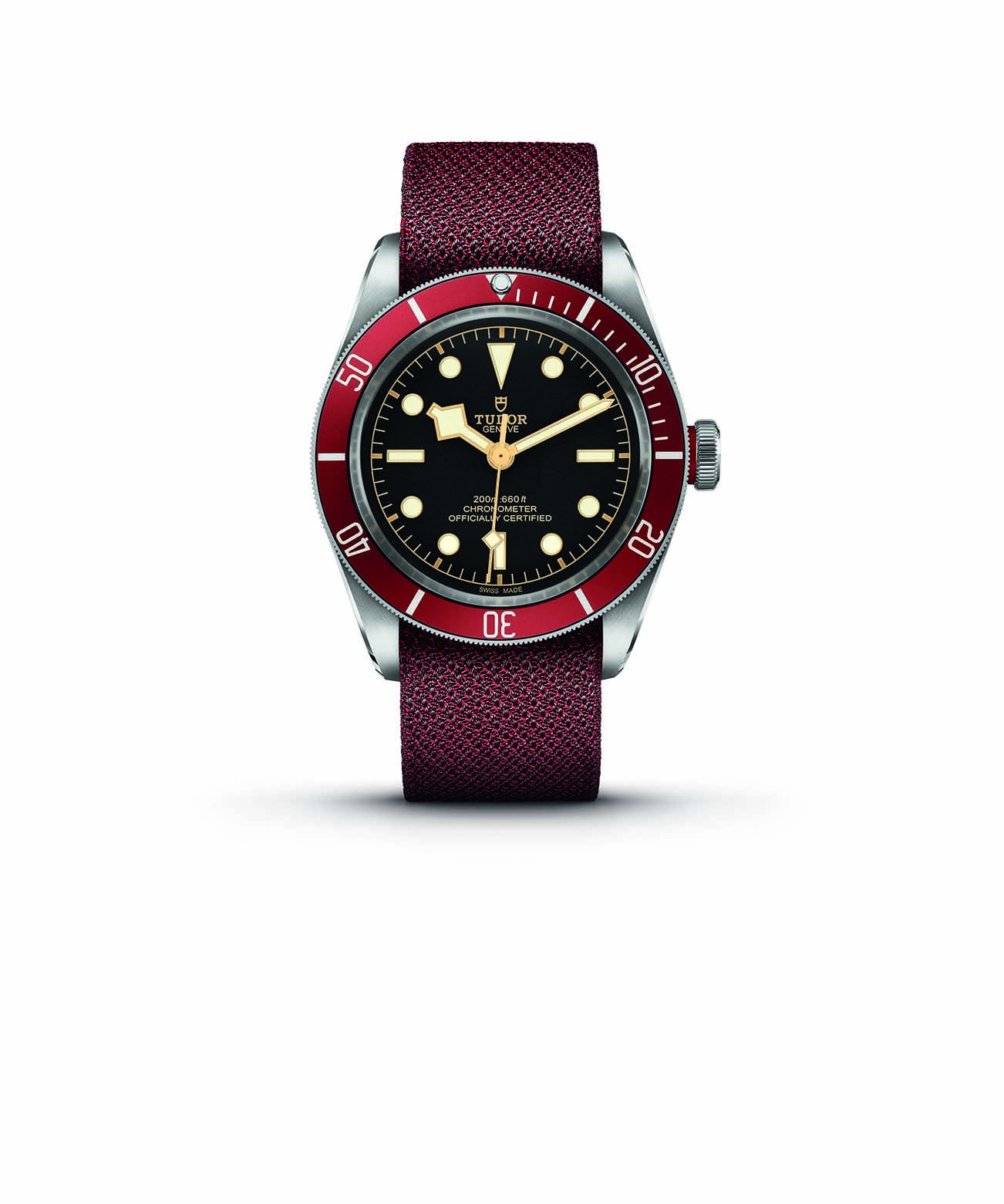 The 31-year-old's Gaga: Five Foot Two documentary is released on Netflix September 22 and shows a year in the life of the music icon.
"I had a rare opportunity to create a portrait of an artist with such an open heart and mind. I feel really lucky that Gaga trusted me and my vision," director, Chris Moukarbel, said. Manager, Bobby Campbell, added: "I'm excited for people to really get to know the woman I work with every day. She's one of the hardest working, most genuine, and truly hilarious people in the world."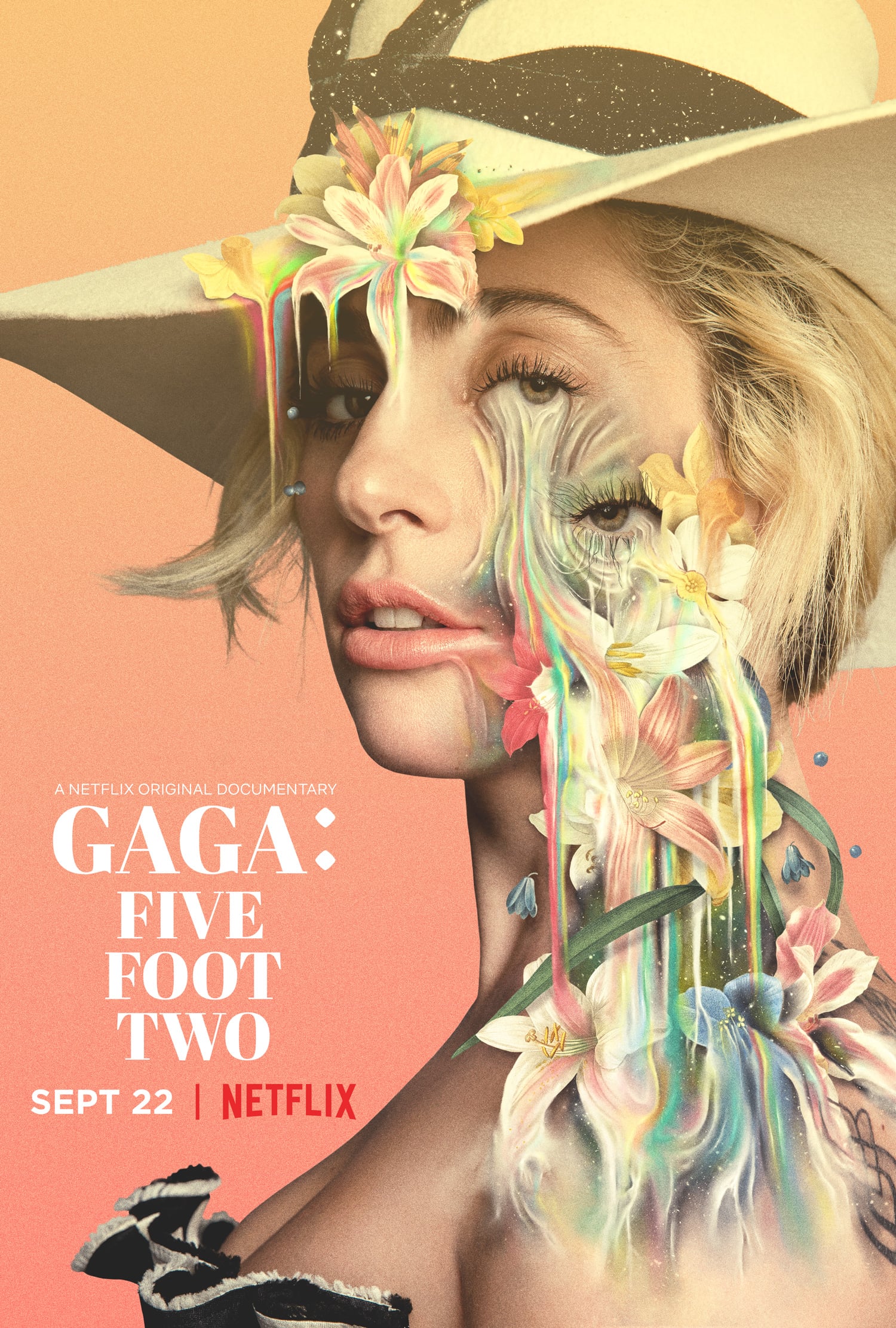 Image Source: Tudor