Lashana Lynch is the New 007 in the Next James Bond Movie
Lashana Lynch is the New 007 ⁠— But She's Not a Female James Bond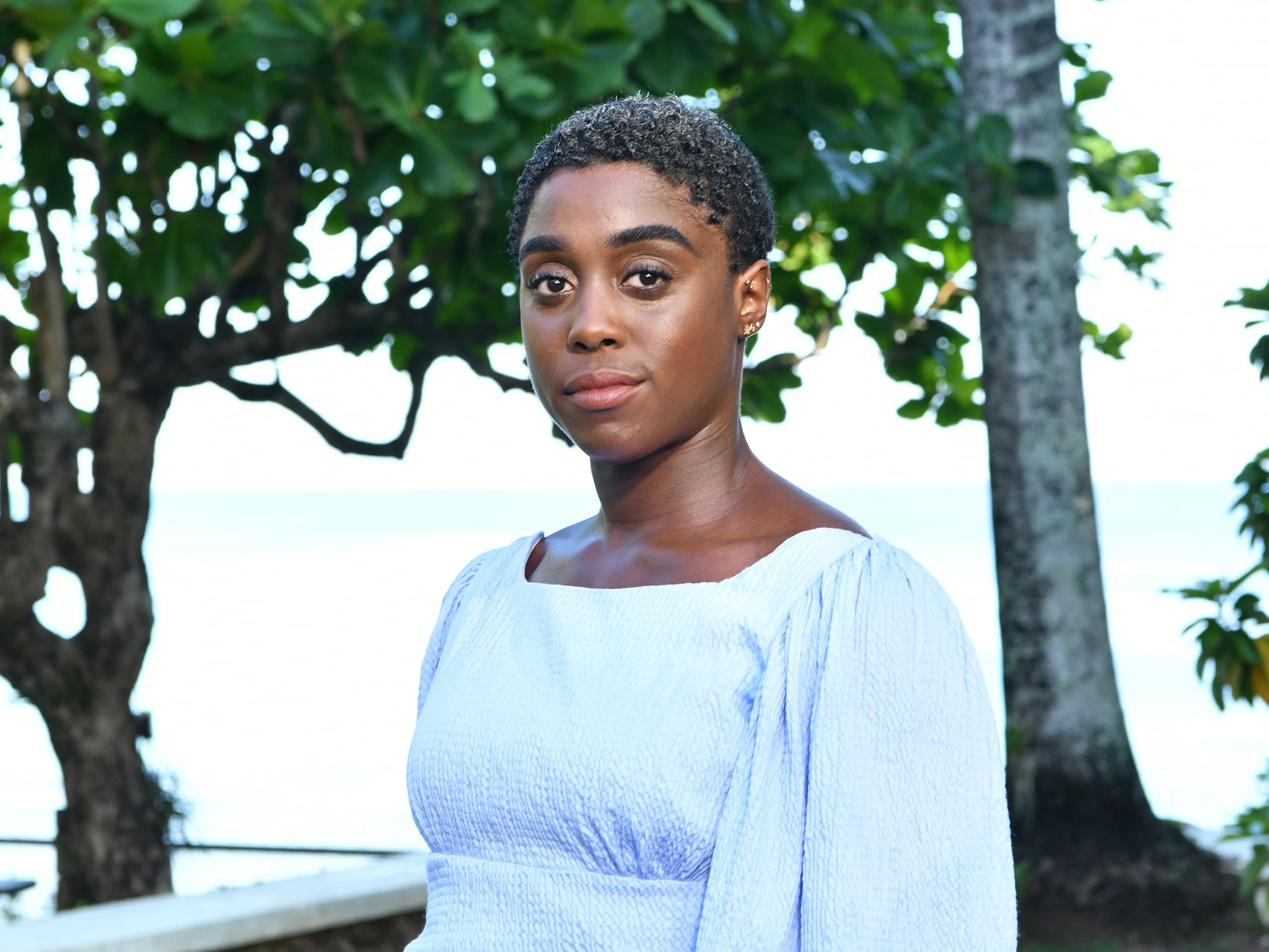 The (fictional) world of MI6 is getting a serious shake up, with the news that the upcoming Bond 25 will introduce a brand new 007. It was previously announced that Captain Marvel star Lashana Lynch was joining the cast of Daniel Craig's final James Bond film, and now an insider has revealed that she will actually be taking on the code name that James Bond used for so long. According to the news, the new movie begins with James Bond coming out of retirement to face a new villain.
"There is a pivotal scene at the start of the film where M says, 'Come in 007', and in walks Lashana who is black, beautiful and a woman." a source said. "It's a popcorn-dropping moment."
The script of Bond 25 has been through a number of changes since it was first conceived, and most recently, Fleabag and Killing Eve writer Phoebe Waller-Bridge was brought in to bring a little of her wit, irreverence, and feminism to the franchise. However, whether this new casting decision means that future films feature the new female 007 remain to be seen. Lynch is definitely not a female James Bond, but a new character with the same job. The source also said, "Bond is still Bond but he's been replaced as 007."
This could still mean a female-led 007 franchise is on its way, but it could also imply that in future movies, James Bond will appear with a new job or a new employer. Or perhaps, as is so often the case (we're looking at you, Spider-Man) we'll see the franchise completely rebooted?