Leonardo DiCaprio Spotted in Dubai
Leonardo DiCaprio Enjoys a VERY Low-Key Trip to Dubai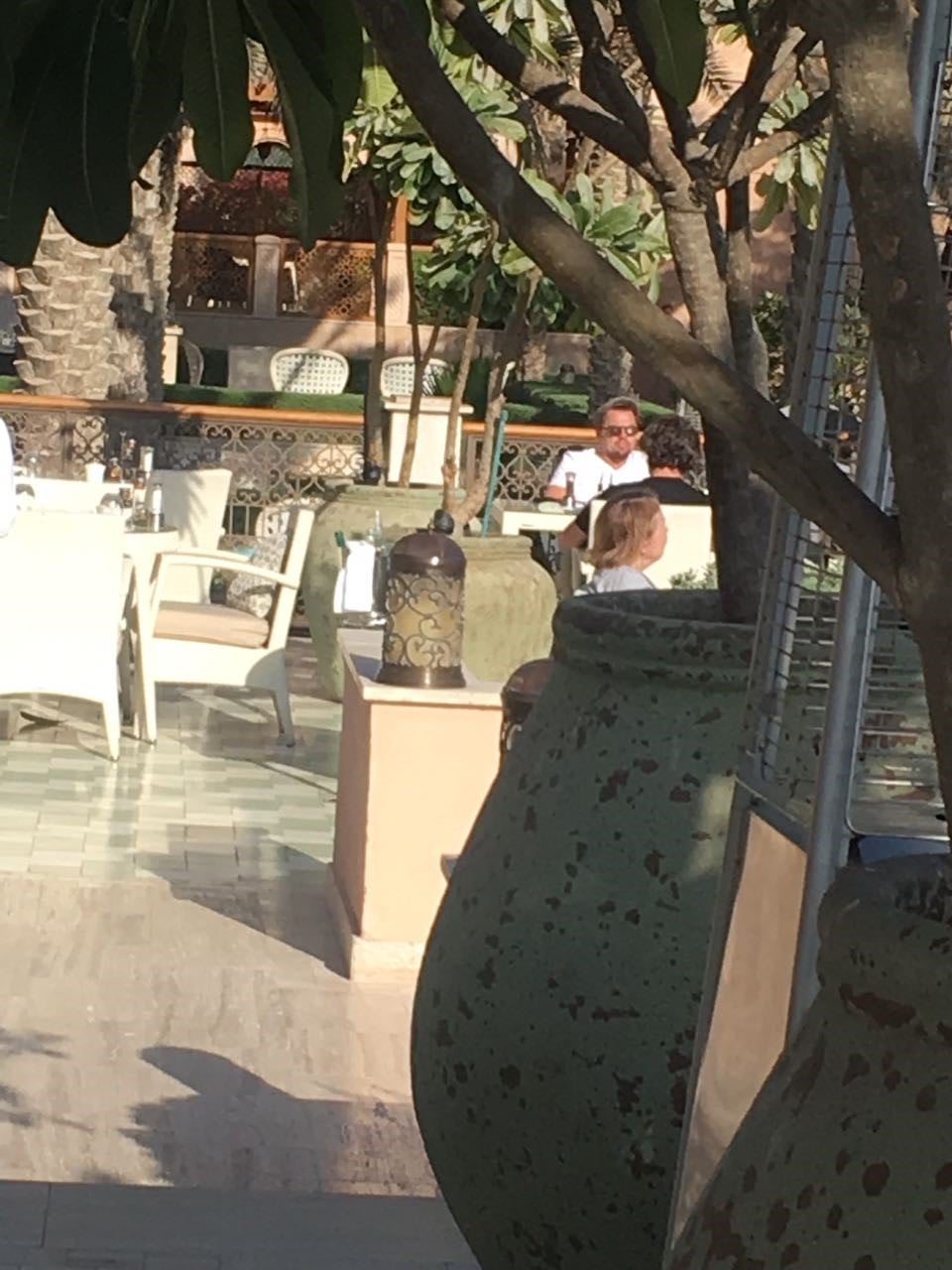 Not only did Leonardo DiCaprio make a secret visit to The Sustainable City in Dubai this weekend but the Oscar-wining actor also took some time out to enjoy a quiet meal in public.
The 42-year-old's fans barely noticed him when he was a eating a spot of breakfast at the One&Only Hotel on the Palm Jumeirah Saturday morning.
A source told POPSUGAR Middle East it took a while for anyone to catch on to the Hollywood star's presence, barely causing a fuss as he chowed down. Of course, it didn't stop film fans snapping sneaky pictures of him when he dined, and we can't blame them!
He also headed for dinner at new French restaurant, La Mome, situated inside the Nassima Royal Hotel on Sheikh Zayed Road near the World Trade Centre. "Thank you for a spectacular experience! Felt like Paris!" he wrote in the guestbook.
Apparently he especially enjoyed the bottomless Toblerone chocolate mousse dessert.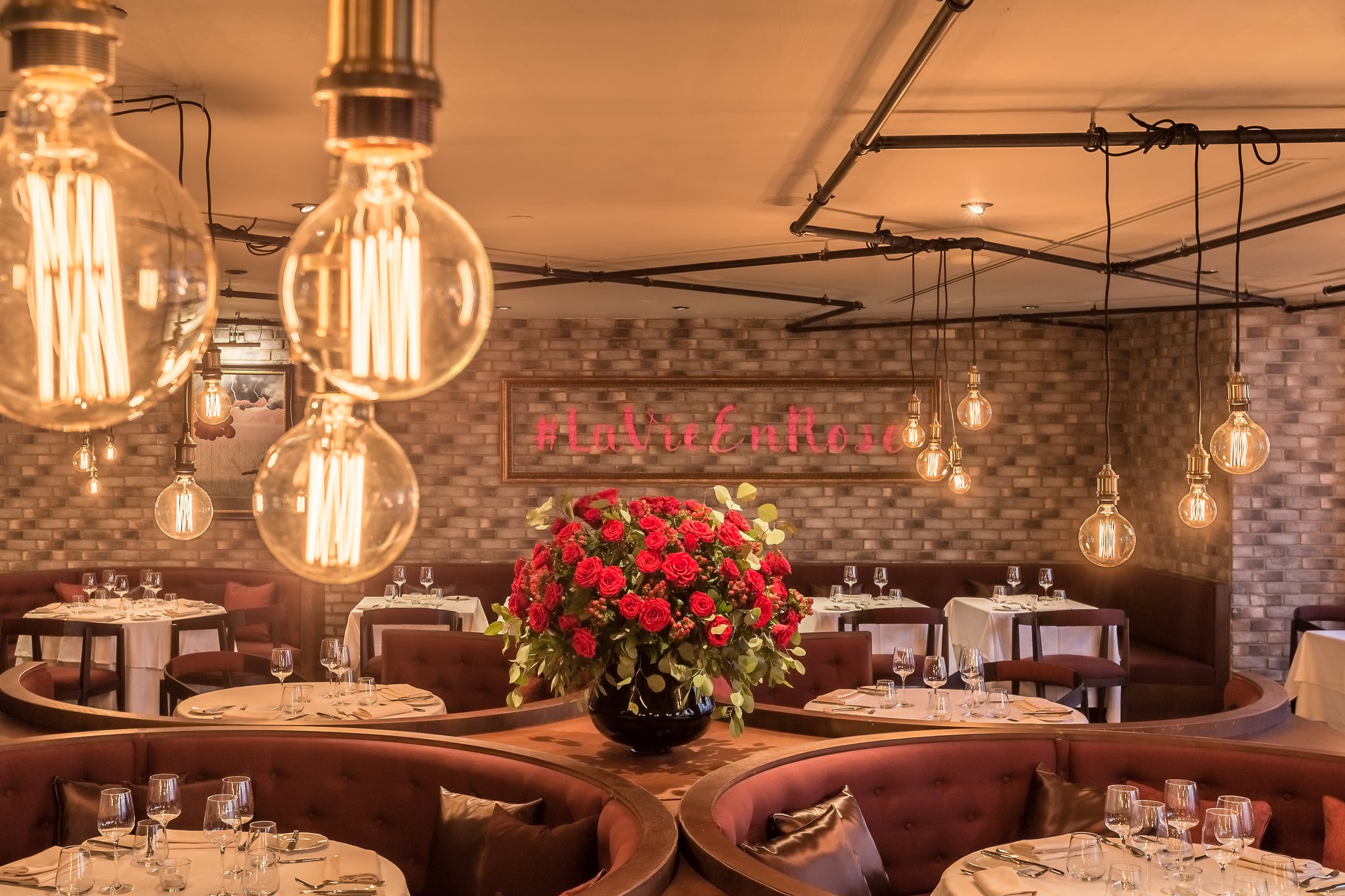 Before the Flood co-producer, Leo, is big on conservation and even used his Academy Award acceptance speech last year to draw attention to the issues on our planet. So he would have been impressed with the Sustainable City in the Emirate, which is making good use of solar power and trying to purify the air around it. Next time you're in the region, don't be a stranger, Leo!
Nova foto de Leonardo em uma comunidade "amiga da natureza" na Ruanda hoje. pic.twitter.com/cmzgvxG6RL

— Leonardo DiCaprio BR (@ldicapriobr) January 27, 2017
Image Source: Fiona Wishart