Leonardo DiCaprio launches fund to tackle Amazon fires
Leonardo DiCaprio Has Donated A Massive Sum of Money To Save The Amazon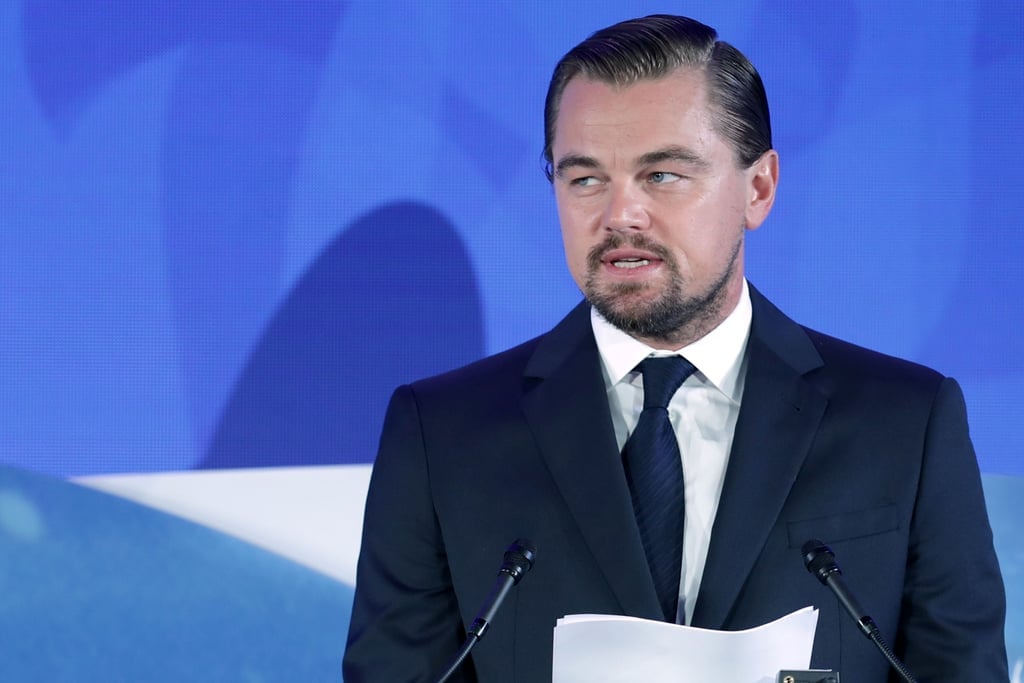 The Amazon rainforest has been burning for three weeks now and Leonardo DiCaprio has made a stand. His non-profit organisation, Earth Alliance has announced that it will pledge an emergency fund of AED18 million (US$5 million) to the forest.
The fundraising launch, which is called the Amazon Forest Fund, aims support local partners and indigenous communities as well as protect the sensitive habitats within the Amazon. The fund will be divided and donated to five separate local organisations.
The Hollywood star turned environmental activist took to Instagram to spread awareness to his fans by sharing a number of posts dedicated to the issue.

In another post, DiCaprio wrote: "The largest rainforest in the world is a critical piece of the global climate solution. Without the Amazon, we cannot keep the Earth's warming in check."

According to the fund's website, more than 72,000 fires have been reported by Brazil's National Institute for Space Research (INPE). This means that the fires are growing at an alarming rate.
The climate change organisation, Earth Alliance, was founded in July of this year by DiCaprio as a response to the growing climate crisis. Accompanied by a team of independent team of scientists and conservationists, the 44-year-old leading man has pledged to protect the earth's many ecosystems and wildlife as well as ensure climate justice for the world.
If you wish to donate to the Amazon Forest Fund, please visit the Earth Alliance website.