Liam Payne Global Village Dubai Gig 2018
You'll Want to Treat Yourself (and Your Friends) Once You Find Out How Cheap Liam Payne's Middle East Gig Is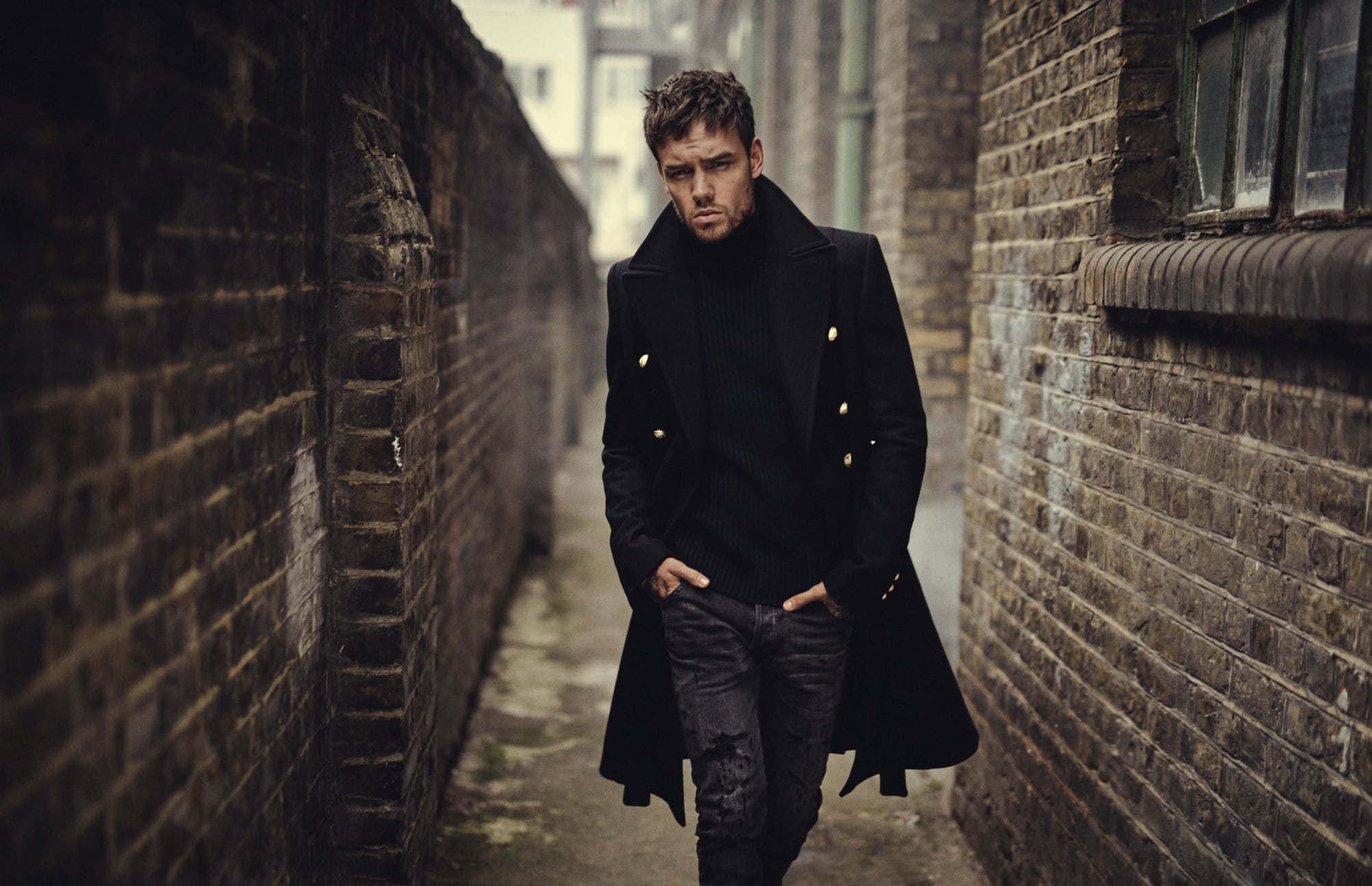 Liam Payne fans in the UAE are in for a sweet surprise! The singer will perform at Global Village Dubai at the end of the month– and you can watch him up close for only AED15!
The star's performance will be part of Virgin Radio Dubai's 10th birthday celebrations (organized by Done Events) the radio station Tweeted.
Liam's gig will take place at 9 p.m. on March 30 on the Main Stage and if you're wondering why the ticket price is so low, it's because it's only the price of the park's entrance fee. Bargain!
Liam has previously performed in Dubai as part of boy band One Direction in 2014 but the "Strip That Down" hitmaker has paved his own way as a solo artist with song on the UK Singles Chart and Billboard Hot 100, as well as nominations for iHeart Radio Awards and Brit Awards.
It's official! @liampayne is coming to celebrate @virginradiodxb 10th Birthday Party on March 30th at @globalvillageuae
The best part is its absolutely free after park entry is paid!
Head to https://t.co/YBCIT4BgZZ to get all the info! #liampayne #globalvillage @DoneEvents pic.twitter.com/r2kcYxUGBn

— Virgin Radio Dubai (@VirginRadioDXB) March 12, 2018
Aside from Liam's big gig, Global Village is known for its themed cities, and opened for its 22nd season in Dubai in November (it's open for 158 days until April 7). It showcases 75 cultures through its 27 pavilions, 23 restaurants and 120 food stalls.
Accessible from either the Cultural Gate or Gate of the World, those aged 65 and over or People of Determination can enter with one companion for free.
New to Global Village is a carnival experience which have 28 family friendly rides and more than 100 arcade games.
See the full list of pavilions below and the gallery for a glimpse of what's on offer:
Afghanistan Pavilion
Africa Pavilion
Bahrain & Oman Pavilion
China Pavilion
Egypt Pavilion
Europe Pavilion
Far East (Japan, South Korea, Indonesia,
Philippines) Pavilion
India Pavilion
Iran Pavilion
Iraq Pavilion
Jordan Pavilion
KSA Pavilion
Kuwait Pavilion
Morocco Pavilion
Pakistan Pavilion
Russia Pavilion
Syria Pavilion
Thailand Pavilion
Turkey Pavilion
UAE Pavilion
Yemen Pavilion
Americas Pavilion
Lebanon Pavilion
Bosnia & Balkans
South Asia (Nepal, Sri Lanka and Bangladesh)